The Ghana Health Service in collaboration with United States Centers for Disease Control and Prevention (CDC) has unveiled a new Public Health Emergency Operations Centre and the expansion of the Public Health Laboratory at the Tamale Teaching Hospital in the Northern Region.
The two facilities are to enhance public health alert and early testing of disease anytime there is an outbreak.
Speaking at the commissioning of the facilities, the Director-General of the Ghana Health Service, Dr Patrick Kuma Aboagye said the facilities will serve as a footprint for technical coordination of the public health emergencies and response structure, a collaboration of real-time information and resources for timely detection of disease for effective response.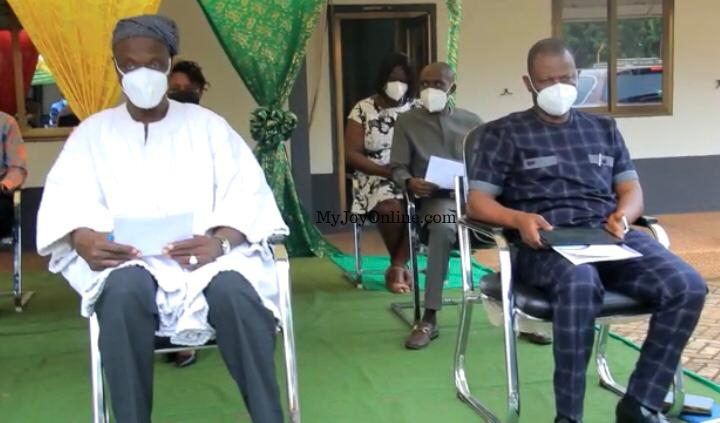 He said it will also serve as a source of event-specific data which can be analyzed for evidence-based decision making.
Dr Aboagye noted that the international health regulation requires that all countries strengthen and maintained their capacity to respond promptly and effectively to public health diseases and emergencies.
The commissioning of the Northern Region centre brings to two of the three centres build in Ghana. The Director-General urged the management of the facilities to ensure it is well maintained.
The US Ambassador to Ghana Ambassador Stephanie Sullivan on her part said the EOC and the Molecular Laboratory is part of the US government support project through the Center for Disease Control to support Ghana's disease surveillance and response infrastructure.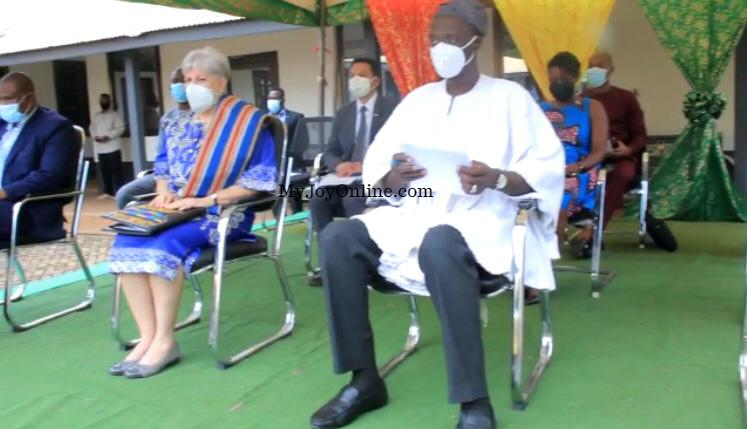 She said the covid-19 pandemic has exposed the need to localize public health capacity especially in the area of workforce development, surveillance, laboratories and emergency management and response.
Ambassador Sullivan said the functional centre control and command centre of all levels of a health system is essential for the effective coordination of Covid-19 response strategies.
She noted that Ghana is not out of Covid-19 woos yet and therefore institutions should continue to enforce the protocols.
The Northern Regional Deputy Director Clinical Care of the Public Health, Dr Abukari Baba Braimah said a team of eight staff one from the disease control and surveillance unit of the regional health directorate will superintend the operations of the facility.
He said they have been offered training to enable them Mann the centre.
Dr Braiman said you ensure that they charn out excellent results EOC the region would continue to collaborate with Enhanced Strategies to Protect and Improve Health Security in Ghana project (ESPIHS-GH) rollout capacity enhancement programs to equip the staff with the needed capability to perform the tasked requires of an EOC.
He said considering the crucial role the northern region plays in the management of disease outbreaks as well as its strategic location in the northern sector of the country, the establishment of this state of the art EOC will greatly enhance the capacity of the regional health directorate and position the public health unit to respond to public health alerts and other related issues.