The first batch of young individuals who signed onto the Believe in Ghana (BiG) project in Kumasi have graduated to venture into the creative arts and manufacturing industries.
The Believe in Ghana (BiG) project trains young aspiring entrepreneurs to take charge in the creative arts and manufacturing sectors.
Trainees are engaged in bakery and pastries, soap and bleach making, batik and tie and dye as well as beads making.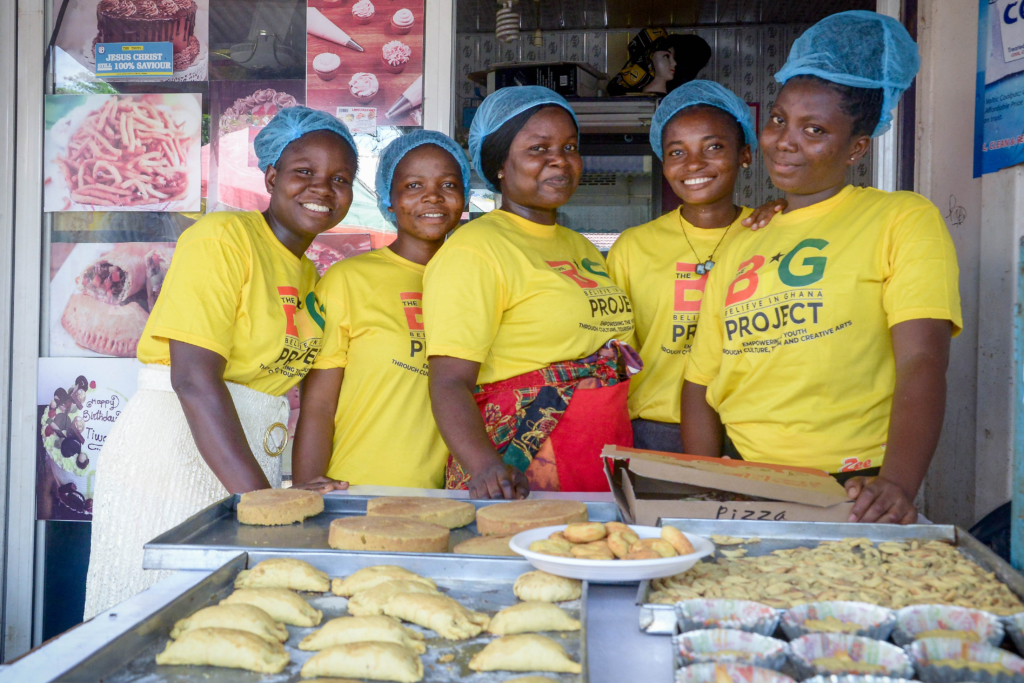 Project originator, Tony Donkor, says the employment rate of the youth in Ghana needs to be addressed through such innovations.
"The project intends to raise a generation of knowledgeable youth who can take up the manufacturing space in order to secure a brighter future for the Ghanaian youth.
"The project intends to equip illiterate, semi-literate and literate persons with the skills set to secure a better future in the absence of a salaried job" he said.
The BiG project has seen partnership with the Centre for National Culture in Kumasi who created the avenue for individuals to be trained through localized methods.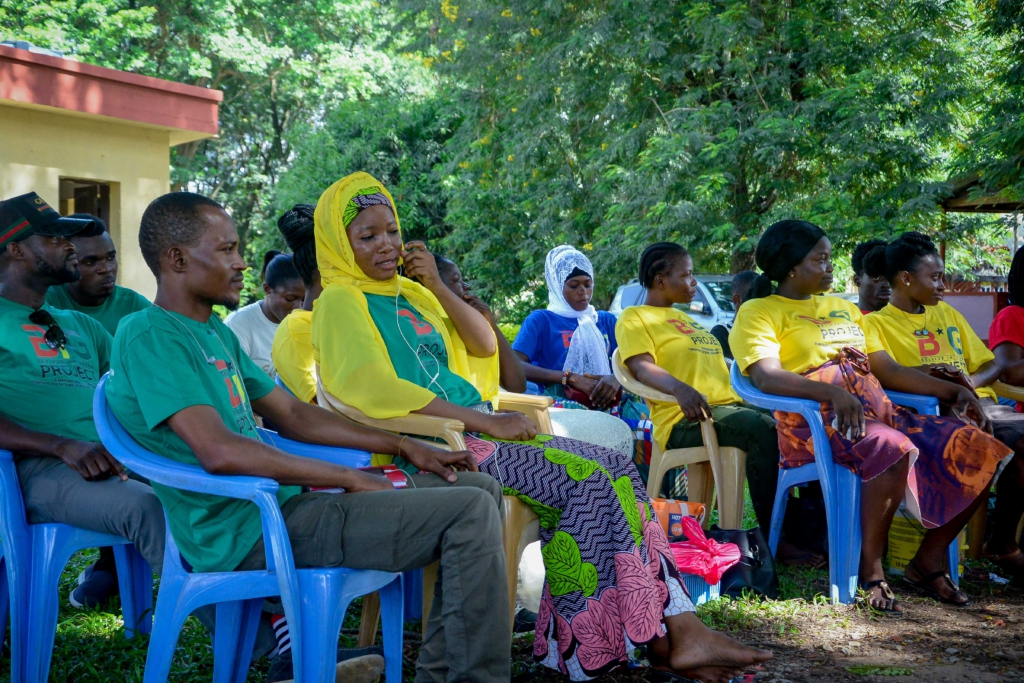 Deputy Director for Performing Arts at the Centre, Mustapha Issa, says locally-manufactured items need the necessary patronage to promote local industrialization and national culture.
According to him, "people often portray cultural products as fetish and they do not want to patronize it, but if we can reorient the definition of culture to ourselves, people can then appreciate it."
He added that, "accepting the cultural values our products stand will bring great benefit from."
Mr. Issa also advised that the country takes its cultural values seriously in order to preserve the rich heritage as a people.
He indicated that, "our music, movies and arts should represent our heritage, rather than degrading it."
The first cohort of 15 trainees under the project shared their experiences on the impact.
"I work in a travel agency and we usually host events where attires are worn. I signed up to the project so I can learn how to make apparels to get the contract for myself and make some money as well," said Doreen.
Another participant, Sumaila said "I am a musician and I wanted to add a clothing line to it, so I enrolled to learn how to make batik Tie and Dye. I can use the technique to create my own brand in addition to the music I do".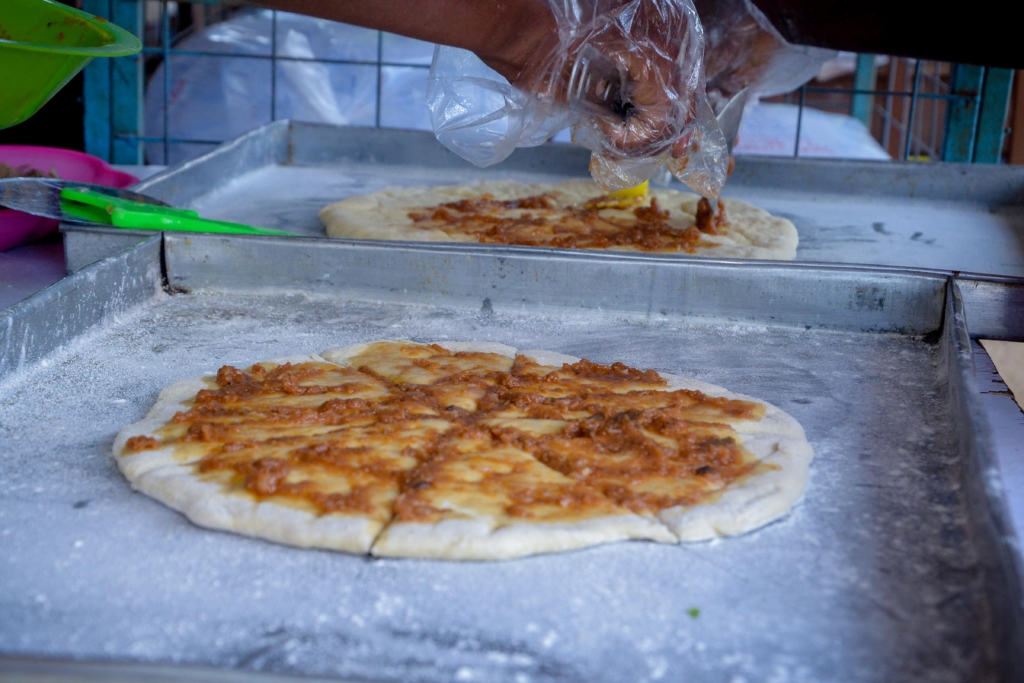 The BiG project intends to train over 10,000 persons in the Ashanti Region and further extend to other regions of the country.
The Believe in Ghana Project is under the operation of Techno Genesis, in partnership with The Multimedia Group, Kumasi and the Centre for National Culture, Kumasi.