Churches and other religious groups have been urged to spend more on the security of their members to avert terrorism attacks.
A former President of the South-Central Conference of the Seventh-Day Adventist Church, Kwabena Annor Boafo, has observed that it is possible for terrorists to attack through churches in the West African sub-region.
He wants the church to invest in security training of its members to enable them serve as watchdogs while CCTV cameras are installed.
"You go to beautiful churches in Ghana and in our conferences; spend so much money on furniture and the tiles and everything but we forget to put security gadgets in our churches-something like CCTV cameras. How many churches in Ghana have these things? And it doesn't cost so much," he said.
Ghana's immediate neigbours, Burkina Faso, Togo, Ivory Coast and Nigeria have all recorded one form of terrorism attacks or the other in recent times.
A recent security report made available to the United Nations revealed the presence of terrorists in Ghana, as these terrorists use the country as a point for regrouping.
In June this year, gunmen attacked the St. Francis Catholic Church in Ondo state, south-west Nigeria, killing many worshippers, including children.
They fired into the congregation, then kidnapped a priest as well as other church members.
Threats of terrorism
The Ejisu Divisional Police Commander, ACP Stephen Tane Ngissah, told the Seventh-Day Adventist Church to pay attention to threats of terrorism in the West African sub-region.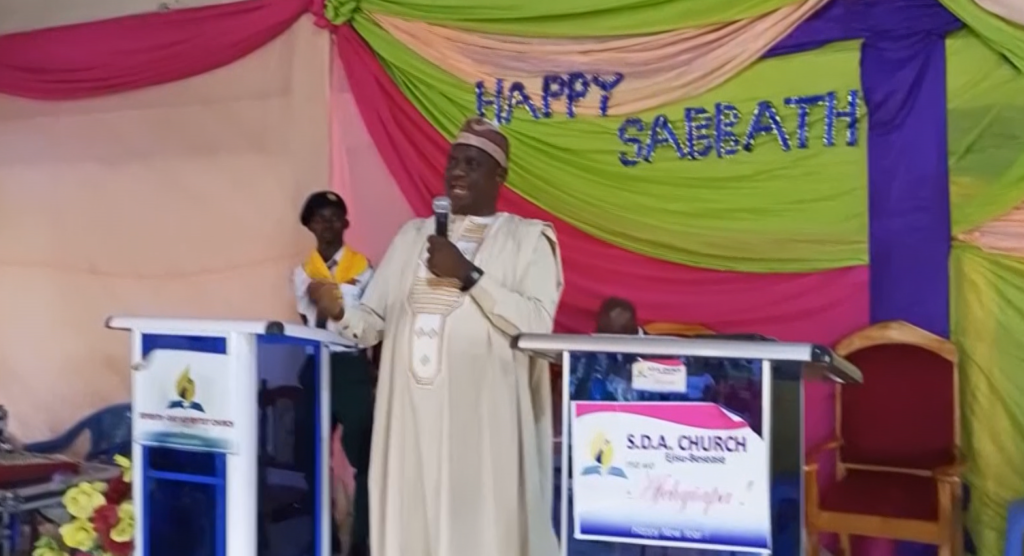 Speaking at the Camp Meeting of the Krapa District of the Church at Besease over the weekend, he urged churches to invest in CCTV cameras.
"We should have some of us at vantage points to be our watchdogs during church services. They will alert us anytime they spot anything unusual at our premises. Or better still, we should have CCTV cameras that would be monitored by one or two of us all the time installed. Or perhaps we should get a scanner that will scan every one of us including defiant members of our church," ACP Ngissah suggested.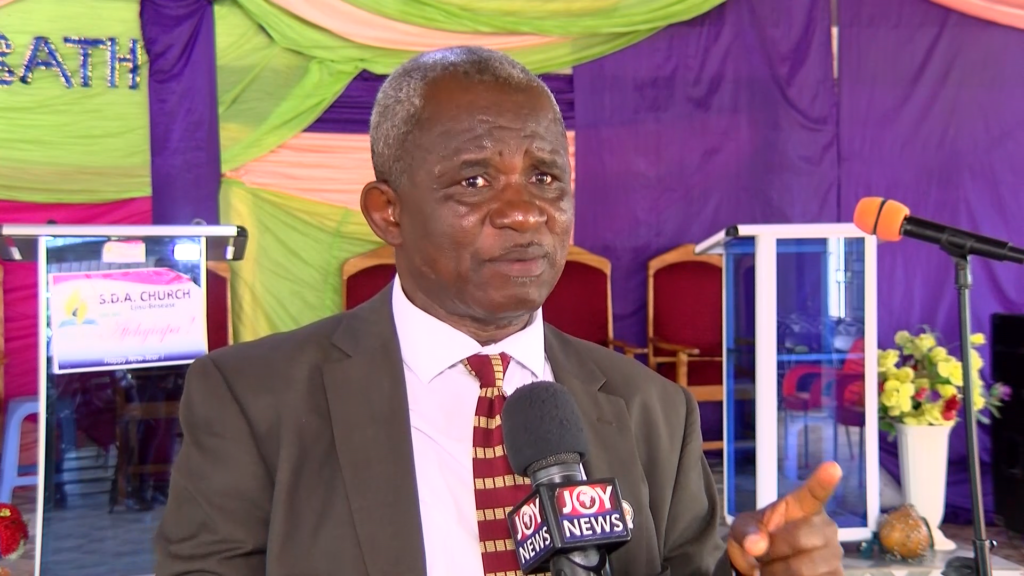 A former President of the South-Central Conference of the SDA Church, Pastor Dr. Kwabena Annor Boafo wants churches in Ghana to spend on the physical needs of members.
Dr. Boafo who is also Dean of Students at Valley View University is proposing the formation of Church Security Corps across the country.
"I think it is time. Every church in Ghana must have this corp. It is very important; church security corp.
They would be trained by security personnel so that day-by-day, as we come to church, they will take care of our security in and around church premises," he added.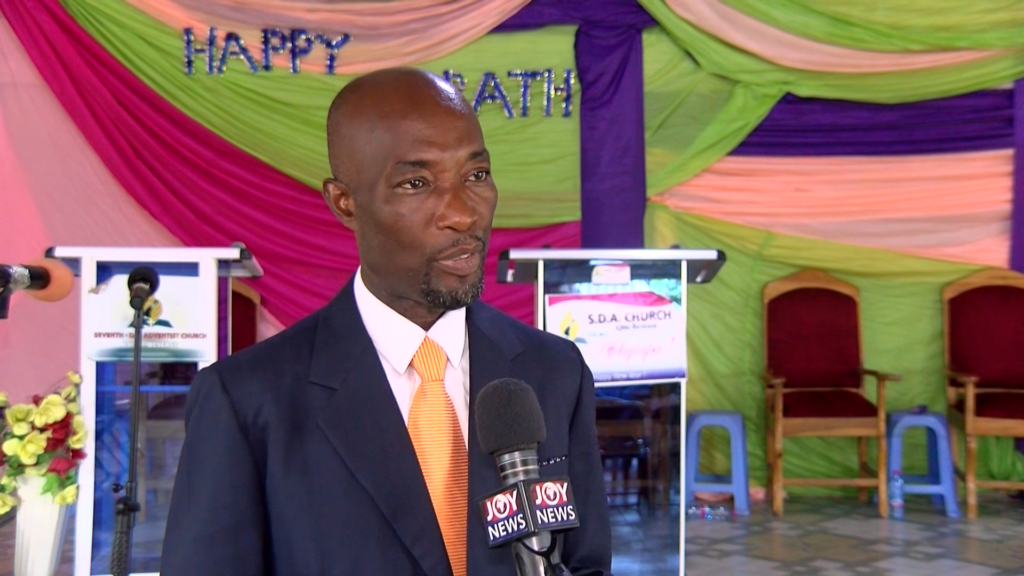 Head Pastor of the Krapa District Seventh-Day Adventist Church, Stephen Oduro-Bimpeh says the church is alarmed by the threat of terrorism.
"We are alarmed," he said.
"It has woken us up that everyone must be alert. Seeing something, say something. If you see something strange, question. Move there, take an action because it will save the church, it will save the community and it will save Ghana at large," Pastor Oduro-Bimpeh emphasized.