A lecturer of climate change at the University of Professional Studies, Dr Martin Segtub has advocated for truthful, accountable and transparent use of the funds received for climate change from the country's development partners.
The World Bank awarded Ghana the first installments of $4,862, 280 as compensation for Ghana's successful reduction of carbon emissions by about 972, 456 tons between June and December 2019; however, activists believe that proper accountability is urgently required.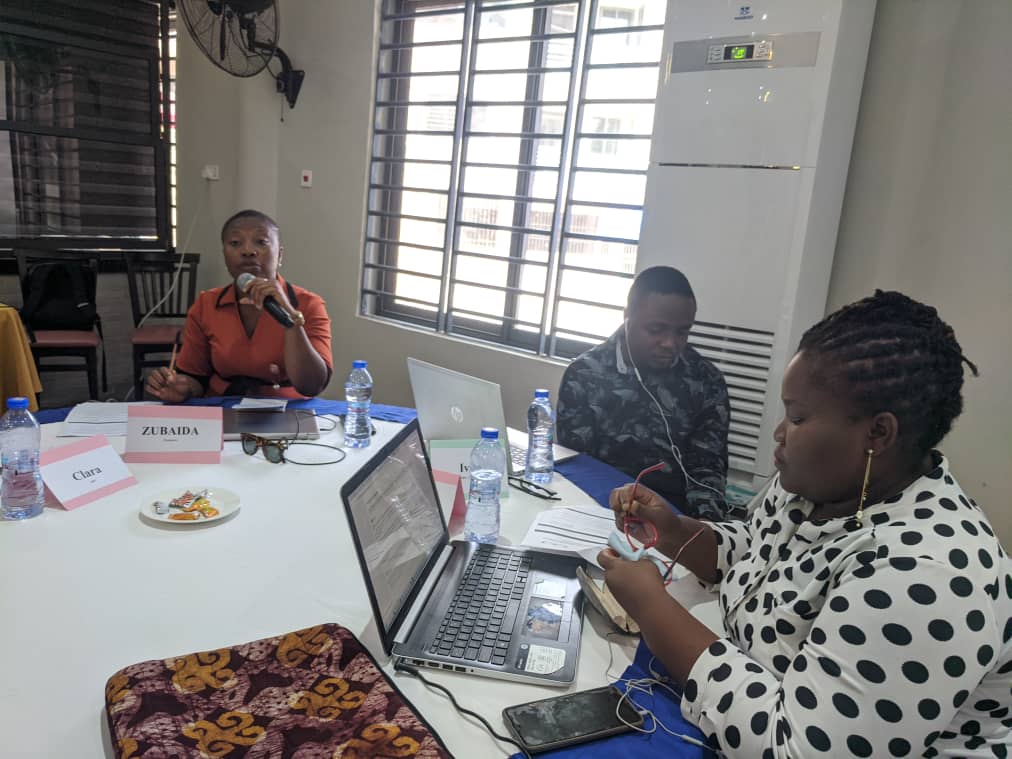 "The fund may not be adequate but there is the urgent need for transparency and accountability of its usage fund for its intended purpose and use for the benefit of the citizenry, especially in the worse affected areas, " Dr Segtub said.
Dr Segtub made this call during the training of 16 selected journalists in Aburi.
Dr Martin Segtub also reiterated the need to have the funds put to effective use in tackling the issues of sustainable development which according to him is at the center of climate adaptation and mitigation even though the fund may not necessarily be enough.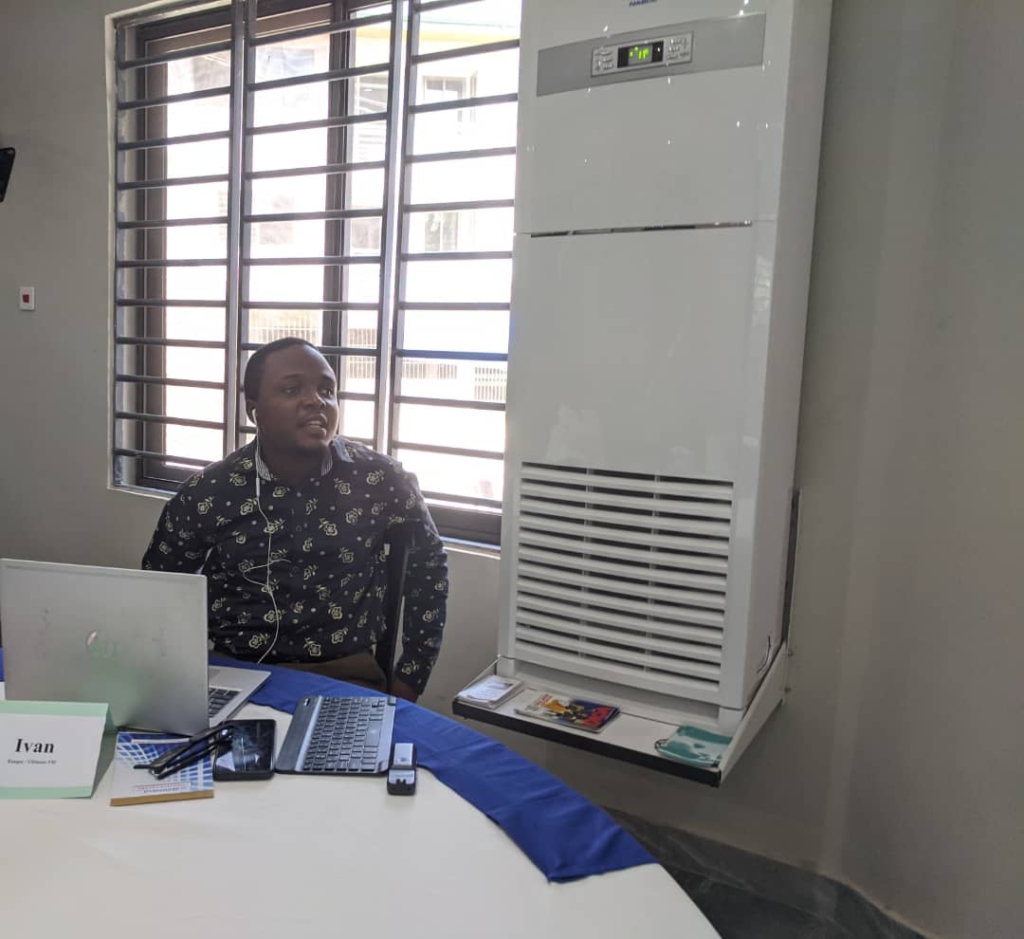 According to Dr. Segtub, it is also important to keep track of all the details surrounding the distribution of the funds, and the people or organizations in charge must be reliable and ready to ensure that the money is used for its intended purpose.
He however urged the media to always make sure that they use their platforms to demand accountability from the authorities responsible for such mandates so as to put them on their toes and to help get the right thing done.
The Climate Change Fund (CCF) was established in May 2008 to facilitate greater investments in developing member countries (DMCs) to effectively address the causes and consequences of climate change, by strengthening support for low-carbon and climate-resilient development in DMCs.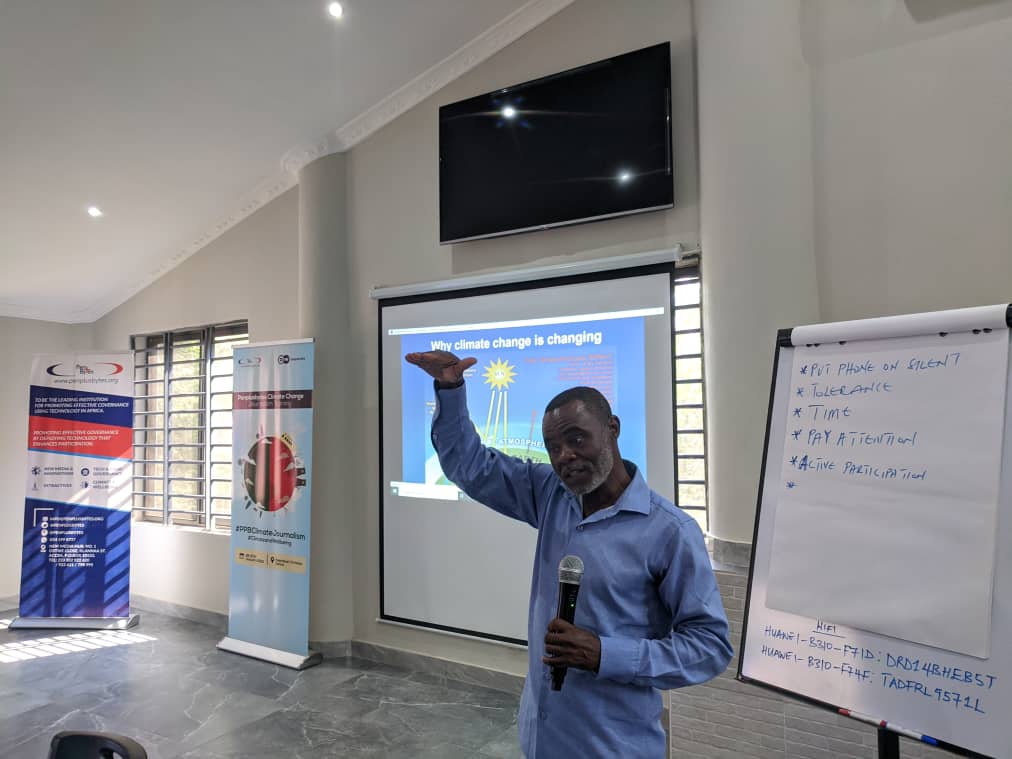 GCF is a unique global platform to respond to climate change by investing in low-emission and climate-resilient development. GCF was established by 194 governments to limit or reduce greenhouse gas (GHG) emissions in developing countries, and to help vulnerable societies adapt to the unavoidable impacts of climate change.
Given the urgency and seriousness of this challenge, GCF is mandated to make an ambitious contribution to the united global response to climate change.
It is estimated that Ghana could receive as much as $50 million as carbon credits under the World Bank Program if she sustained efforts at reducing her carbon emissions by some 10 million tons by the year 2025.
The training workshop was organised by Penplusbytes [Good governance and accountability-oriented civil organization] and sponsored by the DW Akademie for 16 selected journalists.
DISCLAIMER: The Views, Comments, Opinions, Contributions and Statements made by Readers and Contributors on this platform do not necessarily represent the views or policy of Multimedia Group Limited.