Executive Director for Penplusbytes, Jerry Sam has said that funds like the climate change funds should properly be targeted at climate change adaptation and mitigation efforts in building more resilience to the impact and effects of climate change.
He noted that most of the issues faced by Ghana were more of flooding, tidal waves and areas where bushfires are rampant due to the intense heat, the effects of climate change on the people, especially on their livelihoods and the economic impacts.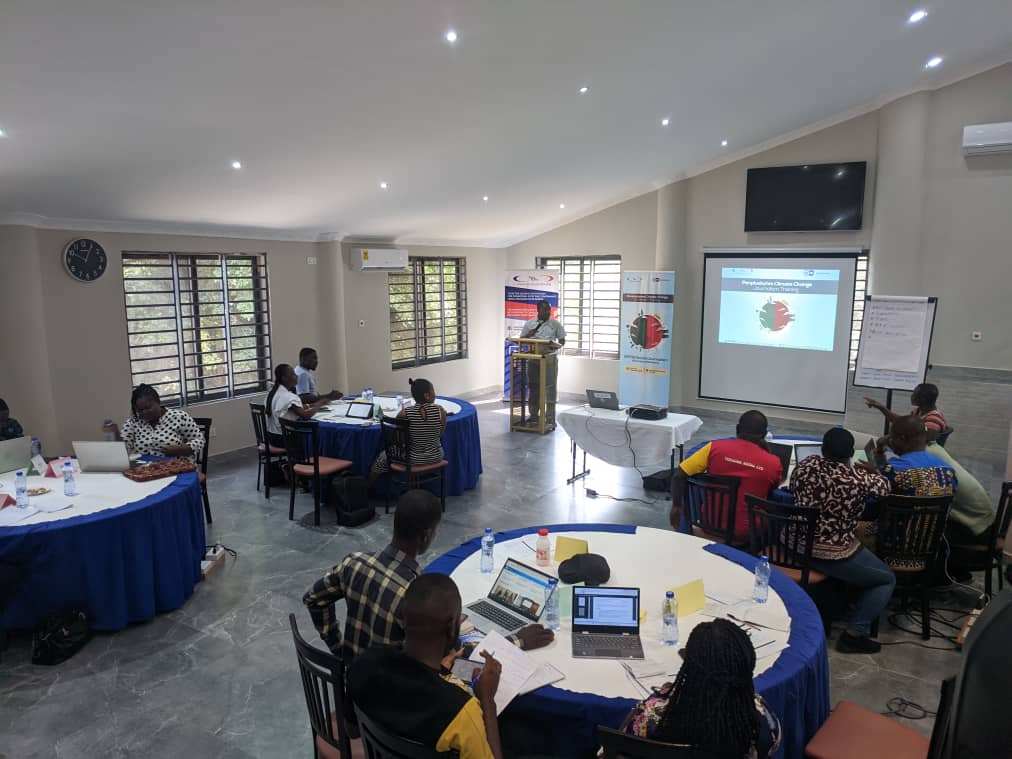 Jerry Sam made the comments during a training programme on climate change for 16 selected journalists organised by Penplusbytes and funded by the DW Akademie in Aburi, Eastern Region.
Jerry Sam noted that allocations need to be spent on food chain research and indigenous occupations in unveiling how best Ghana's research institutions can be developed in new varieties and alternative jobs that help in ensuring livelihoods and food security.
Mr. Jerry Sam noted that there is a need to investigate whether or not the country received what it requested, what the plans were for the funds, and whether or not they are being used for the intended purpose or diverted into other endeavours.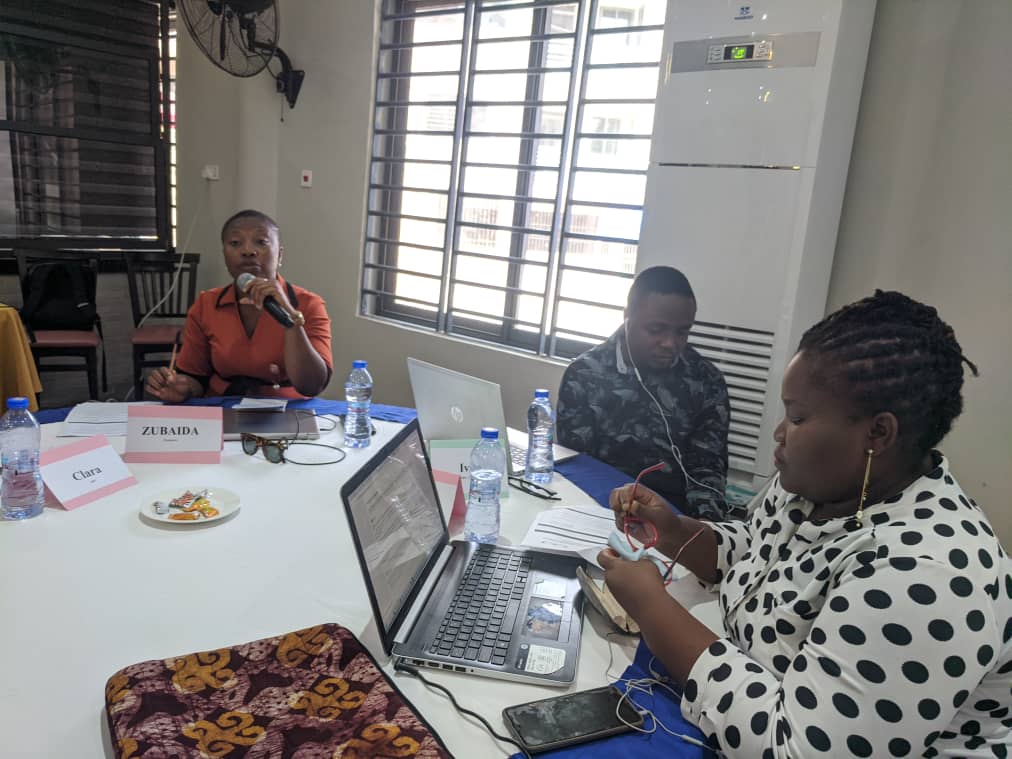 Jerry Sam said Penplusbytes is much interested in the adaptation programmes that will make the nation resilient towards the impact and effects of climate change, as well as mitigation strategies.
"So for us as a civil organisation and media trainers, our interest is to follow the money to know the details of what the money is being used for and whether or not the money is being used for its intended purpose because these are monies that sometimes come at the blindside of the media and the public," Jerry Sam said.
"Climate change is a real and undeniable threat to our entire civilisation. The effects are already visible and will be catastrophic unless we act now. Through education, innovation and adherence to our climate commitments, we can make the necessary changes to protect the planet. These changes also provide huge opportunities to modernise our infrastructure which will create new jobs and promote greater prosperity across the globe."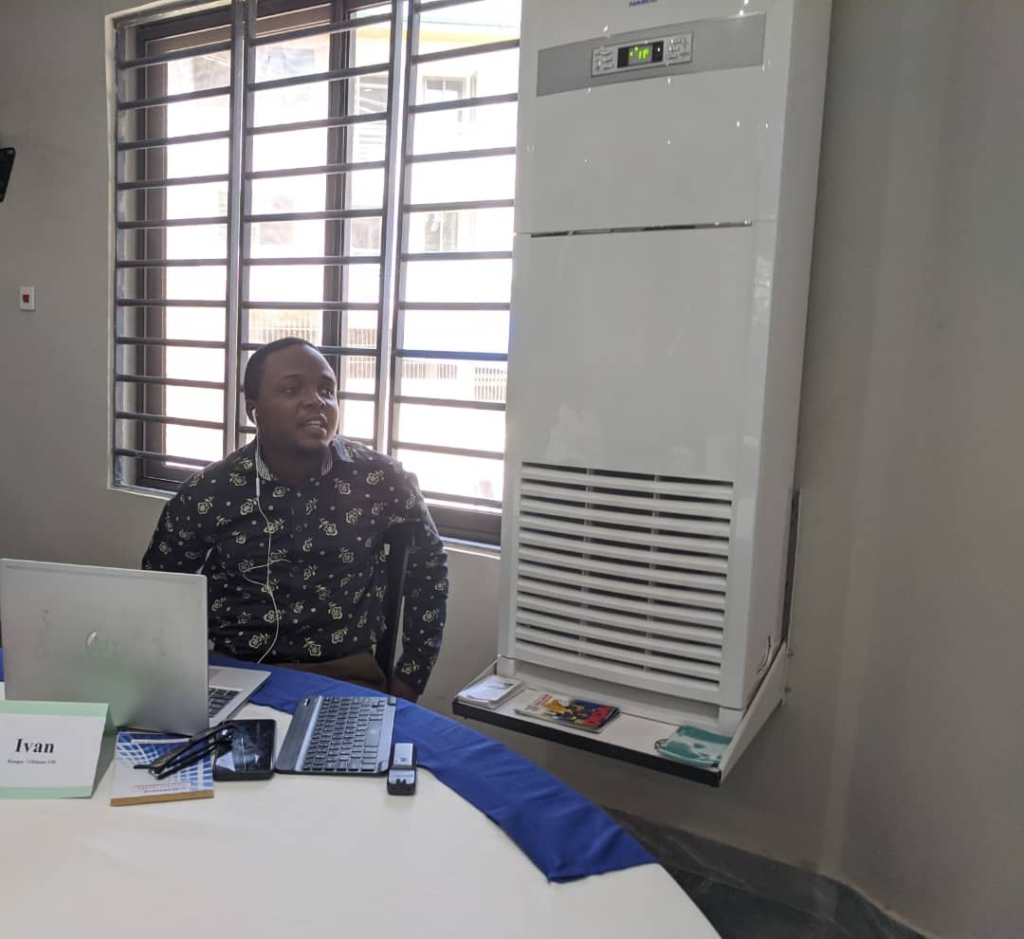 In June 2022 the World Bank approved an additional financing of $145 million in International Development Association (IDA) credit for the Ghana Secondary Cities Support Programme.
Ghana has already benefited from a $3 million grant under the World Bank's Enhancing Access to Benefits by Lowering Emissions (EnABLE) programme, disbursed by the World Bank to build the capacities of local communities and secondary cities affected by climate change.
The targets of the disbursement included supporting Ghana to develop sustainable climate adaptation and mitigation measures in managing its fast-growing urban centres and secondary cities carved out of the country's six newly created regions.
It is projected that Ghana will continue to leverage the global carbon credit pool as the country aggressively addresses red plus emissions from deforestation through its Green Ghana tree planting drive; the Cocoa and Forests Initiative (CFI); the Ghana Landscape Restoration and Small-Scale Mining Project and the Voluntary Partnership Agreement with the European Union.
PENPLUSBYTES' Climate Crisis Journalism trained Journalists on Climate Change Reporting.
The African continent faces major environmental challenges linked to climate change and Ghana is not left out as can be seen in changes in temperature and rainfall patterns, as well as more frequent and severe weather events such as chronic flooding and harsh harmattan in some parts of the country with its adverse impact on health and the economy.
Relatively little space is allocated to climate change issues in the media. In a 2010 study by the Reuters Institute on media coverage of climate change in Africa, findings showed that about 60 per cent of media persons interviewed identified a lack of training and time pressures as major reasons why climate change has rarely generated coverage commensurate with its significance for the continent's future prosperity.
DISCLAIMER: The Views, Comments, Opinions, Contributions and Statements made by Readers and Contributors on this platform do not necessarily represent the views or policy of Multimedia Group Limited.