Black Satellite's head coach, Abdul Karim Zito, has expressed his disappointment with his team's performance at France's ongoing Maurice Revello competition.
The tournament which is being staged in France has seen the Black Satellites lose their opening two group games, with the second coming against Indonesia.
Ghana suffered its first defeat of the tournament against Mexico in the first round of fixtures before succumbing to a loss against Indonesia.
Coach Zito told the press after the game that he did his bit as a coach to ensure his team scored early on, but the players failed to show up when it was most required.
"When you look at today's [match], we created all the chances. That's what I call the injustice of football. Now those who are not here will blame the coach. But I did my side [as a coach]. We had so many chances," he said.
"Putting the ball at the back of the net is the [duty of the] player, not me. So at the end of the day in terms of play, Ghana was high but in terms of scoring, Ghana was low. So I'm very disappointed. I wasn't disappointed against Mexico but I'm disappointed with this match [vs Indonesia] because at least we shouldn't have lost we should have drawn the game."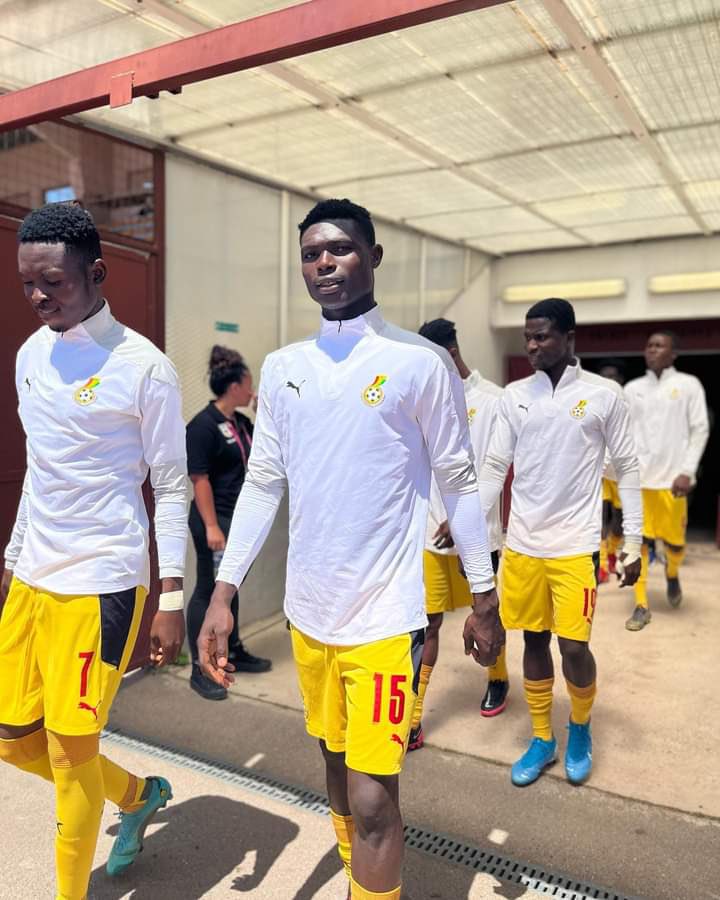 The former Dreams FC head coach also emphasised that the crop of players at his disposal have the needed talent to develop and play for the Black Stars despite failing to take their chances in France.
"Putting the ball at the back of the net is the ability and capability of the player, it's not me. What I did yesterday was to work on goalscoring & everything we did came to pass but they couldn't put the ball at the back of the net But anyway at the end of the day it's the coach I agree," he added.
"This generation [of Ghana U20] is very talented. We consider results more than development where I'm coming from so definitely. But you've seen them they are not bad players. But because we're not getting the results it will end up that the boys are not good but to me as a developer, I will tell you that the boys are good. They have something in them that if we are able to keep them together and develop it the senior National team will be okay."
The Black Satellites will play their final game on Sunday against Venezuela at the Stade De Lattre De Tassigny.