On 18 December 2020, Ahmad Bin Ali Stadium will be inaugurated as the fourth FIFA World Cup Qatar 2022™ tournament venue when it hosts the Amir Cup final between Al Sadd and Al Arabi.
It will be the latest milestone achieved by the Supreme Committee for Delivery & Legacy (SC) and follows the successful redevelopment of Khalifa International and the inaugurations of both Al Janoub and Education City.
Football fans, especially those of Al Rayyan Sports Club, will marvel at the sight of this magnificent 40,000-capacity venue – which will become their new home and stand as a symbol of sustainability.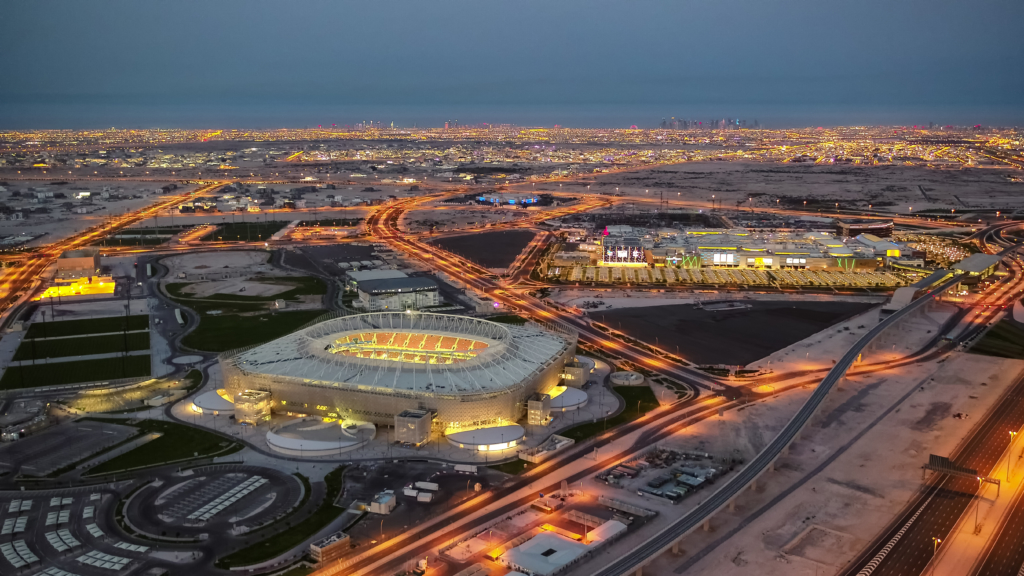 The task of deconstructing Ahmed Bin Ali Stadium and fulfilling the sustainability goals of the new venue provided the SC with a unique opportunity. The result was that 90% of materials from the old stadium were reused or recycled within the new project – and that process began with the careful deconstruction of the existing venue.
"In 2014, we released a tender to appoint a deconstruction contractor. It is a specialist job where you don't demolish a building but you deconstruct it. You take the building apart in different elements," said Abdulla Al Fehani, the SC's Ahmad Bin Ali Stadium's Precinct Director.
"Those elements included the concrete, the wiring, the steel which is part of the structure itself, and other elements like the doors, seats and lights. We removed those elements, then removed the structure itself, until it was concluded."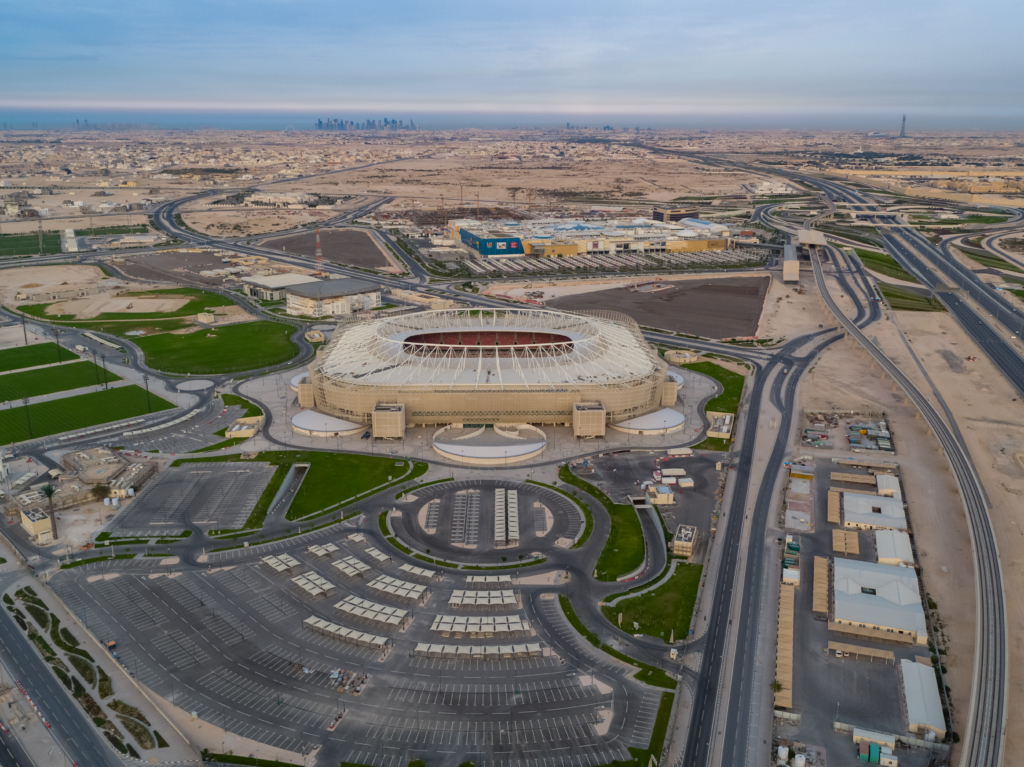 Among the materials to be reused in the new stadium precinct was upwards of 250,000m² of backfill, while other materials were used for temporary infrastructure, like labour accommodation.
Some materials were also set aside for public art installations, while seat tags were saved and given to Al Rayyan supporters and club officials as mementos of their previous home.
"Some time into the project, construction of temporary training sites for Al Rayyan Sports Club was added to the scope," revealed the SC's Sustainability and Environment Director, Engineer Bodour Al Meer.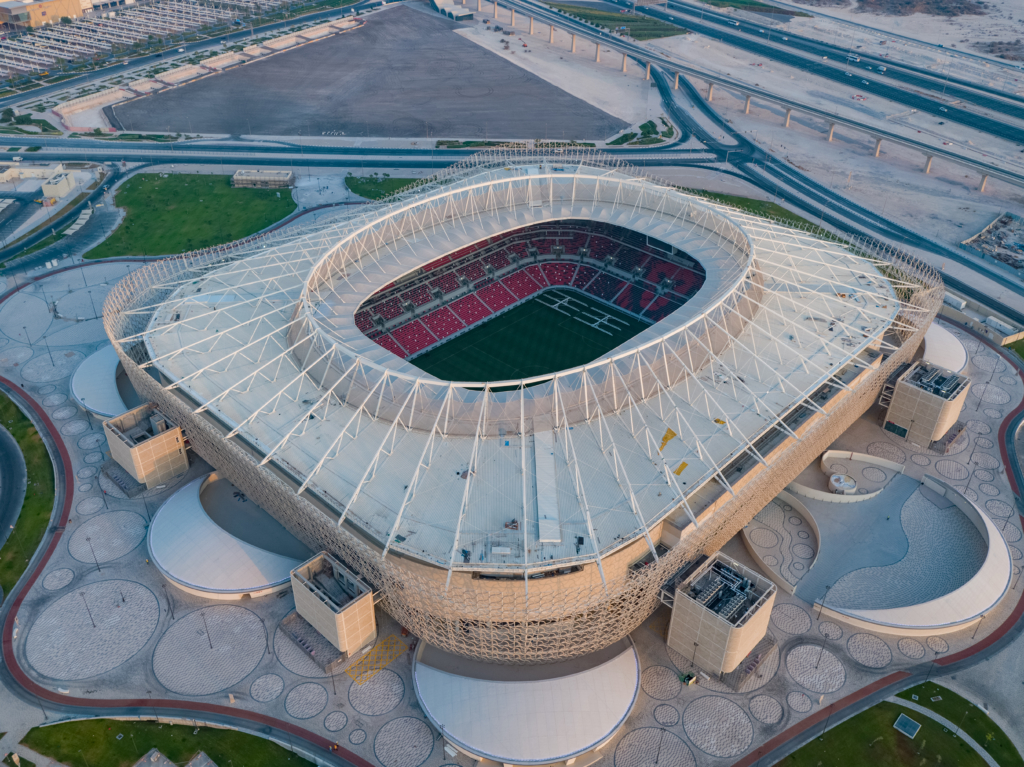 "We also realised there were quite a few sports lights in the stadium, which we were able to take down carefully and then reuse for the temporary training sites next to the venue."
While some of the reused materials are not as visible in the new stadium complex, trees and plants that once surrounded the old stadium were retained and replanted, which has helped to minimise damage to the natural environment.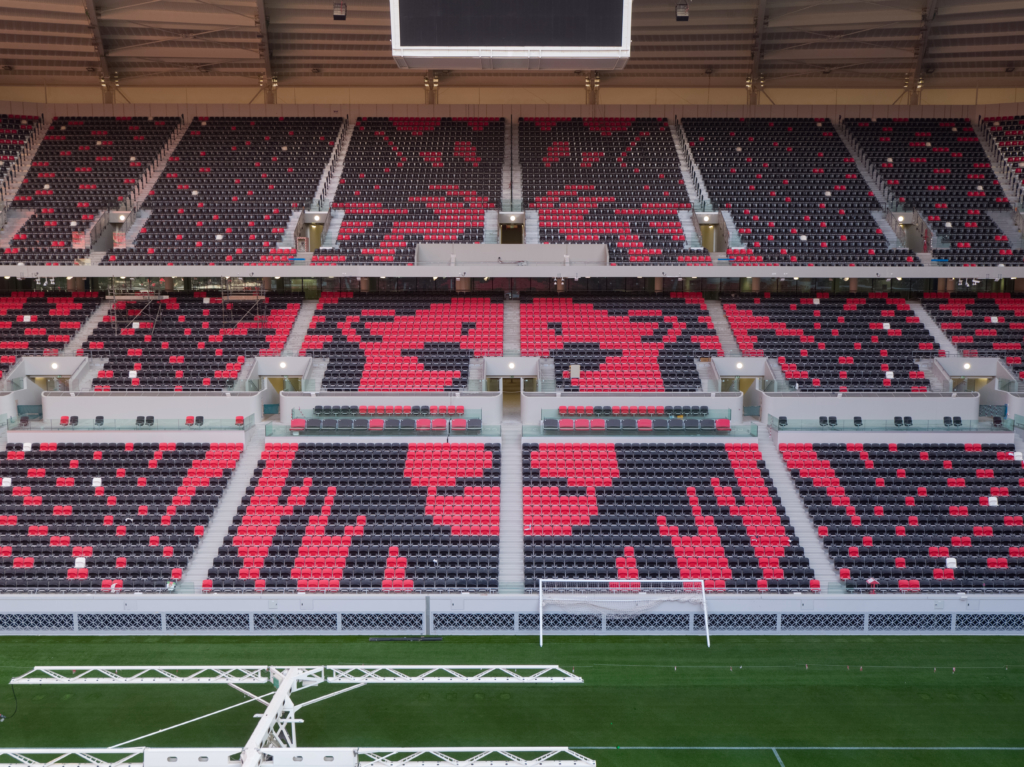 "We moved about 200 plants to a nearby nursery, next to our stadium site, then we moved a lot of them back to the redeveloped site," said Al Fehani. "Some trees were given to the Ministry of Municipality and Environment as part of our sustainability objectives."
DISCLAIMER: The Views, Comments, Opinions, Contributions and Statements made by Readers and Contributors on this platform do not necessarily represent the views or policy of Multimedia Group Limited.