Management of the University of Health and Allied Sciences (UHAS) has reiterated its commitment to being a pre-eminent health research educational institution.
The Vice-Chancellor, Prof John Owusu Gyapong who said this added that UHAS would engage in partnerships to positively impact humans globally.
He was speaking at UHAS' 10th-anniversary press launch on the main campus at Sokode Lokoe in the Ho Municipality of the Volta Region.
Prof John Owusu Gyapong said, "UHAS is focused on being a pre-eminent health research educational institution dedicated to community service, through teaching, research and dissemination of knowledge; as well as continue to provide clinical and other services to improve the health status and overall quality of life of our people".
"In sum, the celebration is reiterating our statement that 'UHAS is Shining, and a Great Giant is Arising'", he added.
He recalled the humble beginnings in 2012 when UHAS admitted the first batch of students of 154, adding that UHAS has within the last decade become "the place of choice for training health professionals in Ghana's tertiary education landscape".
Prof Gyapong said the University would use the 10th-anniversary platform to showcase its achievements, focus on the gains made, while it perseveres to contribute to enhancing health service delivery in Ghana and beyond.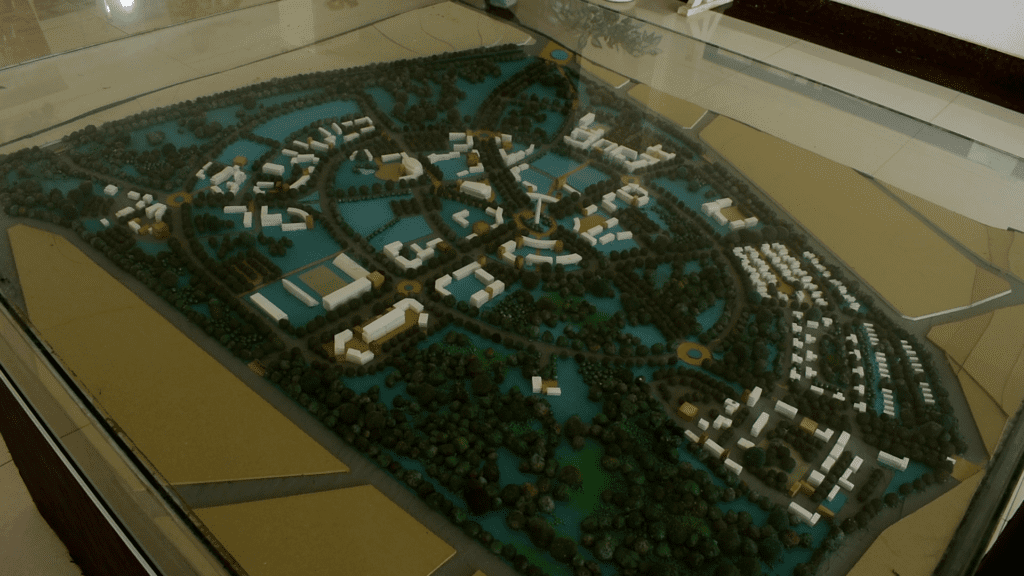 He detailed that the University would use the anniversary to market UHAS "as an institution of excellence and innovation worthy of notice in the tertiary education scenery".
The University's Council has approved a series of activities to mark the 10th anniversary.
The activities include; a media launch in December, 2021, main anniversary launch, choral music concert, float in January and February, 2022.
There would be health screening, blood donation, and community engagement at the Ho and Hohoe campuses in March, 2022.
Others are lectures, award of honorary doctorate degrees, STEM engagements in Senior High schools, research dissemination, exhibition, sporting activities, and student's association week celebrations.
The 10th Anniversary congregation, durbar, and awards dinner dance are scheduled to be held in July, 2022.
The University was established by an Act of Parliament (Act 828), which received presidential approval in December, 2011.
It, however, admitted its foundation students numbering 154, in 2012.
UHAS is devoted to teaching, research, and service in the Health Sciences.
It currently runs 7 schools, two institutes, with over 3,500 students.