Members of the Reggae Lovers Club and the family of Alfred Asante Kwateng are accusing the management of the Sunyani Municipal Hospital of discriminatory care, and a tramadol overdose administration leading to his untimely demise.
The musician, also known as Ras Tenee (Ras Justice), is alleged to have been denied fair treatment because of his appearance since he was wearing dreadlocks.
Ras Tenee, a member of the Club, was admitted at the hospital on Saturday, April 3, 2021, after he is said to have complained of lower abdominal pain radiating from his testicles.
The Club says if the hospital fails to properly explain the circumstances that led to the death of Ras Tenee, within one week, they will institute legal action against them.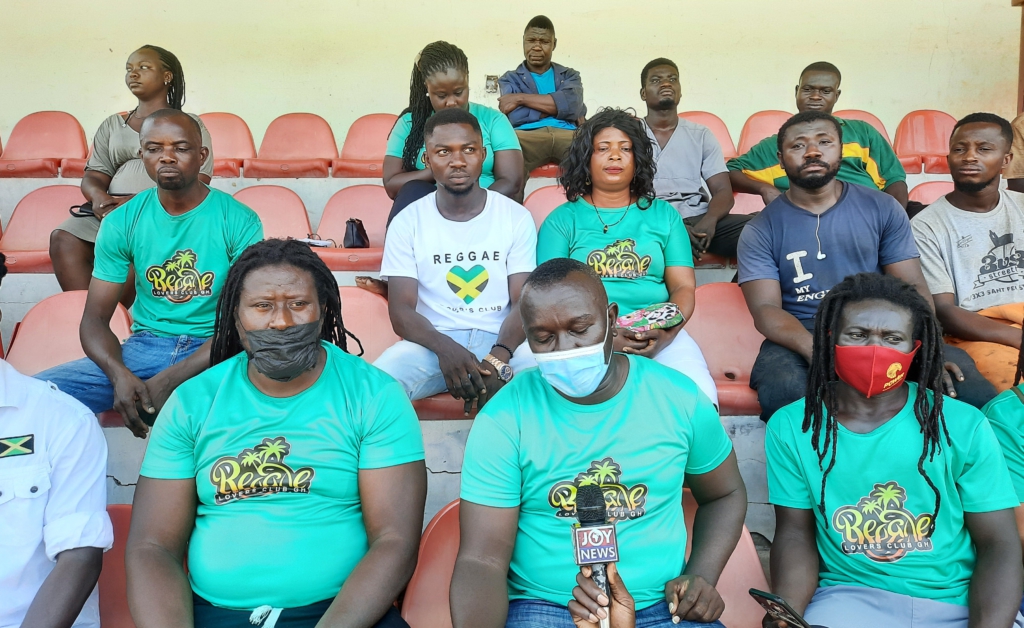 At a press conference in Sunyani, the leader of the Reggae Lovers Club, Annor Gyan, also known as Ras Andy Muller, said the Club would like to know the condition Ras Tenee was diagnosed with since they have evidence nothing was stated in his folder but drugs were administered.
Again, the team wants an answer to why he was given a heavy dose of tramadol injection with no doctor supervision, and why he was allegedly denied referral despite plea from his family.
"We suspect Alfred Asante Kwateng was overdosed with Tramadol injection since he exhibited signs of a tramadol overdose including contracted pupils, extreme drowsiness, slowed breathing, weak muscles, and loss of consciousness".
He further alleged that other people in the hospital noticed the level of discrimination against Ras Tenee by some of the nurses due to his dreadlocks.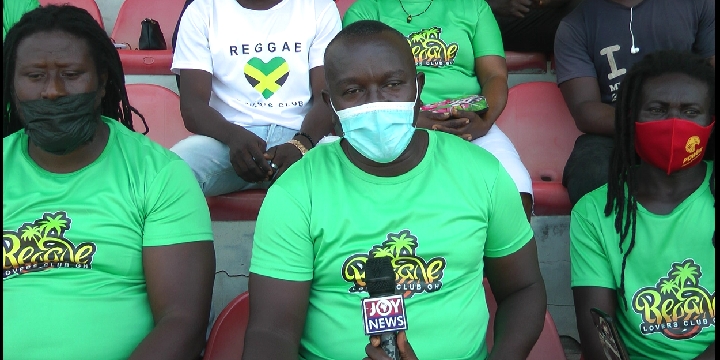 He said as Rastafarians, "it is pathetic for humans (them) who are only trying to live the life of God, to be treated like that."
He explained that the Club and the family, have tried to get answers to their questions but that has proven futile due to the alleged perception about their belief.
"If they fail to meet our demands within a week, we as a Club will take them on, and we will test the laws of Ghana".
He also noted that they are not fighting for members of the Reggae Lovers Club only, but all Ghanaians.
Ras Tenee's sister, Abena Tiwaah who took him to the hospital, told Joy News, the wrong perception about dreadlocks influenced the health professionals to allegedly give him the Tramadol overdose.
"I am the trouble maker in the family and if anyone should suffer this fate, it should be me and not my gentle dreadlock brother who does not even drink alcohol," the tearful sister said.
"My brother's death is painful, and I will only work with his name, "Tenee", meaning always seeking justice. So, I am telling the Municipal Hospital that my brother has sacrificed his life for all Ghanaians, not only Rastas, and they must come clean else I will seek justice for him by any means possible", she concluded.
Recently, some Rastafarian students were denied the chance to attend some Senior High Schools in Ghana, but the Club thinks it's unfair for them to be discriminated against at public institutions because they also pay tax.
DISCLAIMER: The Views, Comments, Opinions, Contributions and Statements made by Readers and Contributors on this platform do not necessarily represent the views or policy of Multimedia Group Limited.