The Committee in charge of the Atta Mills Memorial lectures in Cape Coast says issues surrounding the abandoned Atta Mills Presidential Library will be resolved in the shortest possible time.
The library, which was commissioned in 2016 to serve research, educational, and tourism purposes, has been left to rot; sparking concerns from residents.
Prof. Francisca Dora Edu-Buandoh, Chair of the local organizing committee for the Western and Central Regions for the John Evans Atta Mills Heritage lectures, described the state of the library as depressing.
According to her, the committee is gradually resolving the issues surrounding.
She made this known at a news conference prior to the 10th commemorative Atta Mills Memorial lectures in Cape Coast.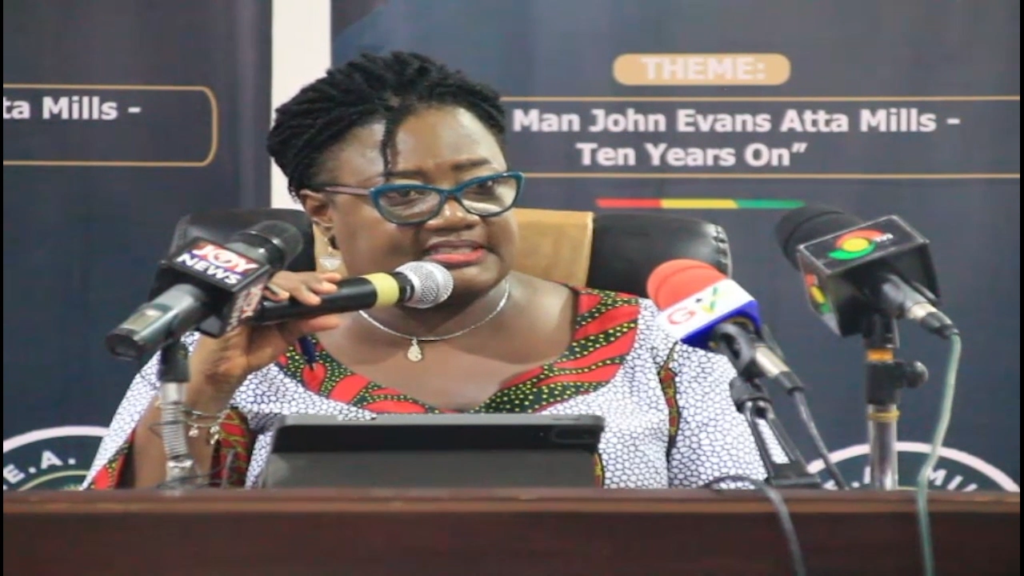 Residents of Cape Coast say, the neglect of the project is an insult to the memories and legacy of the late president.
But speaking at a news conference ahead of the Atta Mills Memorial lectures in Cape Coast, Prof. Francis Dora Edu-Buandoh, indicated that a lot was being done to resolve the issues surrounding the library.
She intimated that she has come to associate with the library since the sod was cut and government handed the project to UCC.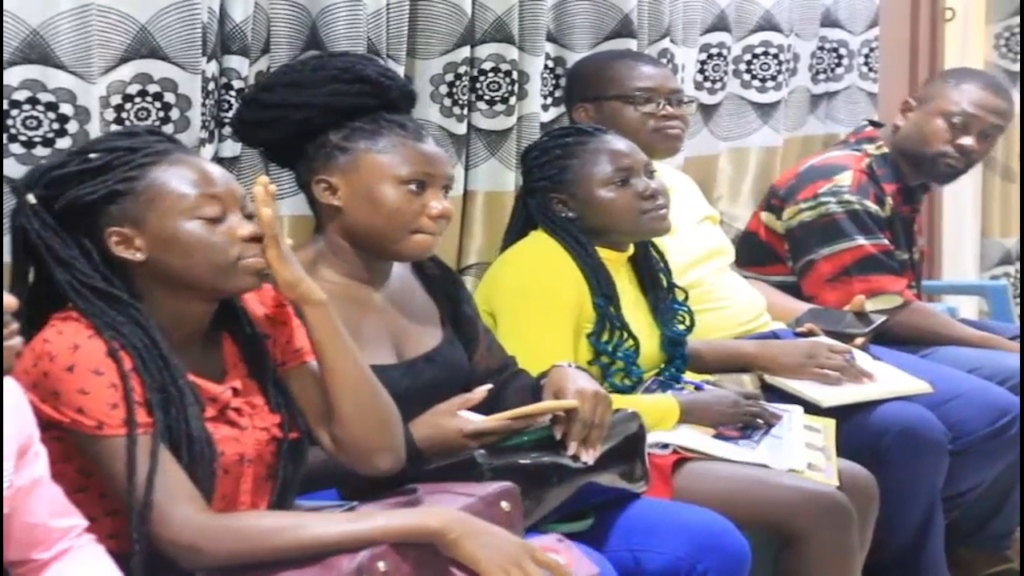 "I acknowledge that the university hasn't been able to use the library because of some unresolved issues. I must say that it has come to the attention of the Memorial Heritage and we believe that when the Board of Directors of the Heritage comes for the lecture, they will visit the library and they will take it from there," she stated.
Prof. Dora Francisca Edu-Buandoh said the library is very important to the University of Cape Coast.
She added that, "the library is not only meant for research but also to allow school children to visit the place and listen to the ideals of the President and emulate his good life."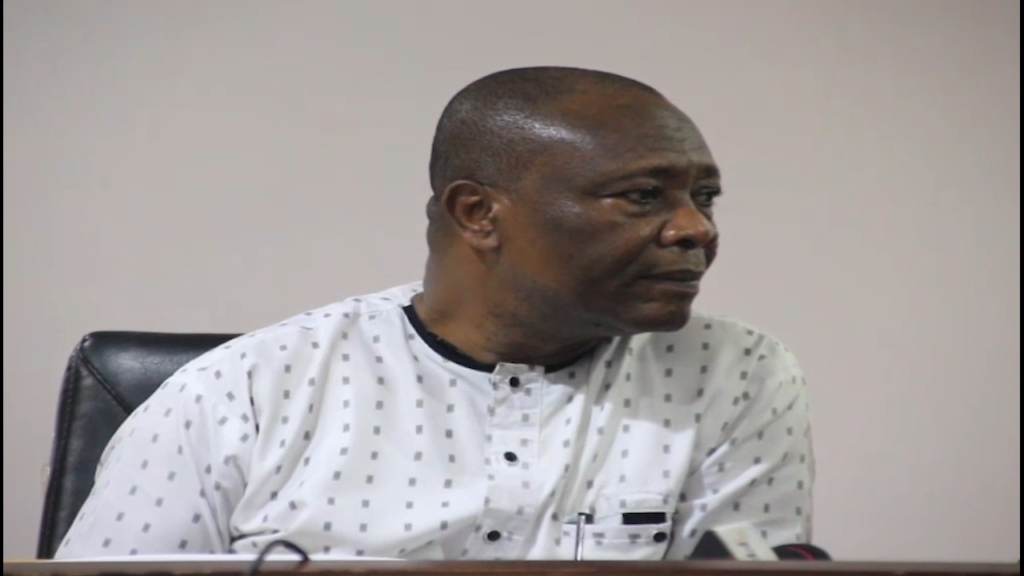 She clarified that the lecture is being organized by the JEA Memorial Heritage.
"There may be other organizations and I have heard about the institute, but this program is being organized by the JEA Mills Heritage and not the institute or any other group," she said.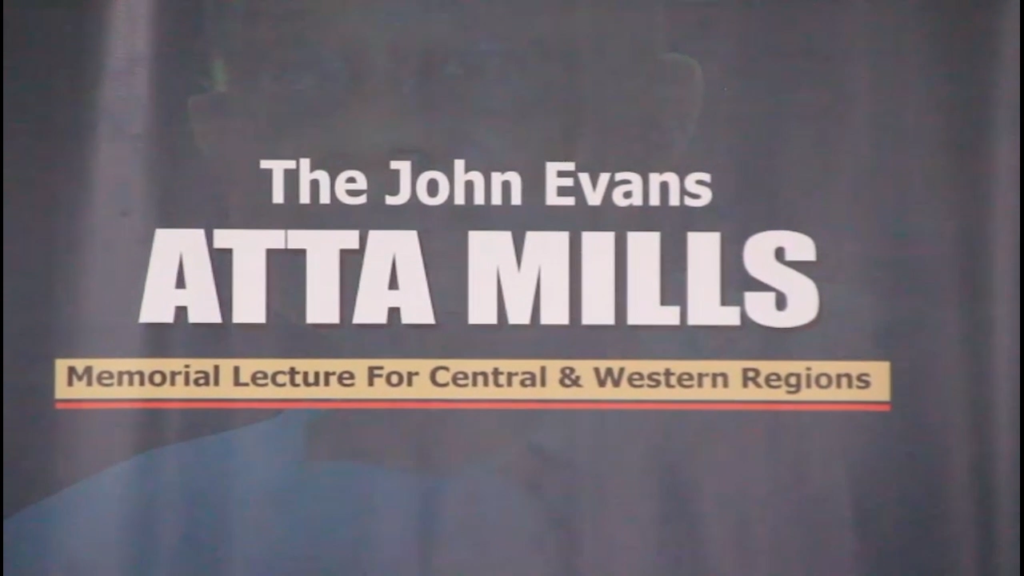 The lecture comes off on the 29th of June, 2022 in Cape Coast.