A candidate for deputy National youth organizer for the National Democratic Congress (NDC) is calling for support in assisting women in discovering their God-given abilities for the welfare of society.
According to Osman Ayariga, measures to do that will include continuing to involve female as well as all young people, in general, to ensure that the can-do spirit is fostered to protect the future.
Mr. Ayariga was speaking at the women empowerment conference at the University of Ghana's Accra City Campus.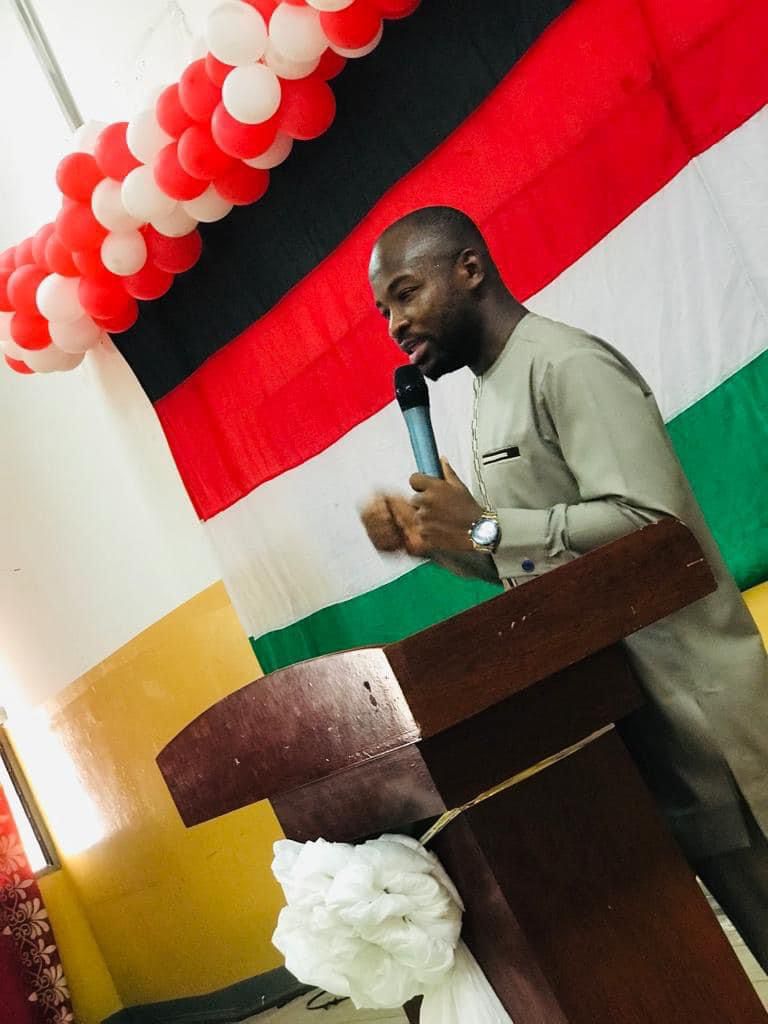 Together with four other distinguished ladies including Dr. Benedicta Yayra Fosu Mensah, Lecturer at the University of Ghana, Naa Momo Lartey, MP for Krowor Constituency, and Prof Nana Ama Brown Klutse, Senior lecturer at the University of Ghana, women were inspired not to let their weaknesses overshadow their strengths.
According to Mr. Ayariga, if women are empowered and provided with the necessary tools to work with through mentoring and with the right frame of mind, the future bodes better for society.
According to UNESCO data, women in underdeveloped nations have 43% less access to the internet than men.
Because entrepreneurs provide 90% of the jobs in Africa, it is clear how important the digital economy has been to the continent's development.
Despite the fact that women contribute 90% of all money to their families and communities, their biggest obstacle is frequently their lack of access to financial possibilities or the formal education required for future success.
He exhorts women to support the NDC in the upcoming election because of the party's potential to give women more opportunities.
Mr. Ayariga gives examples of how the party's leadership has facilitated chances for women in the past and argues that women should take advantage of such momentous occasions ahead of the 2024 election.