Digital Marketing Strategist, Esinam Batali, says women often fall victim to romance scams because they want to be seen as the ideal woman, who is very supportive.
"Women want to be seen as the wife material; the Proverbs 31 complex, and be all caring and loving, and this often pushes some of us to be victims of romance scams," she said.
She was contributing to discussions on Strong and Sassy on Wednesday, February 23, 2022, that centered on romance scams and how to guard oneself from being a victim.
Conversations about romance scams have been triggered by the release of some documentaries which tell the stories of how people (both men and women) have been duped by their supposed lovers who pose as rich men/women and used their fake status to extort money from their unsuspecting victims, as in the documentary 'The Tinder Swindler.'
The Tinder Swindler is a British true-crime documentary film that tells the story of the Israeli conman Simon Leviev (born Shimon Hayut) who used the dating application Tinder to connect with individuals who he then emotionally manipulated into financially supporting his lavish lifestyle on the pretense he needed the money to escape his "enemies.
He would then use the money gained through the deception to lure new victims, while essentially operating a Ponzi scheme. Later, he would pretend to repay his victims by sending forged documents showing fake bank transfers, and then break off contact with the victims. It's estimated that he swindled $10 million from people across the globe.
The panelists on the show highlighted some common traits of romance scammers.
According to Esinam Batali, they pose as very caring, and loving men who later "prey on the very human needs of their victims, such as love, etc."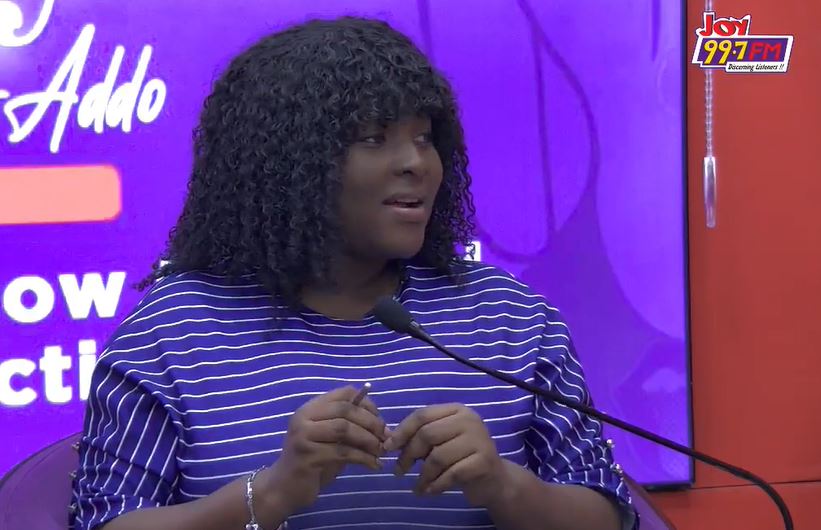 "They approach you and when they do, they don't come like they want a relationship or anything, they come like they just want to make you happy, and it seems legitimate because there are sometimes that you have instant connections with people.
"Sometimes, you're not even desperate but you're just open to loving and then they take advantage of your openness to being loved but then, they come to you in a very nice way, and the attention shown to you is unlike something you've seen before.
"They make you feel so special, you think that you're the only person in their world, then they proceed to introduce some few complications," she said.
Esi Manford, an entrepreneur, who was also a panelist on the show, said "they come off as too good to be true and their lifestyles also tell, their friends, the kind of things that they do, and their stories never add up."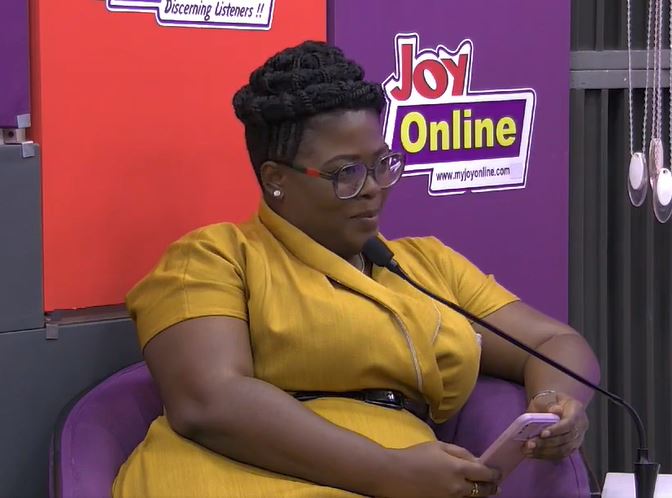 The third panelist, an Administrative Assistant, Jennifer Dela Arthur, said "there are a lot of red flags around relationships with such people."
"Sometimes things move very fast, from the talking stage. I feel with real relationships, I think the talking stage is quite lengthy but then with this scamming relationship you feel that it moves really, really fast and you realise, it's becoming too real, and then too good to be true," she said.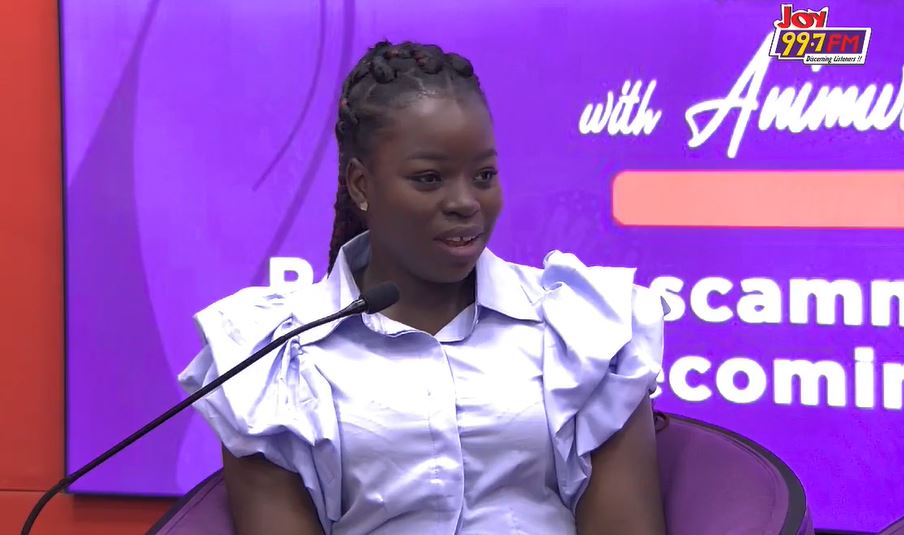 She added that women are not the only victims of such scams, "men also do" hence, all must be careful in their dealings with others, so they don't fall victim to such scams.