Aurum Institute Ghana has entreated government and donors to expand their financial commitments towards fighting Tuberculosis (TB) and its related cases.
According to the Institute, the extra assistance is imperative as it will curtail missed opportunities for early diagnosis and treatment through proactive investments in all areas of TB management.
"TB should still be a priority for early detection and treatment, especially at the primary healthcare level, in the mist of the COVID-19 pandemic," the Institute added while commemorating World TB Day on March 24.
Thursday, March 22, has been earmarked to raise public awareness and highlight the suffering TB continues to exert on people. This year's theme is; "Invest to end TB. Save Lives".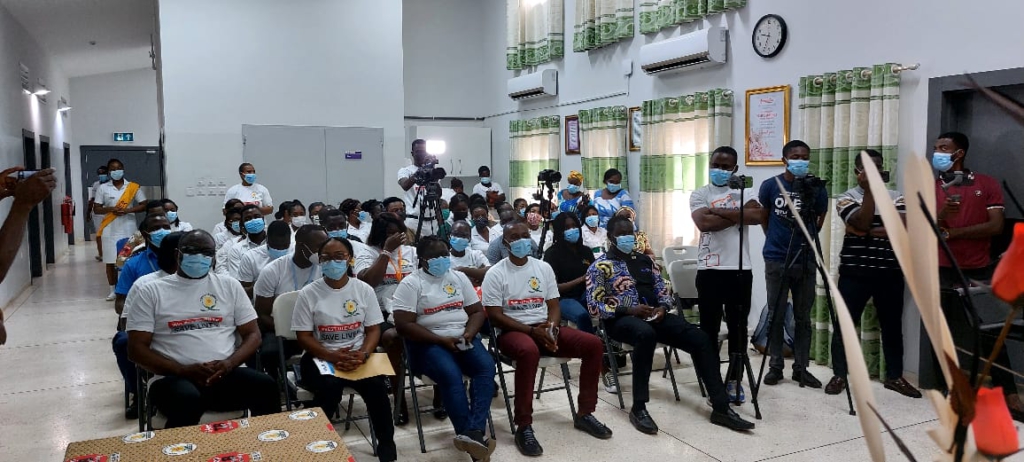 Country Director of Aurum Institute Ghana, Dr Kwame Essah said; "The availability of 3HP in Ghana is great news in the response to TB infection control. This convenient short course TPT compliments the efforts of government and results in greater compliance to treatment."
TB is an infectious disease that continues to inflict devastating consequences on the lives of many
people around the world. WHO reports that, each day, over 4100 people lose their lives to TB and
close to 28,000 people fall ill with this preventable and curable disease.
According to the National TB Control Programme 2020 Annual Report, currently in Ghana, 44,000 new cases, 15,000 TB related deaths, 870 drug resistant TB cases are reported per year.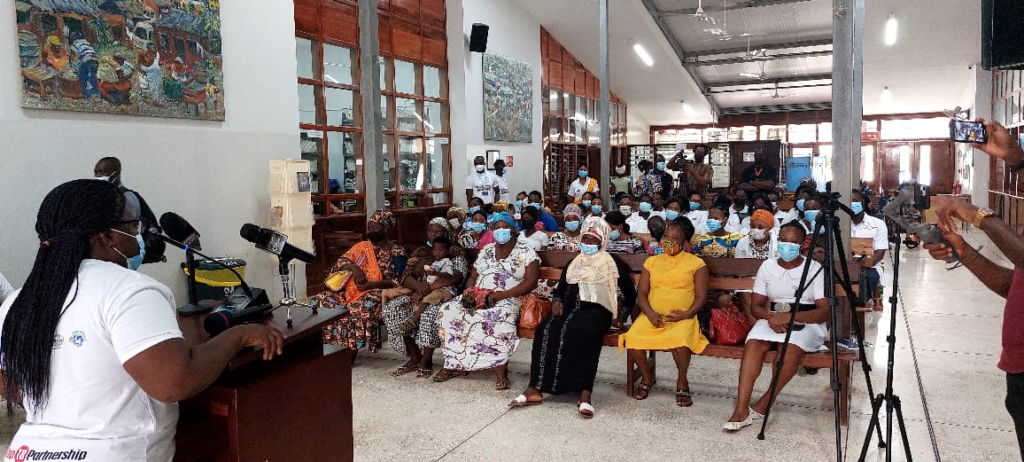 Aurum Institute Ghana has since 2019 collaborated closely with the National TB and AIDS Control
Programmes in mitigating the burden of TB in Ghana.
Through the Unitaid funded IMPAACT4TB project, Aurum Institute Ghana has played a leading role in the prevention of TB and the adoption of a shorter course preventive therapy called 3HP.
Aurum Institute Ghana is an African Public Benefit Organization whose mission is to improve the health of people and communities living in poverty through innovation in global health research, systems, and delivery.
The Institute, which is an affiliate of Aurum Institute South Africa, operates in Ghana as a local Non- Governmental Organization (NGO) registered under Companies Code of 1963, Act 179 and licenced by the Social Welfare Department.