Xodus Communications Limited has officially opened nominations for the 2021 Forty under 40 Awards.
The yearly awards seek to identify, honour and celebrate a cross-section of the nation's most influential and accomplished young business leaders under the age of forty from a wide range of industries, who are committed to business growth, professional excellence and community service and have risen through the ranks of their companies or industries at a relatively young age.
Speaking to the media in Accra, Chief Executive Officer, Richard Abbey Jnr. stated that putting the spotlight on the younger generation will build a positive attitude in the youth to strive for excellence.
Nominations are open till August 13, 2021. The 5th edition of the awards slated for October 8, will be held at the Kempinski Gold Coast Hotel.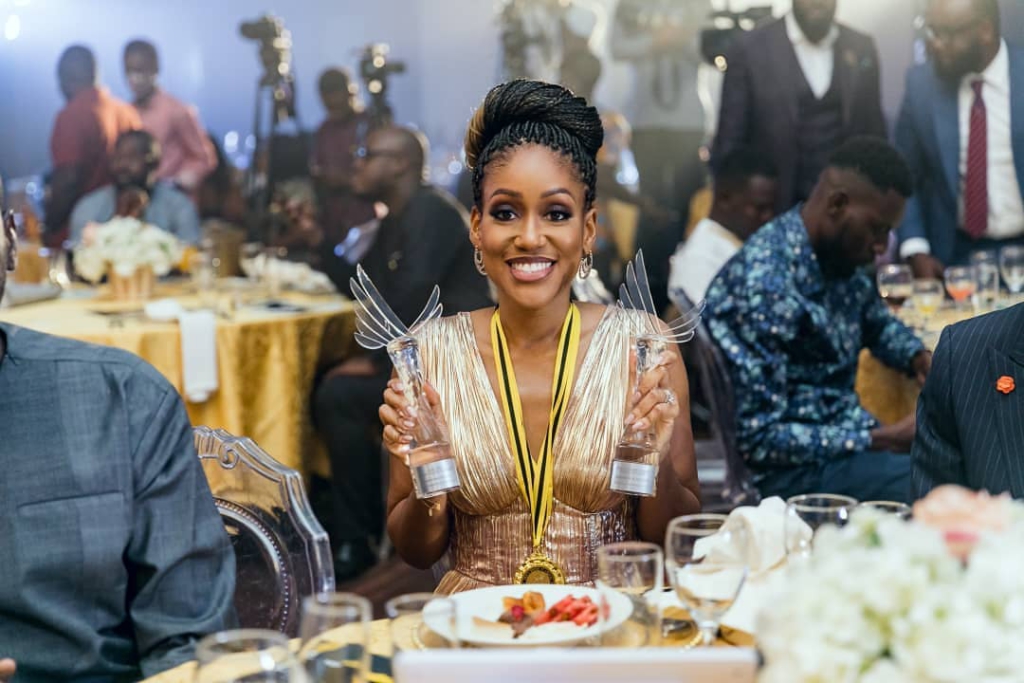 The categories cover a wide range of sectors and industries, ranging from banking and finance, energy and renewable resources, family business, music and entertainment, community development, architecture, theatre and arts, journalism, fashion, law, sports, event management, health, technology and innovation, agriculture and agro-processing, hospitality, health and wellness among others.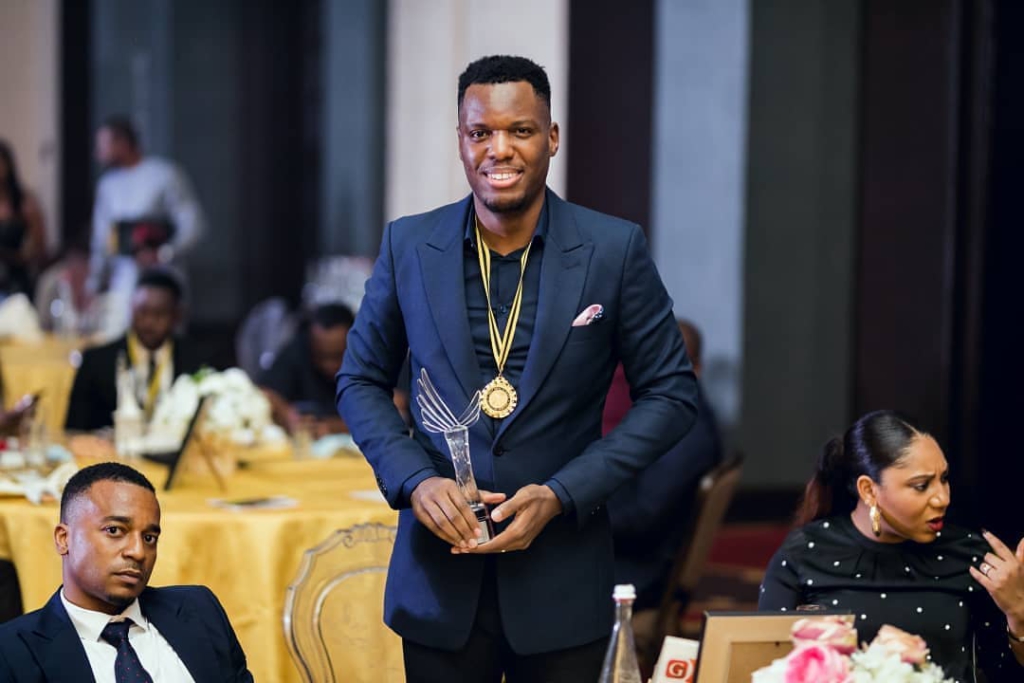 The awards guided by a criteria glossary and nomination guidelines are supervised by an eminent Awarding Board comprising; Professor David Atta Peters, Professor Essilfie Conduah, Dr. Ato Conduah, and Dr. Ken Kwaku.