A Yemeni mother who fled the war in her home country has given birth to a baby girl ten hours after being rescued from her earthquake-hit home in Turkey.
Faten Al Yousifi, who was 39 weeks pregnant, had decorated her baby's nursery and had a birth bag ready to go when the quake struck her flat in Malatya, just after 4 am last Monday.
After ten hours of crouching – dazed, dehydrated, and fearing for the safety of her unborn child – she was pulled from the rubble by a family friend, Hisham, and rescue workers.
"I did not believe I was still alive," Faten told the BBC via WhatsApp on Thursday.
She was rushed to the hospital where the doctors carried out a Caesarean section to deliver her baby girl Loujain, meaning "silver" in Arabic.
But then came tragedy.
Hisham returned to rescue Faten's husband, and was shocked to see a nearby building had collapsed on top of their flats.
Faten's husband, 29-year-old Burhan Al Alimi, had died. His body was recovered three days later. He was in his final year of chemical engineering studies at Inonu University in Malatya.
Like any new mother, Faten is sleep deprived and trying to adjust to her newborn's feeding and sleep routines.
"The beginning was very difficult, especially with the circumstances," she said.
Still, she is grateful. "I thank everyone who helped me and stood with me," she said. "I had a family when mine wasn't there."
"We imagined a beautiful life for our daughter," she added. "But God's will is above everything, everywhere. No one knows where the end will be."
Since Loujain's arrival, there has been an outpouring of love and support from fellow earthquake survivors in both Yemeni and Turkish communities.
Faten has moved in with a friend in Kocaeli, closer to Istanbul. And Yemen's ambassador to Turkey, Muhammad Tariq, has visited the baby.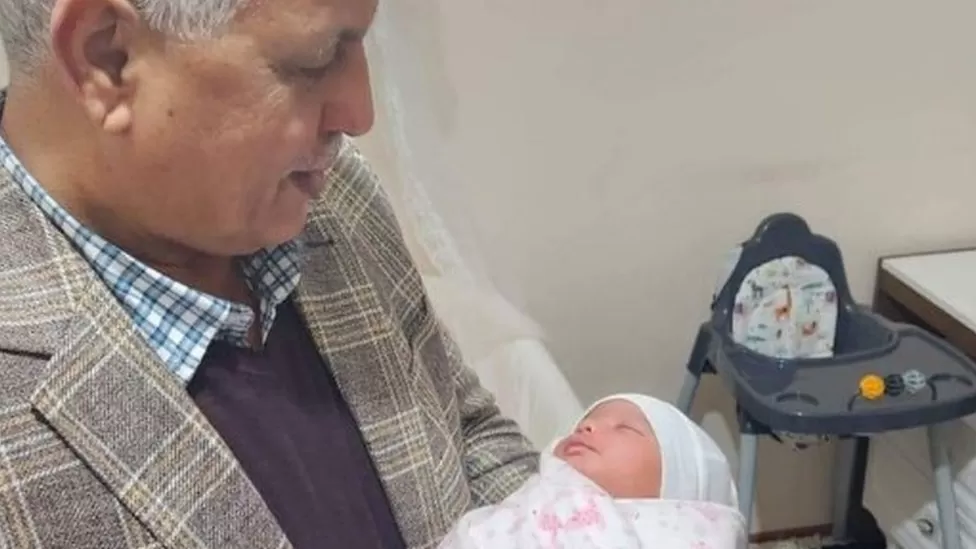 Faten and her husband moved to Turkey after the Iranian-backed Houthis seized the capital, Sanaa, in late 2014.
Since the Saudi-led bombing campaign in Yemen began in March 2015, the Yemeni community in Turkey has increased to more than 20,000.
Yet even before the war, Yemenis were emigrating to Turkey for studies and work following the Arab Spring-inspired protests in 2011.
Muhammad Amer, president of the Yemeni Students Union in Turkey, said there were now more than 8,000 Yemeni students in the country.
So far, he said eight Yemenis had been confirmed dead across Gaziantep, Hatay, Adiyaman, Diyarbakir, Malatya and Iskenderun.
Yemeni doctor Mohammed Al-Ara'awi, who arrived Turkey before the war, said he lost his wife, 16-year-old son and young daughter.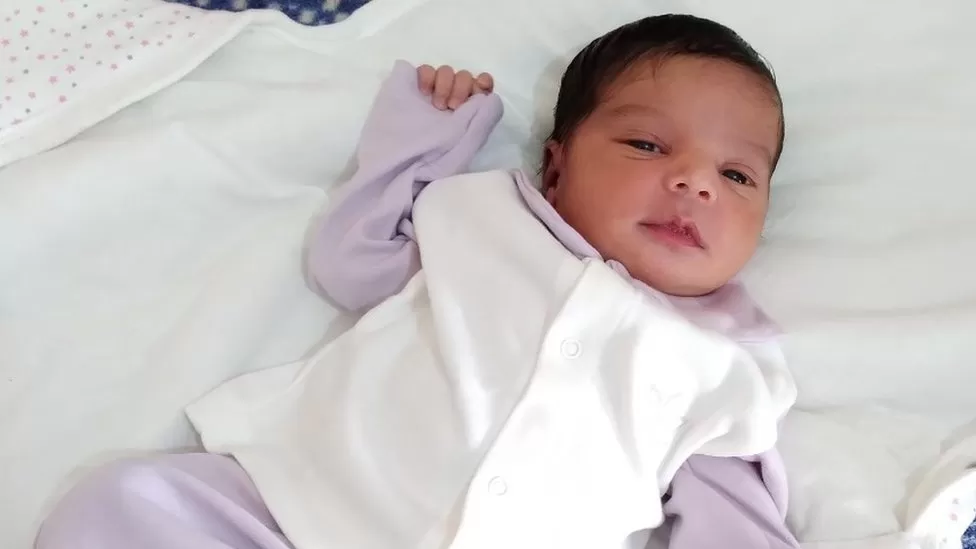 When the quake hit, he was in Adana city, but his family were in Hatay. After desperately trying to reach neighbours, he travelled to Hatay and was devastated to learn about his family trapped under the rubble.
"Waiting on the rubble was like the Yemeni war that people lived through," he said from Istanbul.
Idris Aqlan, a 25-year-old student at Gaziantep University, was visiting Istanbul when the earthquake hit. He told the BBC that two Turkish friends died.
"I lived through many difficult situations in Yemen because of the war, but this one was much more difficult," he said.
The sudden nature of the earthquake did not give people time to prepare, he explained. In war, he said, at least there is time to hide in cellars, in the desert, or in the mountains.
DISCLAIMER: The Views, Comments, Opinions, Contributions and Statements made by Readers and Contributors on this platform do not necessarily represent the views or policy of Multimedia Group Limited.