Yolo star Aaron Adatsi says after becoming a father, he is in a better position to continue his role as the unofficial ambassador for Adolescent Sexual and Reproductive Health (ASRH).
According to him, welcoming a baby has left him better equipped to preach about sexual health among others.
In a press statement released on Monday, Mr Adatsi stated he understands that because of his role as Cyril the "abstinence king" in the hit series Yolo, he has come to represent many morally upright things to the masses.
Hence, announcing that he welcomed a baby without being married did not only surprise fans but has raised questions regarding who he is and what he stands for.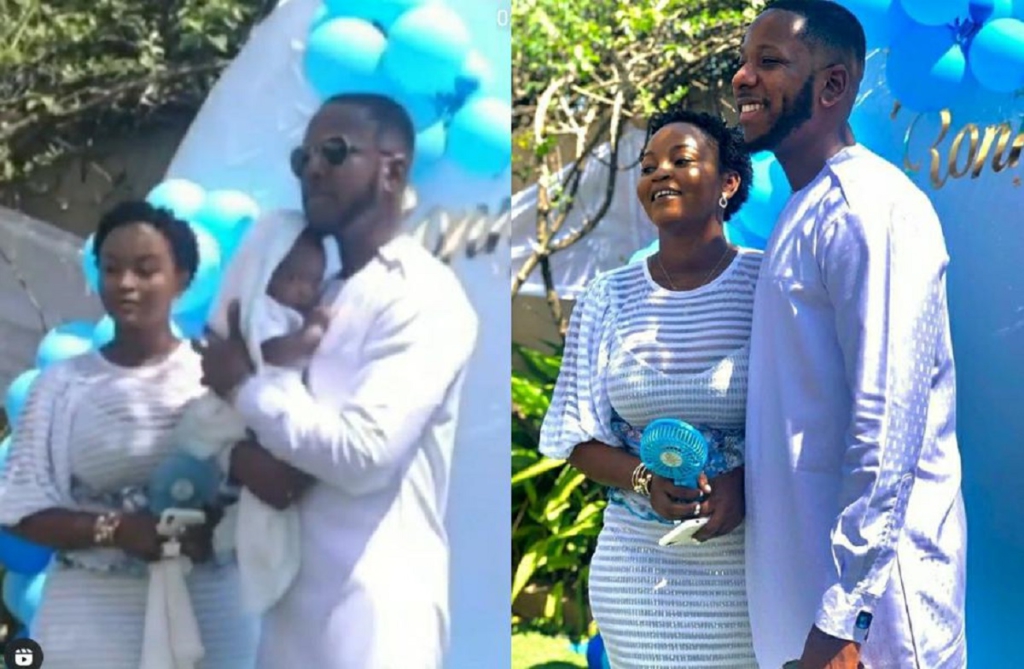 However, Mr Adatsi believes that he has always, through his professional engagements, endeavoured to preach about the need to make good choices one can be responsible for.
"…in all humility, I refuse to hoist the flag of hypocrisy as a substitute to taking responsibility of the choice I made."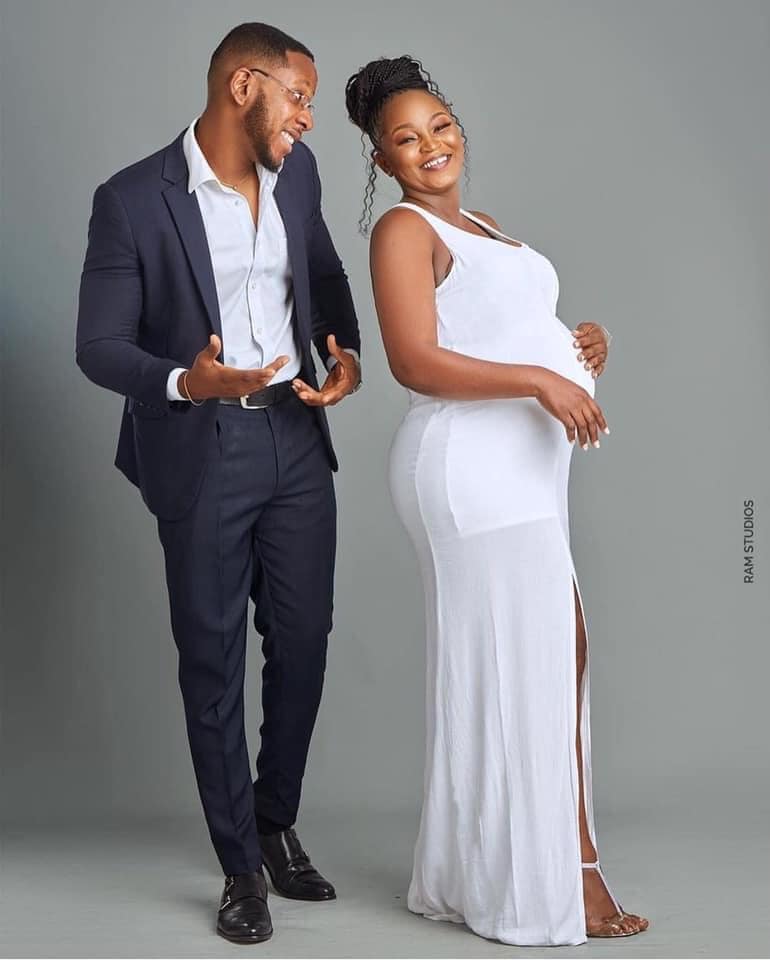 His statement comes after many people on social media slammed him for having a baby with his girlfriend out of wedlock.
Some of these users called him out for always advising young people to be responsible and abstain from sex but practising vice.
Comments like "the abstinence king couldn't abstain" was an addition to almost every post.
In another news, our YOLO Abstinence ambassador just gave birth out of wedlock
I guess the messenger forgot the message #BBNaija #OZOxSupersport pic.twitter.com/dduc8ZgnKj

— Imelda Selasi ⭕️⭕️ (@imelda_selasie) October 18, 2020
U realized it a movie right… You are supposed to follow the character not the person

— ••Effiakuma Mansa Musa•• (@BredaBondzieGh) October 19, 2020
Well, you guessed wrong. I said we were supposed to follow the character portrayed and not the person. The Character and the Person are two different entity. If we all realize this, there won't be room for all this hullabaloo. But hey, Agenda lets goooooooo

— ••Effiakuma Mansa Musa•• (@BredaBondzieGh) October 19, 2020
But seriously even in yolo Cyril had sex with other girls…He was only playing that abstinence game with Emily because she was the "let's date without sex type" so I'm not surprise he is now a father!

— Wilberforce (@Gregory_wilberf) October 20, 2020
Some people also came to his defense shutting down posts that questioned Aaron's morality.
The backlash Cyril of Yolo TV series received after outdooring his child with his gf is disgusting….saying he had a child out of wedlock and all that instead of abstaining since that's the character he portrays in the series. Really? A young man impregnates his GF, they both

— Mz Nupe (@ama_nupe) October 20, 2020
You guys mor leave Cyril alone …He's human for God sake !!! Not a god !…Don't judge Bro..I mean He could have aborted ..buh instead he's taken responsibility…..Congratulations Bro ..#YOLO

— Kay fins (@KayFins) October 20, 2020
Because of the comments, Mr Adatsi stated that it had become necessary to take charge of the narrative and tell his story.
He stated that having a baby out of wedlock has not affected his views on adolescent health adding that happily welcomes the responsibilty as a father.
"So, come join me on my mission to represent the broader spectrum of people – both young and old – who boldly accepts their responsibilities and forge ahead for a better future against the judgement and stigma that plagues the society."