The Odododiodio MP, Edwin Nii Lante Vanderpuye, has joined proponents calling for legislation against LGBTQ+ and its related activities in the country.
According to the legislator, the practice is alien to the customs and values of Ghana, hence, it is important that a law is passed to curtail the activities from corrupting the Ghanaian society.
Mr Vanderpuye speaking to Accra-based Citi FM declared his full support for the Promotion of Proper Human Sexual Rights and Ghanaian Family Values Bill popularly known as the anti-LGBTQ+ Bill, which is before Parliament.
"I support it [the bill] 100%. My interest is not just because I want people arrested. My interest is to stop this negative and antiquated behaviour. I do not know which Ghanaian culture promotes LGBTQ.
"It is an attitude people pick up. I do not know where they pick it up from because it is not part of our culture. So I am saying you can do that in your bedroom, but we will not allow that into our society," he stated.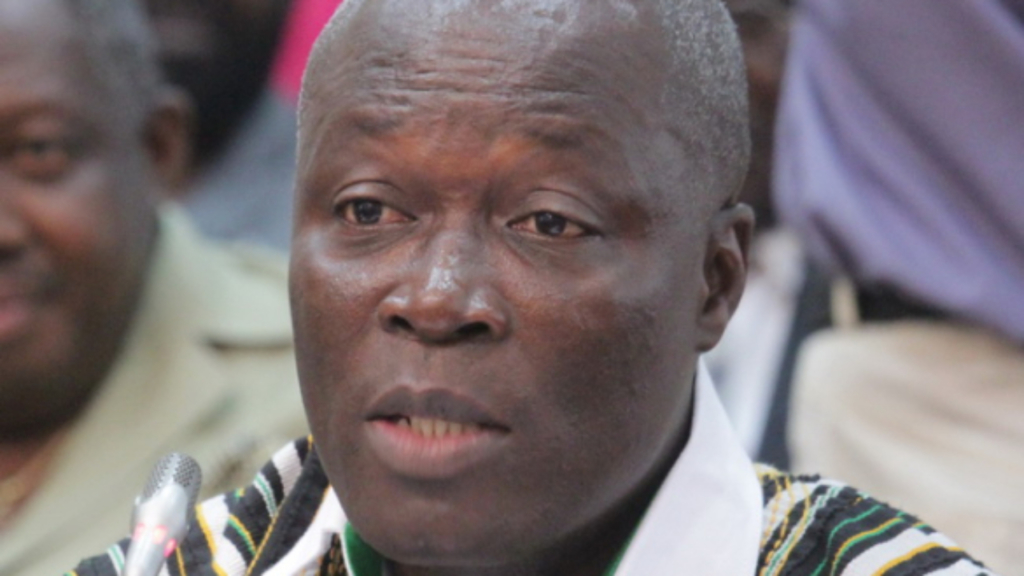 The legislator further revealed that he has lodged a complaint to the police about a song promoting LGBTQ+ activities in the country.
The song titled 'oyɛ sɛkɛ', to wit "you are insane", according to Mr Vanderpuye, makes people go naked when it is played.
A behaviour, he says, is unacceptable in society and must not be promoted.
"I have been chosen as the leader of my people, so anything that is an affront to the norms and traditions of my people, I will talk about it."
"We will not allow a man to marry a man and a woman to marry a woman. The Chiefs are seriously against it. They have said if the bill is not passed, I should not come back to the constituency."
In August, eight parliamentarians jointly submitted a private bill to push for the criminalisation of LGBTQ+ activities in the country.
The proponents also want the promotion, advocacy, funding, and acts of homosexuality to be forbidden in the country.
Since the controversial bill was made public, opposers have argued that should the bill be passed into law, it will be in violation of the fundamental human rights of individuals who identify with the group.
The bill is currently with the Parliamentary Committee that has since called on citizens to submit documents stating their positions on the bill.
DISCLAIMER: The Views, Comments, Opinions, Contributions and Statements made by Readers and Contributors on this platform do not necessarily represent the views or policy of Multimedia Group Limited.