A panelist on Joy FM's Ghana Connect, Evans Thompson, has described as 'unpardonable' the silence of members of the Board of Trustees of the National Cathedral, despite the public debate surrounding the project.
Contributing to discussions on Friday, June 17 edition of the programme, Mr. Thompson said the members of the Board of Trustees, as fiduciaries who have been entrusted with the project, should have come out to clarify issues to Ghanaians.
The law student emphasised that their silence is too loud.
"In none of all these confusions even with the specific amount that has been given and all of that. The silence from the Board of Trustees is very unpardonable, very unforgivable and it should not be the case.
"The project has not really started as we all wished it would have, and there has been so much to talk about it in the negative light and the Board of Trustees has not even issued any statement at all and in the light of the fact that Dr. Mensa Otabil has had to opt-out and all of that, we really need an explanation," he said on Ghana Connect on Friday.
Meanwhile, the Executive Director of the National Cathedral project has refuted reports that Dr. Mensa Otabil, one of the Members of its Board of Trustees resigned from the Board due to illegalities.
Dr. Paul Opoku-Mensah in a statement on Friday explained that prior to the registration of the members of the Board of Trustees in 2019, Dr. Otabil opted out since, "he could not give the needed attention to the project."
He stressed that the Founder of the International Central Gospel Church has not been a member of the Board of Trustees since 2019, due to his unwillingness to register to be part of the Board of Trustees.
"So, Dr. Mensa Otabil did not resign from the Board as being alleged, but excused himself at the point of registration of the Directors in July, 2019. For the avoidance of all doubt, Dr. Otabil has not been a member of the Board of Trustees since July, 2019," part of the statement reads.
Members of the Board of Trustees are; Apostle Prof. Opoku Onyinah, Chairperson, Archbishop Charles Palmer-Buckle, Vice Chairman, Rev. Victor Kusi-Boateng, Secretary and Most Rev. Bishop Justice Ofei Akrofi, Member.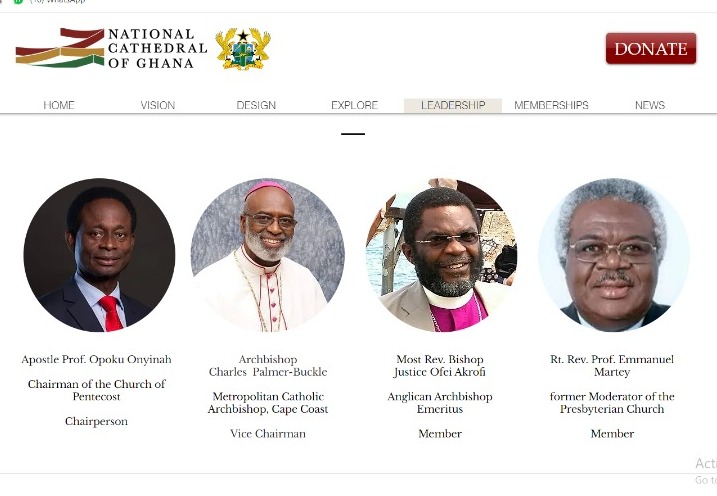 Others include; Bishop Dag Heward-Mills, Member, Rev Eastwood Anaba, Member, Rev Dr. Frimpong Manso, Member and Rt. Rev. Prof. Emmanuel Martey, Member.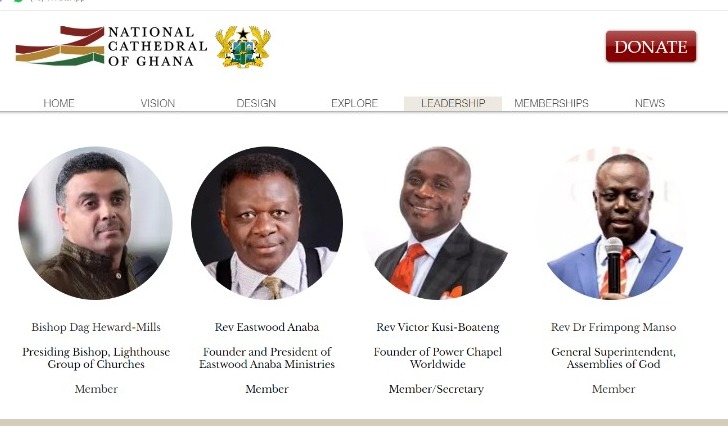 The rest are; Most Rev. T.K Awotwi Pratt, Member, Rev Prof Cephas Omenyo, Member, Archbishop Nicholas Duncan-Williams, Member and Rev Dr. Joyce Aryee, Member.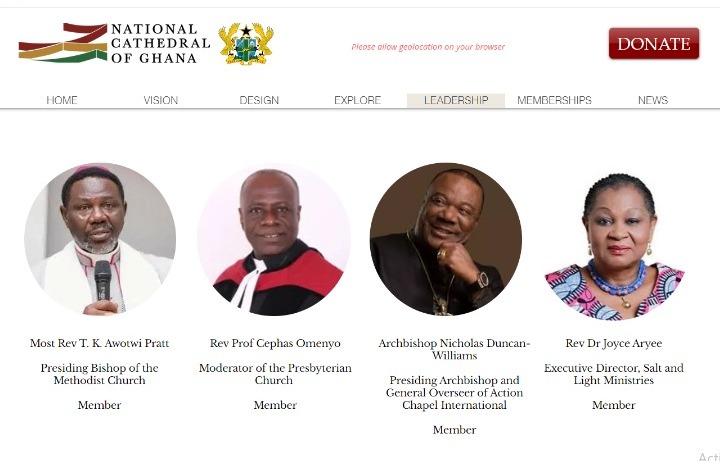 DISCLAIMER: The Views, Comments, Opinions, Contributions and Statements made by Readers and Contributors on this platform do not necessarily represent the views or policy of Multimedia Group Limited.