Young Water Professionals, a youth group with interest in disseminating information on water, is urging governments and stakeholders in the sector to employ youths who study courses related to the subject.
This call, made by the Technical officer of programs at the African Water Association Djalia Umutangampundu at a Youth Forum on water in Abidjan, Cote d'Ivoire; is due to what she called the 'non-employability of the youth who study courses such as geology, environmental hazards, treatment processes, coagulation processes, droughts and scarcity among others.'
She was concurring with a statement made by Mrs. Fatim Traore, an environmental and social safeguard manager at a water advocacy group in Mali called SOMAPEP that the youth should venture into studying more water related courses (geologists, environmentalists, etc) as a means of firming their knowledge base.
Mrs. Traore had said that, 'you would agree with me that there are not many youths taking up courses related to water these days. So in Mali for instance, because we are aware of the fact that we need human resources that are qualified, we go to the schools to encourage students to venture into that field.
This would not only strengthen the human resource capacity in water related matters, but also it becomes a good compliment to the traditional means used by their older counterparts in propagating the message of proper usage of water.'
Responding to these concerns, Madam Djalia raised concerns by some water companies on the continent that they have not been able to improve their performance in delivering water and sanitation services due to reasons including lack of human resource.
According to the Technical officer, the trend can change 'if the water and sanitation companies employ the graduating students who have gained knowledge in the field, their concerns would be addressed.'
She added, 'because the utility companies do not readily employ these students, they end up working in different sectors of the country's economy. That is why we at the Young Water Professionals are asking to be engaged by the Companies.'
Adding his voice, an engineer with the Water Utilities of Togo, Dominic Bideawam shared how beneficial it has been for his Company in involving the youth in their work.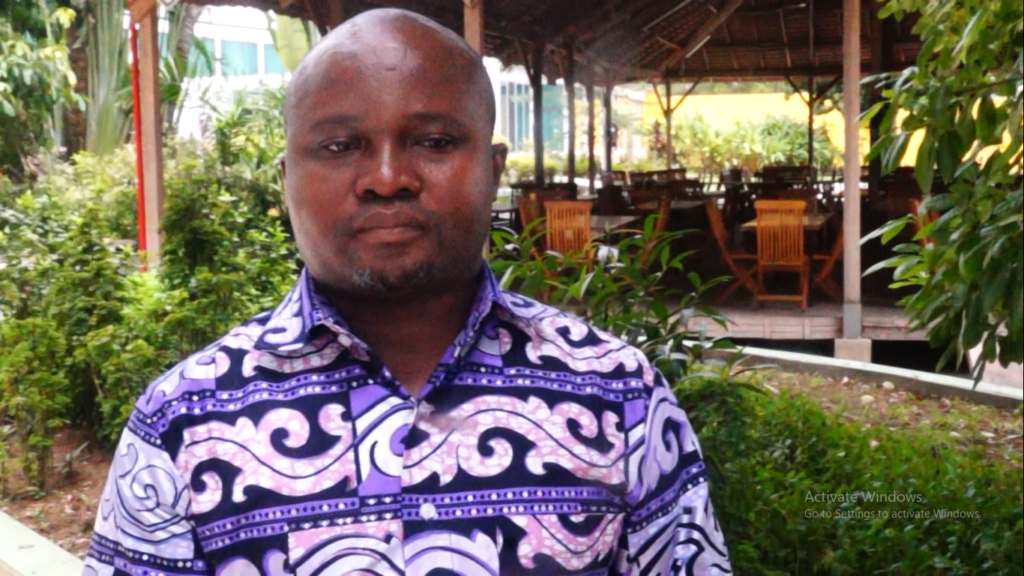 He stated that 'we engaged the youth through four areas- research innovation, training and sensitization and entrepreneurship.'
Bideawam added, 'we realized that when we used these 4 levels, their work was simplified and easy to execute. So they were able to play very important roles in terms of management of water and assets.'
He buttressed his point by citing an example, 'it has been a successful project in our country because it has yielded good fruit. We had for example, one startup who rolled out a project to identify spots, the breakages, and leakages for maintenance purposes.
The youth were trained to handle that area and we never had problems with those recurring issues due to their diligence at using GPS to geo locate problems.'
DISCLAIMER: The Views, Comments, Opinions, Contributions and Statements made by Readers and Contributors on this platform do not necessarily represent the views or policy of Multimedia Group Limited.