The National Sports Authority (NSA) have commenced working on the Cape Coast Stadium ahead of the 2022 FIFA World Cup qualifier playoff game between Ghana and Nigeria later this month.
The Cape Coast Stadium was the venue for Ghana's 65th Independence Day Celebration, on Sunday, March 6.
The football pitch was mainly used for long hours by the students, institutional workers and other officials from other countries graced the occasion.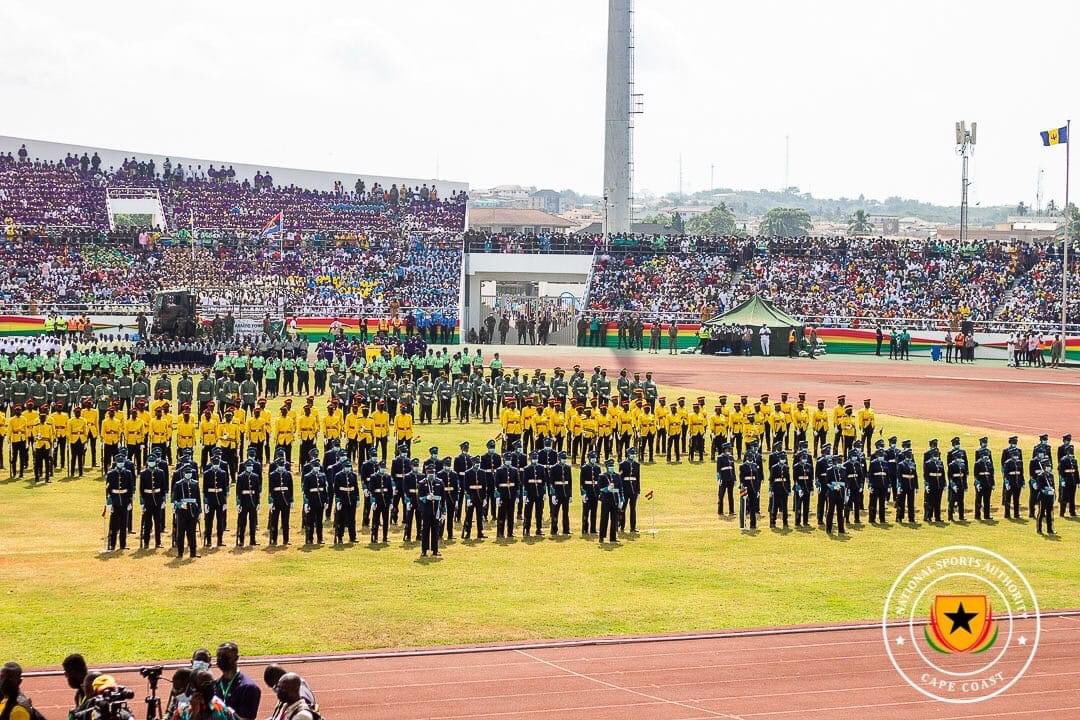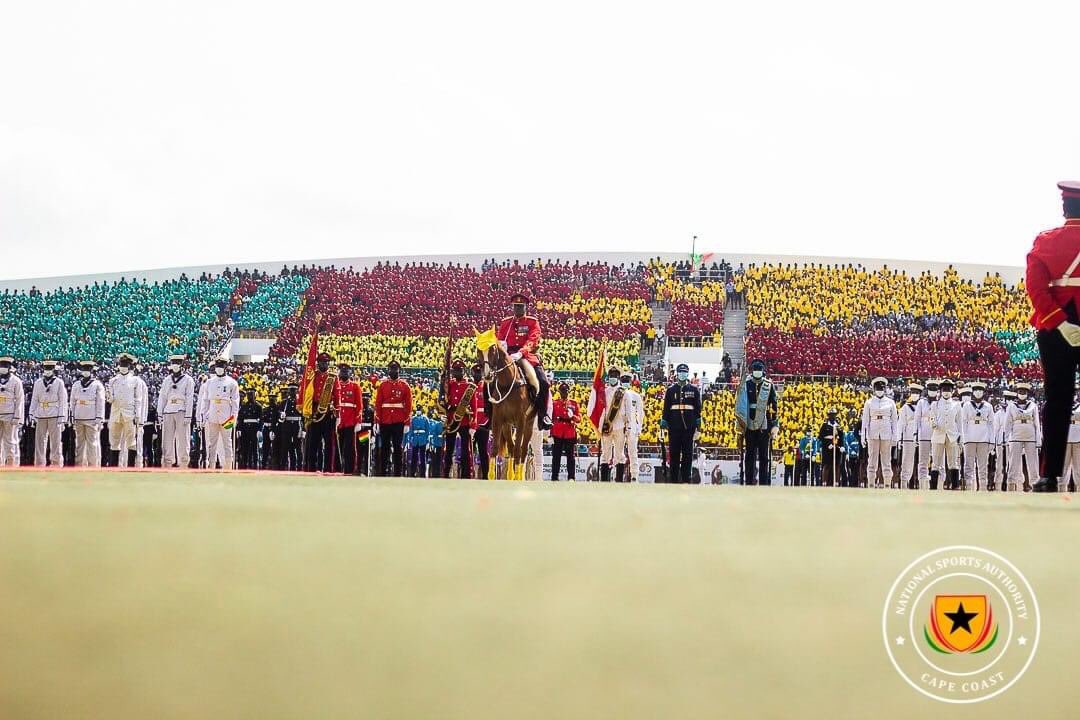 The Cape Coast Stadium is also expected to host the first-leg fixture between the Black Stars and the Super Eagles on March 25, and the NSA have provided an update on the state of the pitch as they look to get it ready in time before the day of the game.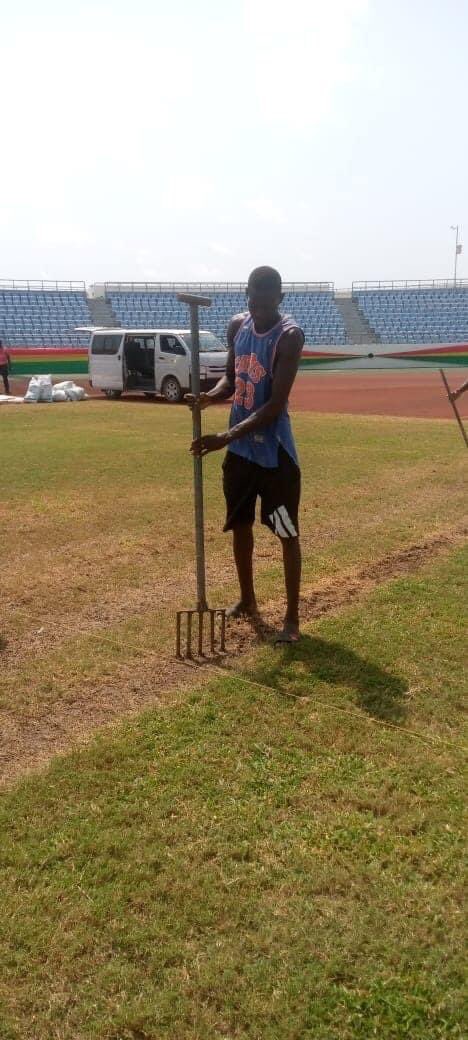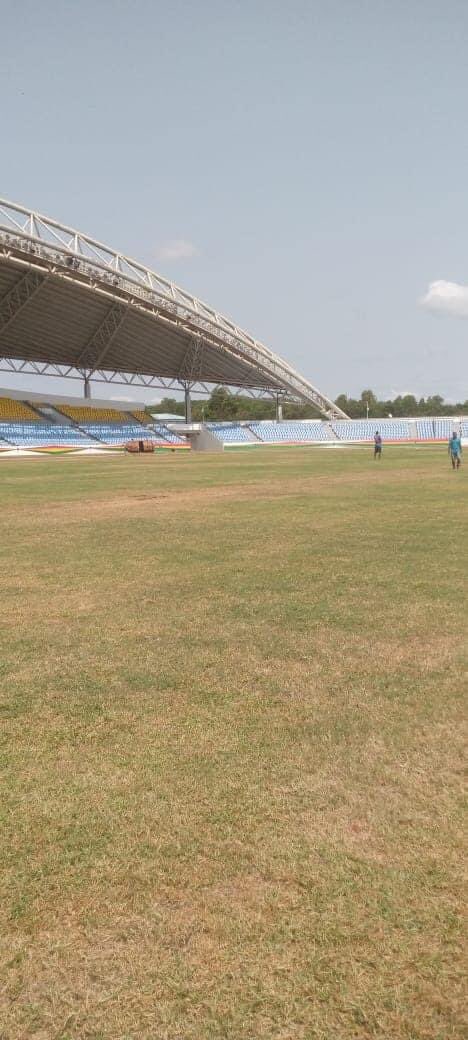 Ghana and Nigeria are chasing a spot to represent Africa at the mundial, which will be played later this year in Qatar.