The frustration associated with the quest to re-register one's SIM card is growing by the day as the deadline issued by the Minister for Communication and Digitalisation, Mrs. Ursula Owusu -Ekuful draws nearer.
It is exactly 17 days to September 30, 2022 thus desperate mobile telephony services subscribers are at their wits end as to how to get over this quest to safeguard their SIM cards from being blocked permanently.
JoyNews Correspondents, Joseph Ackah Blay and Paa Kwesi Schandorf were on the beat at various registration centres including the Elwak Sports Stadium.
Here, a 70-year-old pensioner was found as one of those who wants a correction on her Ghana Card effected to enable her re-register her SIM card. She has been at this endeavour for the past 5 months.
When the JoyNews team visited, she was beside herself with rage owing to the frustrations she has had to go through all this while.
Speaking with Joseph Ackah Blay, the septuagenarian lamented over her predicament.
"I am very much frustrated. You come here 6 o'clock, 7 o'clock. They will come and give you a whole lot of instructions; do this do that. If you don't do this we can't do anything. They tell you the system is slow. The government should do something about it to let the old ones have their peace. We don't know what to do.
I managed to reach here at 8 o'clock and I am still here. They say they are coming to take the elderly people and do it for them, I am still here. It is too much stressful. We are suffering here," she bemoaned.
Meanwhile, inspite of the plight of this old lady and other younger registrants who have wondered why the need for a deadline to re-register their SIM cards, Mrs. Ursula Owusu-Ekuful has given indications that she will not extend the deadline.
"To be forewarned is to be forearmed" was her response to the frustrations expressed by the subscribers.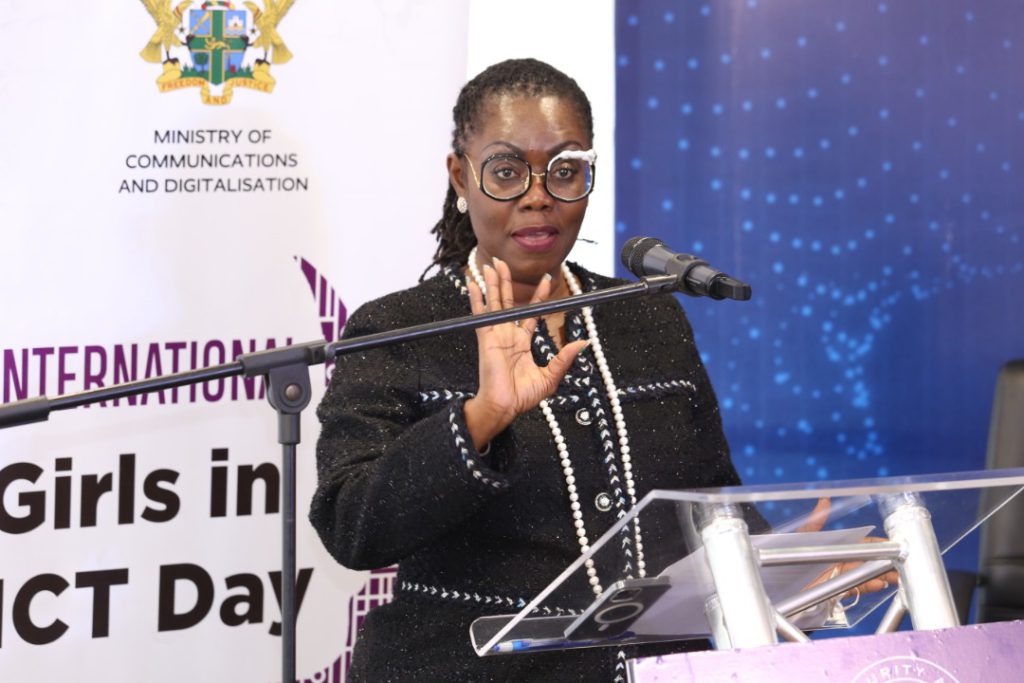 According to her, a full raft of punitive measures will soon be rolled out against those who fail to register their SIM Cards, using the Ghana Card.
In this regard, she stressed in a Facebook post on Wednesday that, "At a subsequent press conference, the full scope of the sanctions will be revealed. If you suffer that fate as a result of your own inaction, kindly do not blame your service provider. To be forewarned is to be forearmed".
In her post, she further emphasised that her outfit will not extend the deadline for the registration of SIM Cards in the country; adding that, "After evaluation at the end of August, it has been determined that starting the disciplinary steps outlined in the NCA press release is prudent.
Additionally, any SIM that has not yet been completely registered will be unable to use voice and Internet services. Afterward, using unregistered SIMs will be more expensive".
DISCLAIMER: The Views, Comments, Opinions, Contributions and Statements made by Readers and Contributors on this platform do not necessarily represent the views or policy of Multimedia Group Limited.