Academic City University College in partnership with the US State Department's Office of Global Partnership and Arm(E)NGAGE, has launched the Connecting Climate Entrepreneurs Initiative (CCE) sustainability laboratory.
The ceremony was held on Thursday at the Academic City University campus, Haatso.
The laboratory is the first of its kind in Africa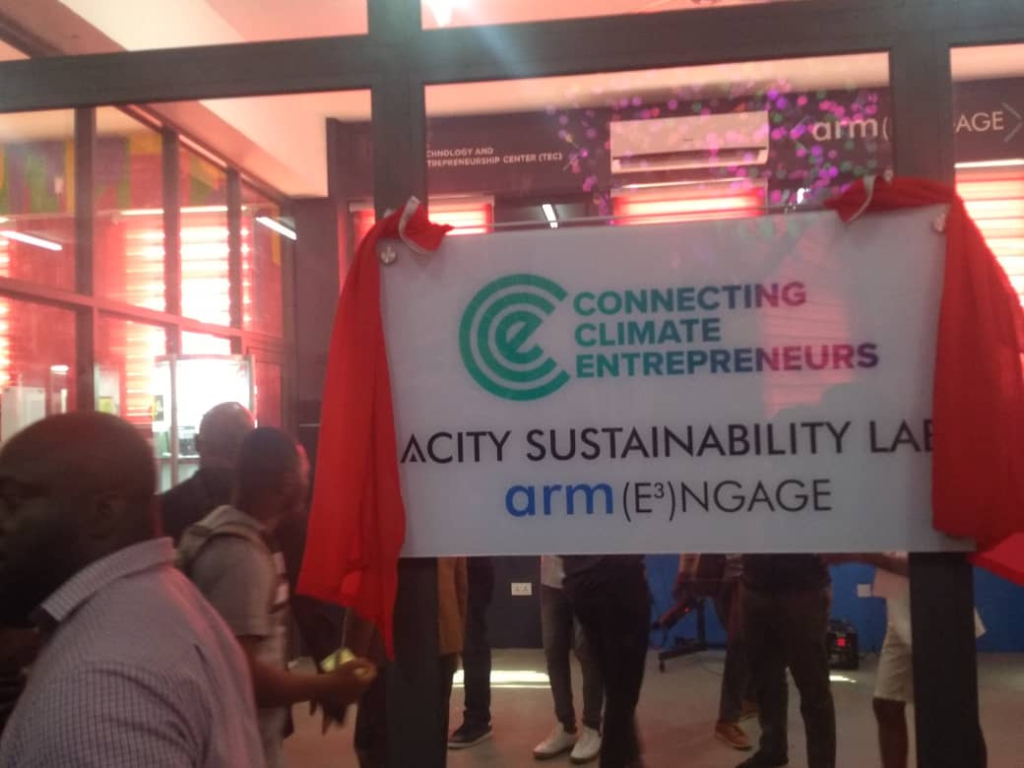 The CCE lab is geared toward promoting and supporting sustainable innovation and entrepreneurship in the fight against climate change.
The University also commissioned the Arm laboratory in addition to the CCE laboratory.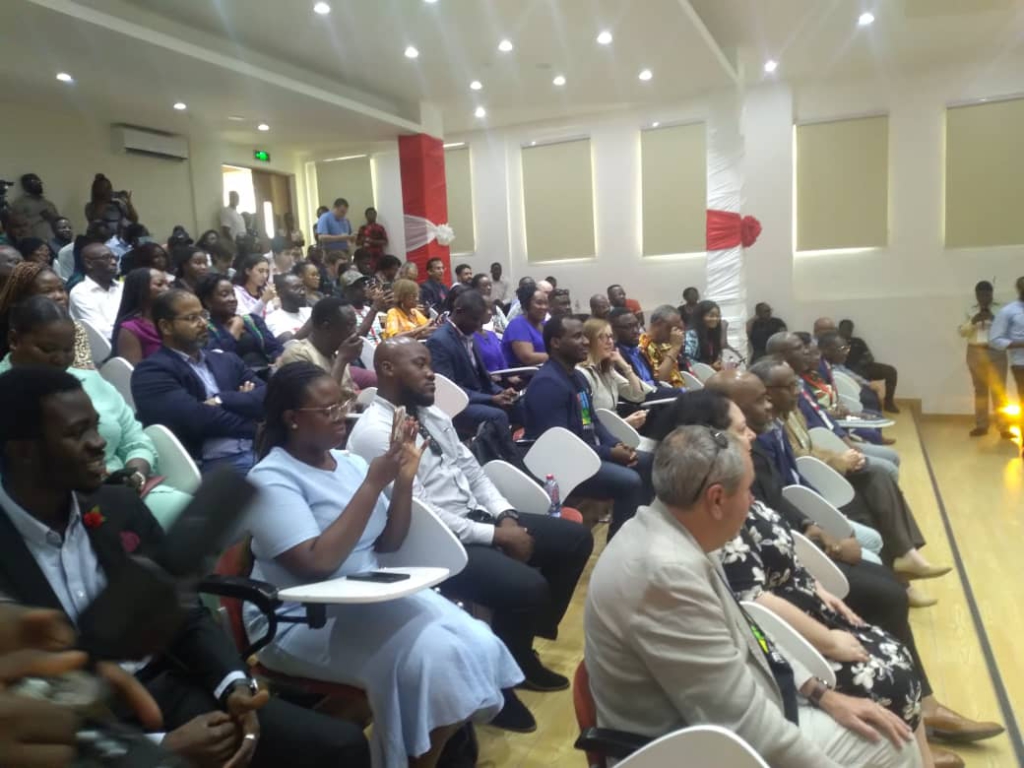 The Arm lab is a state-of-the-art facility that has been established to promote cutting-edge research and innovations in the field of advanced technologies.
Speaking at the launch, the President of Academic City, Prof Fred McBagonluri in his opening address, stated that, "we are proud to announce these two new facilities which will enable us to continue to lead in solving complex and pressing issues in our communities and beyond."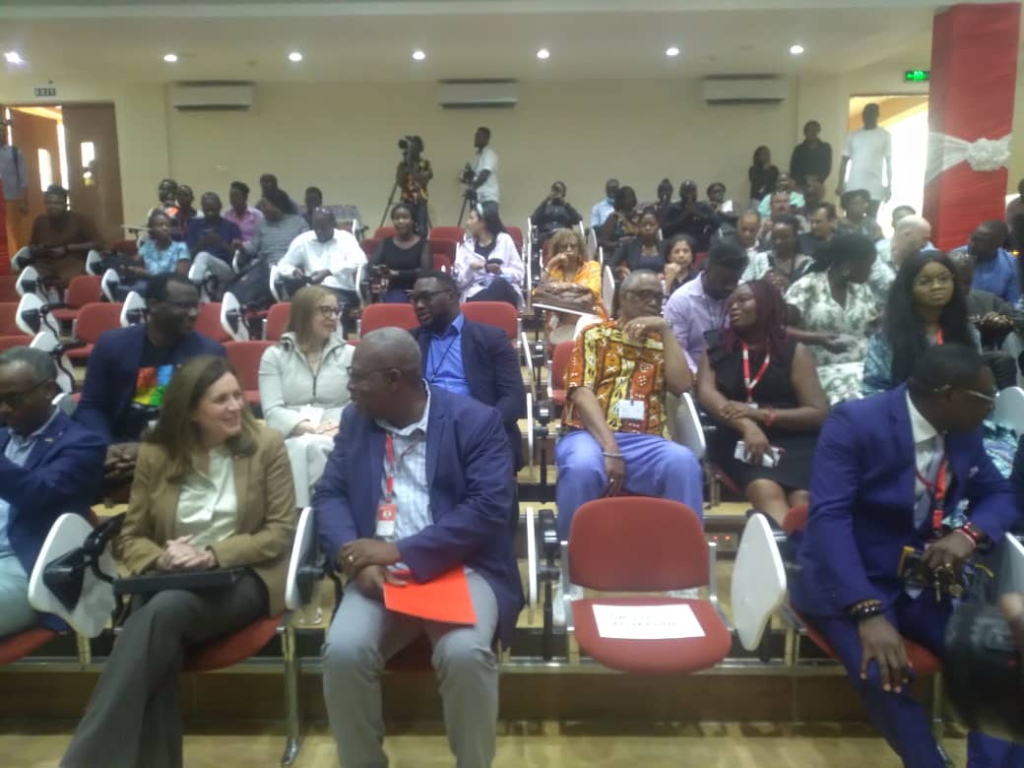 Prof McBagonluri stated that by commissioning and launching the two labs, the University is sending a clear message that it is committed to fostering innovation and discovery and that it will continue to collaborate with partners in research and development.
According to him, the laboratory will serve as a hub for knowledge exchange and capacity building in the provision of resources to support and help entrepreneurs turn their ideas into viable products and services.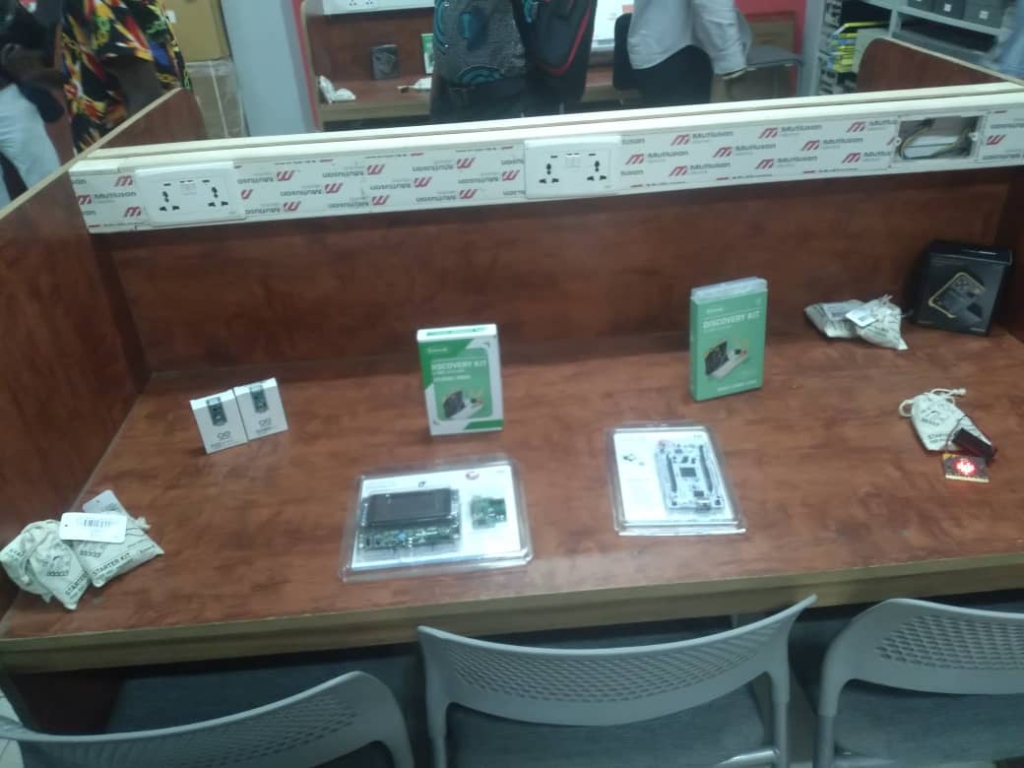 "We live in challenging times where the effect of climate change is becoming increasingly apparent, leading to devastating natural disasters. In addition to finding creative and sustainable solutions to these challenges, it is critical that we develop the next generation of entrepreneurs and leaders who will realise these solutions.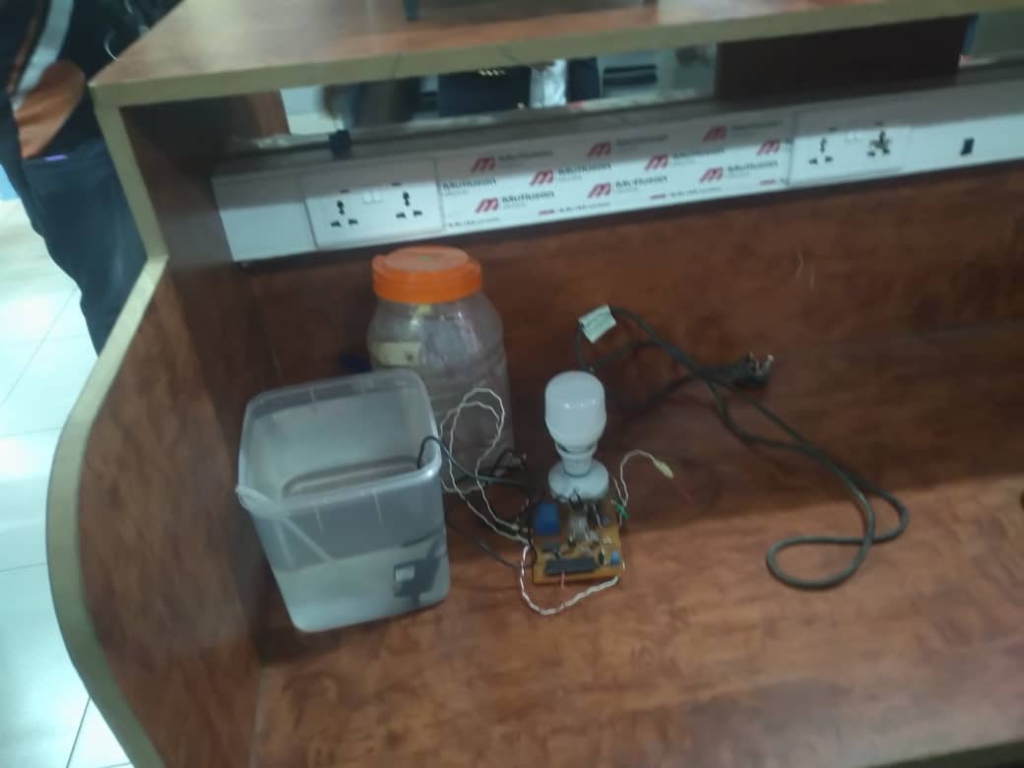 "The sustainability lab is our commitment to addressing these pressing needs of climate change by providing a platform for entrepreneurs, researchers, innovators to leverage and collaborate…to make a positive impact in the world," he explained.
He added that the centre will play a key role in providing sustainability and fostering economic expansion and development as well as creating jobs.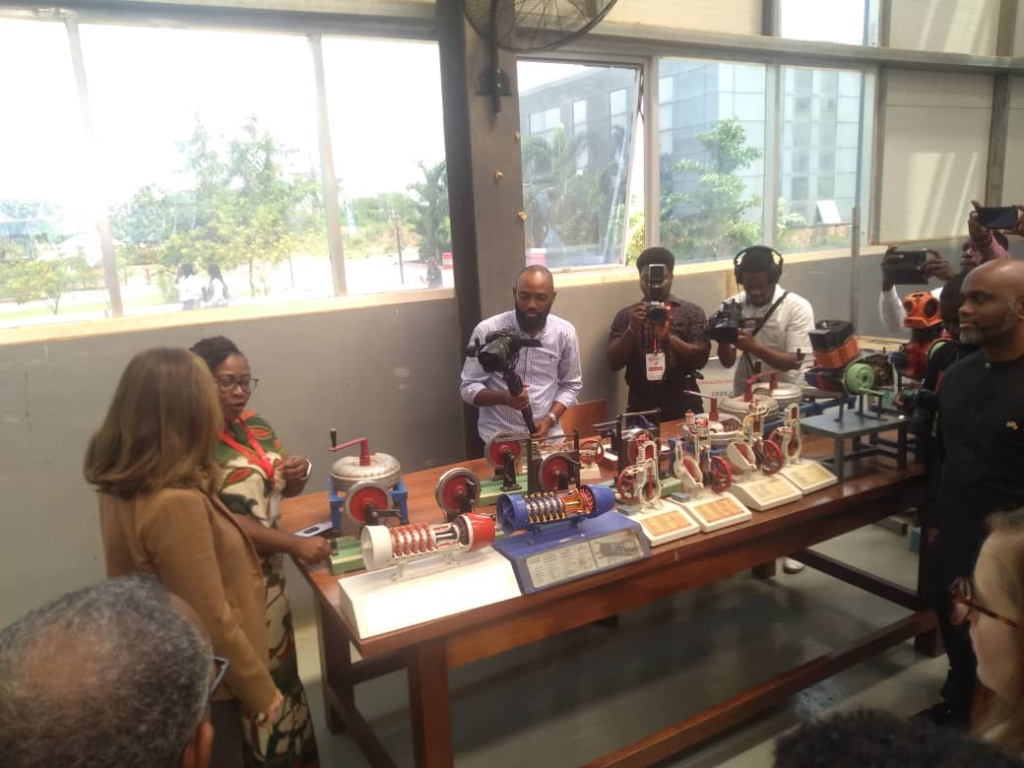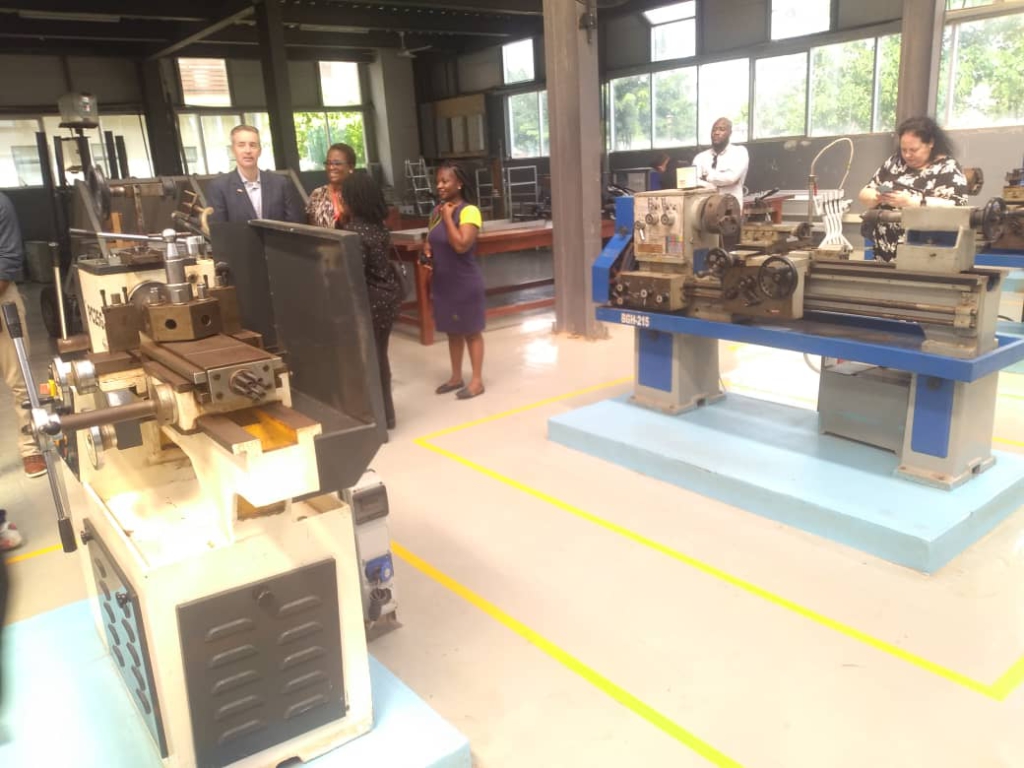 On her part, Associate Dean of Engineering, Dr Lucy Agyepong expressed her excitement about the launch of the CCE and Arm laboratories.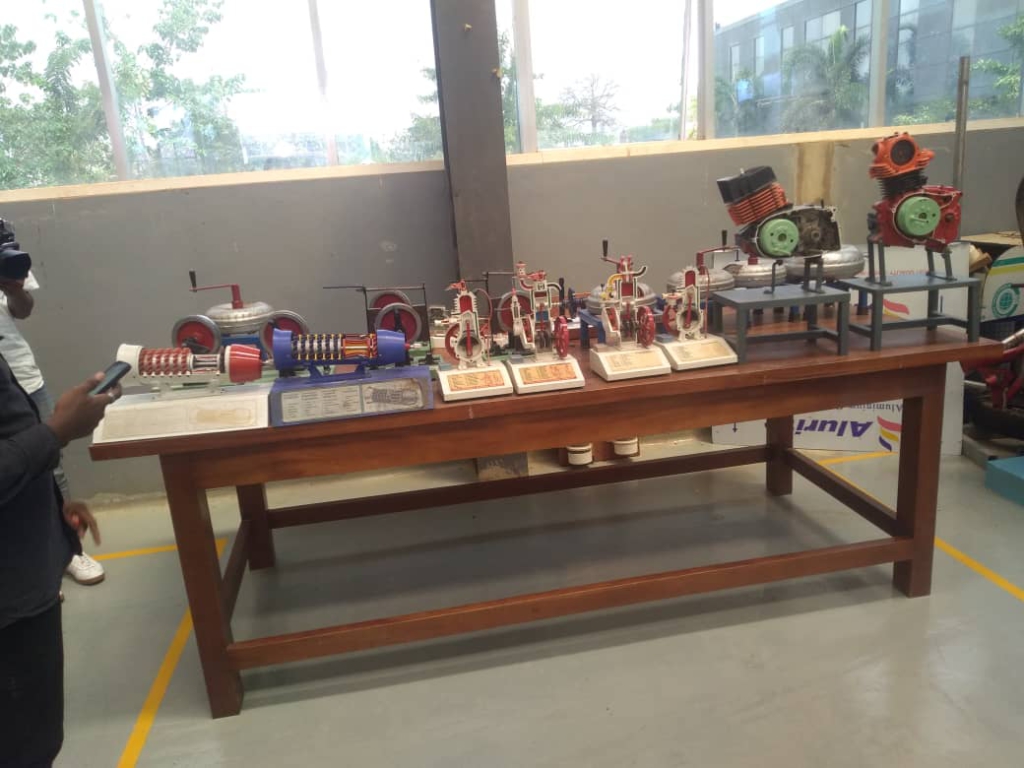 Dr. Agyepong stated that with the launch, the university's ultimate goal is to achieve a 100% renewable energy transition by 2030.
She however noted that "we want to try and transition our university to more than 60% renewable energy for 2025."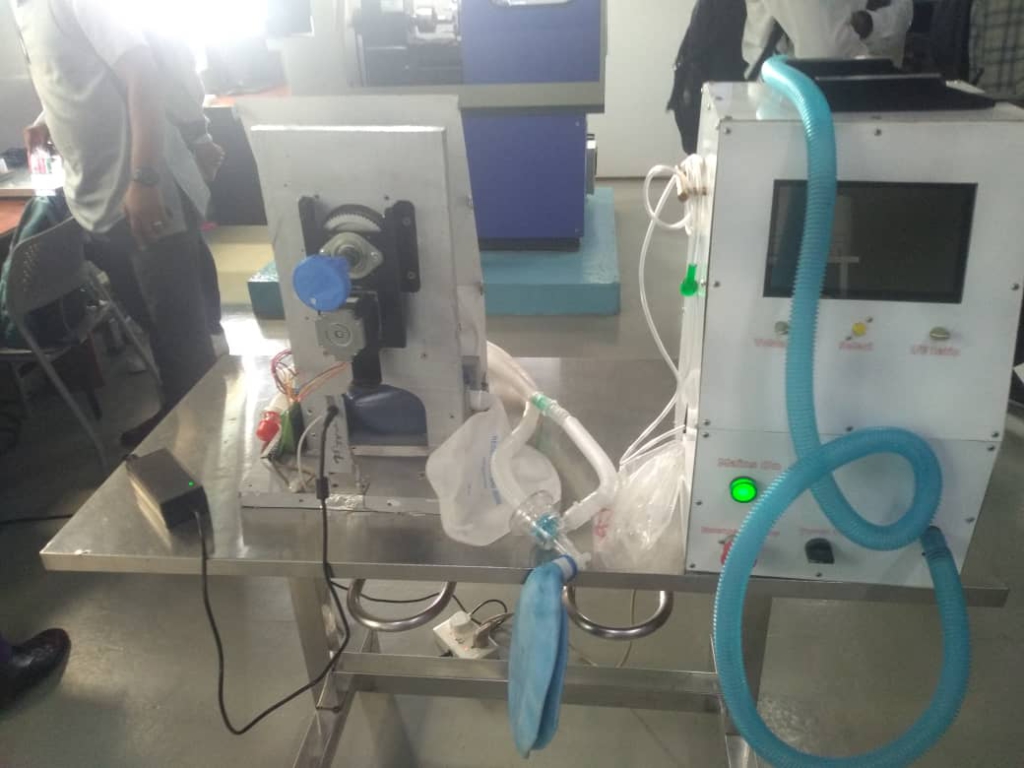 "There is no doubt that the CCE lab and the Arm's lab will have a global impact on the community and we are confident that we will be able to see the measurable impact," she added.
Dorothy McAuliffe, Special Representative for Global Partnerships, US Department of State, also explained the purpose of her visit to Ghana with 20 US delegations.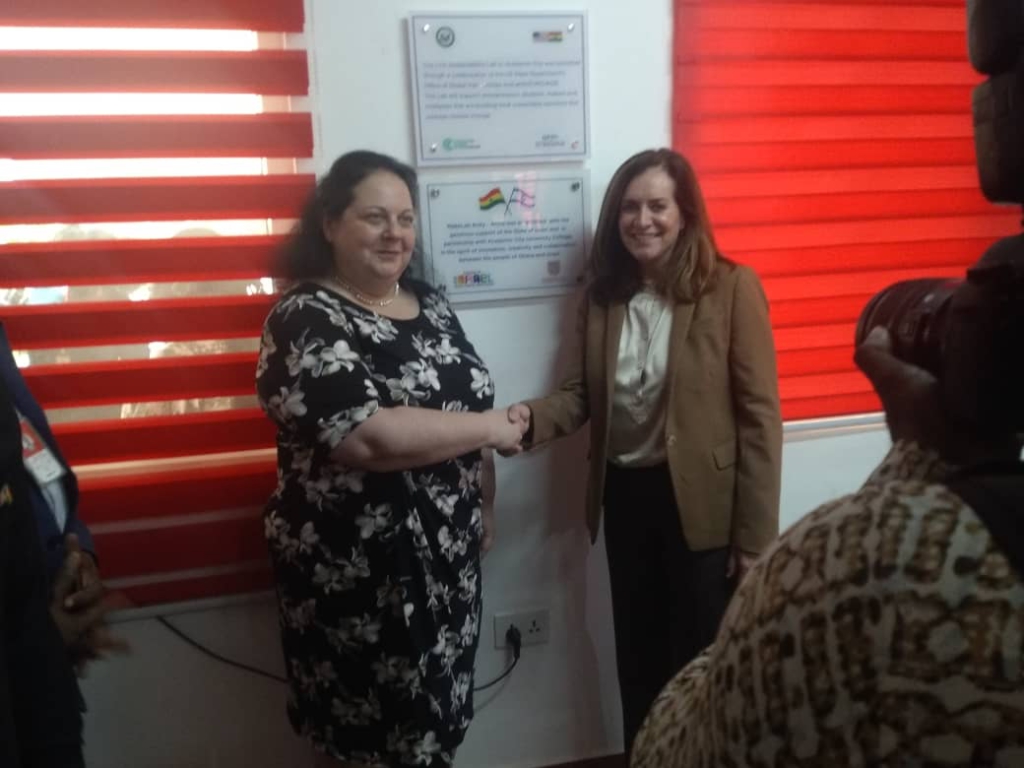 "This week, we are in Accra on a partnership agreement opportunity delegation designed to facilitate partnership activities to public and private sectors of the United States and Ghana, providing unique opportunities for partnerships, investments and ecosystem development with the specific focus and sustainable tech and climate innovation," she stated.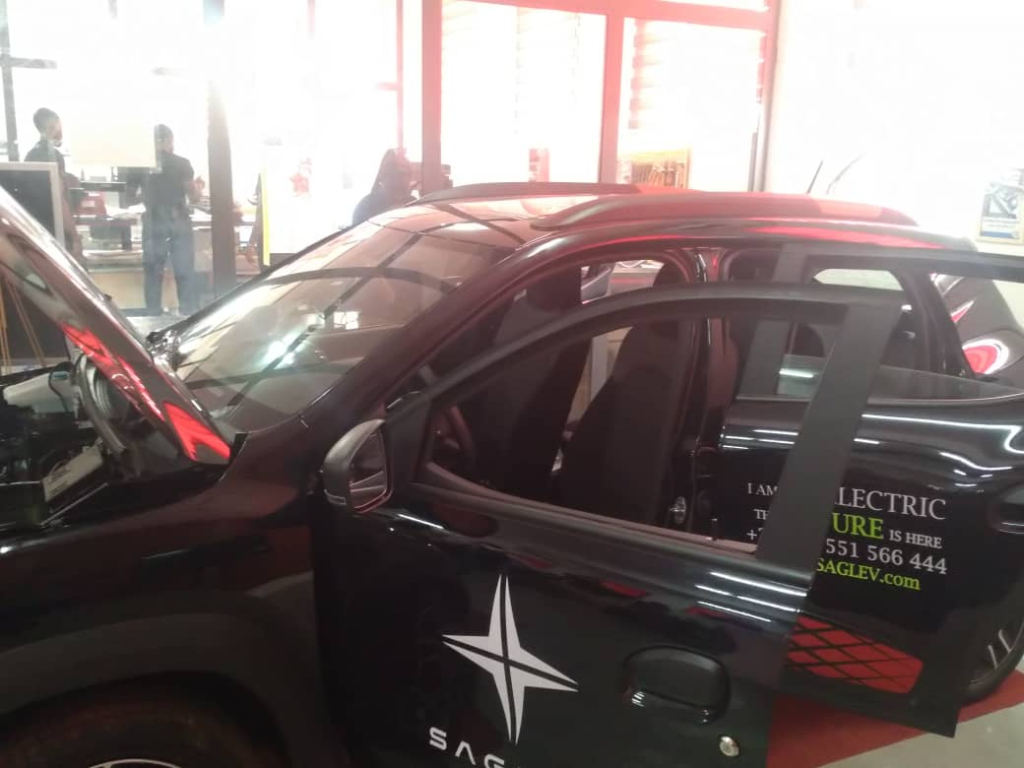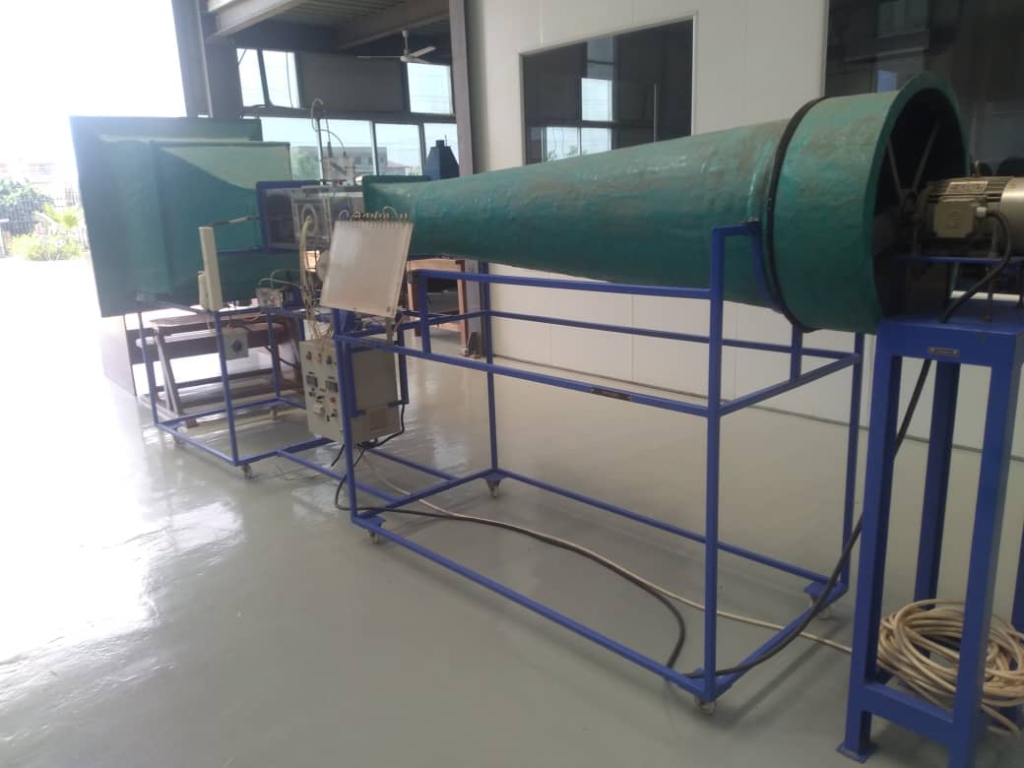 Dorothy McAuliffe said, CCE was first launched in Scotland, adding that it is a unique partnership with industry experts and companies who are committed to expanding their growth globally by empowering up-and-coming entrepreneurs in the climate space.
According to her, "this CCE lab will be a place where students, developers, and startups can work with industry experts to create through training workshops and sustainability events.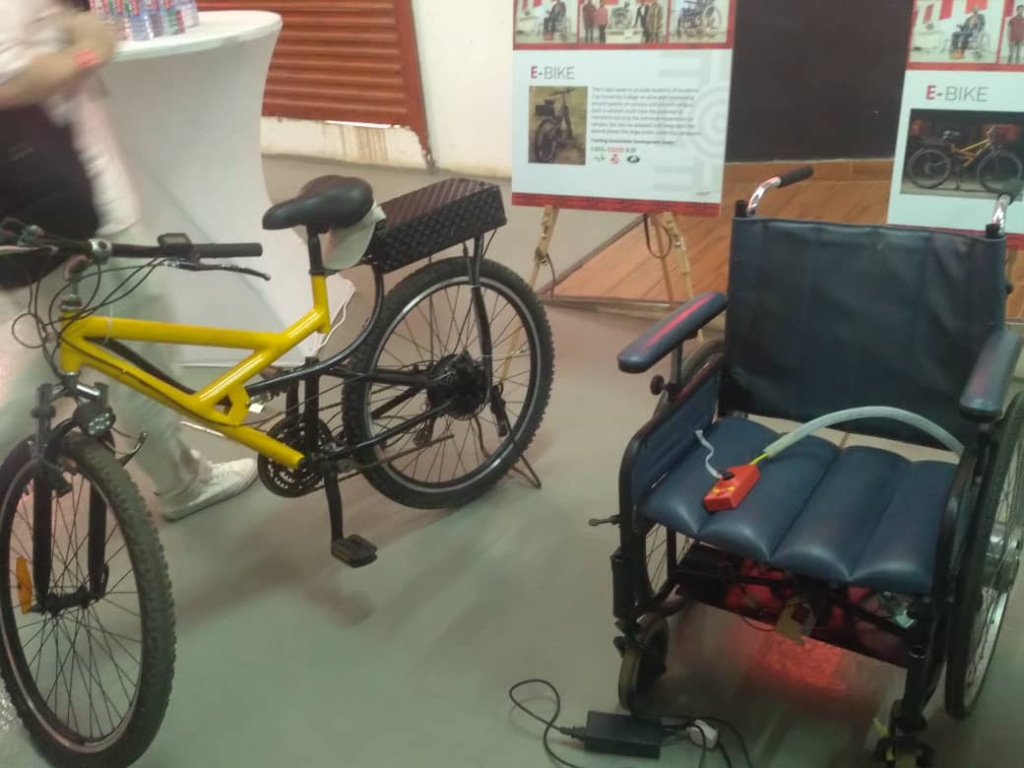 Taking to the podium, the Senior Director of Emerging Economics at Arm, Stephen Ozoigbo commended the President of the University for establishing CCE in the University, adding that it "is very important that we educate the future leaders …with cutting edge technology.
According to him, the future is built on Arms.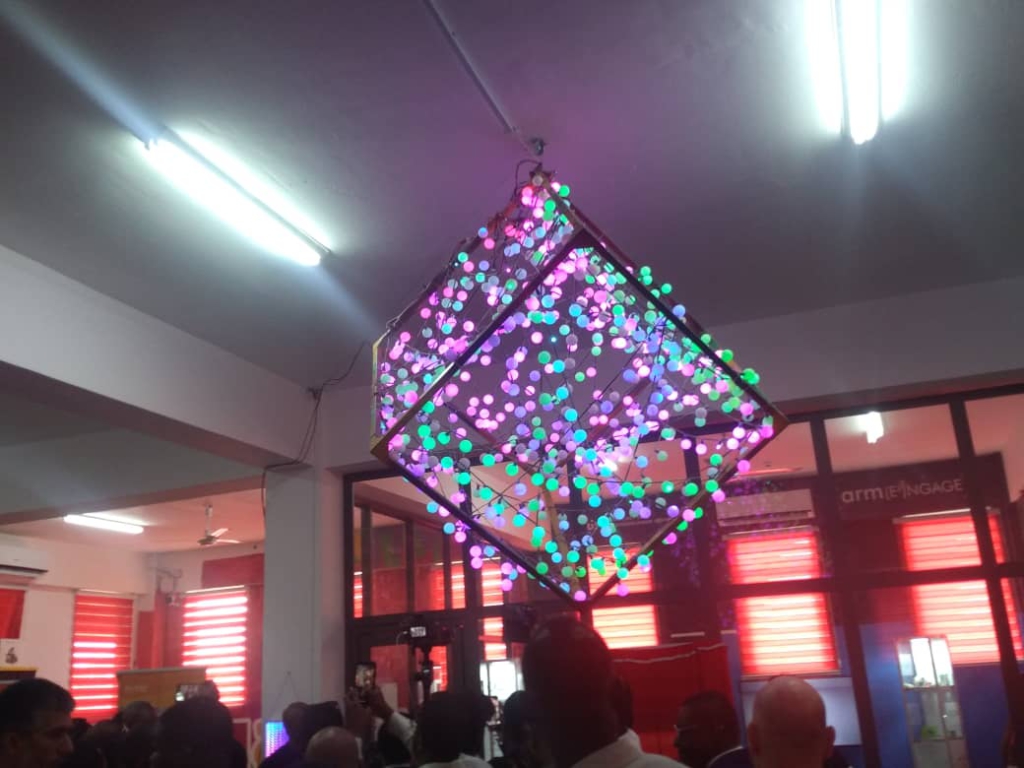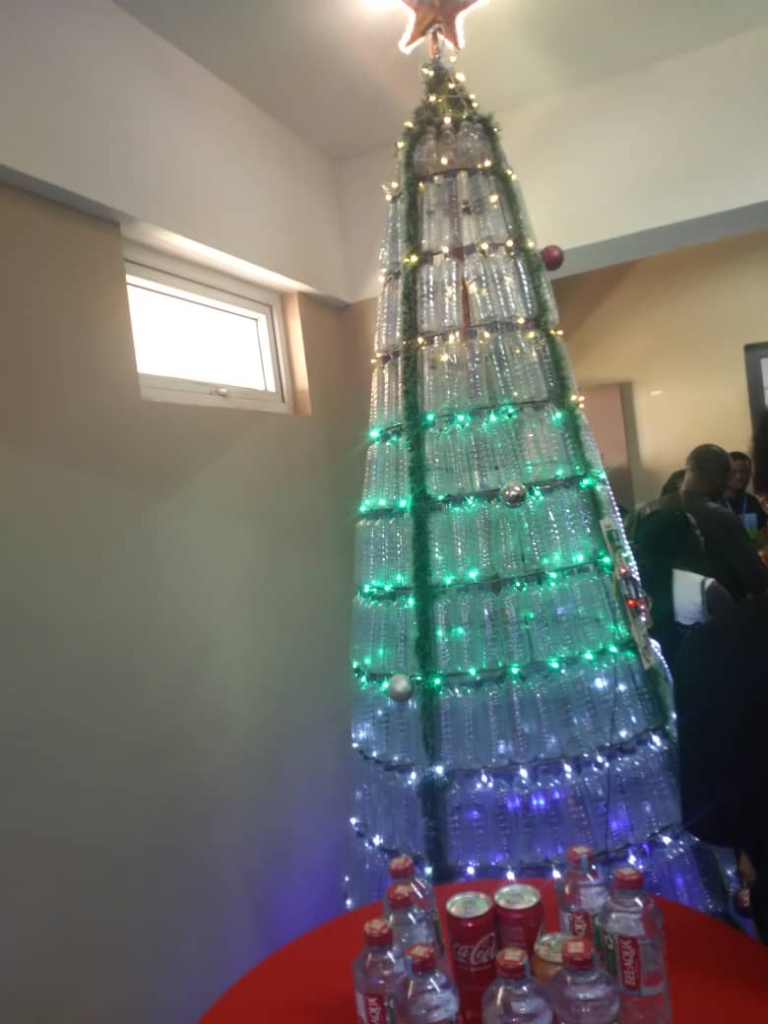 There was a tour of the laboratory to see the projects students have created so far as well as a tour of the facility.
Present to grace the launch were the Israeli Ambassador to Ghana, Shlomit Sufa, representatives from Ga East Municipality, representatives from Ghana National Petroleum Corporation (GNPC), among others.
DISCLAIMER: The Views, Comments, Opinions, Contributions and Statements made by Readers and Contributors on this platform do not necessarily represent the views or policy of Multimedia Group Limited.