The Covid-19 pandemic has had an adverse effect on economies worldwide, and Ghana is no exception.
Small and Medium-sized Enterprises, known to contribute about 70 per cent of the country's Gross Domestic Product and considered the backbone of the economy are some of the hardest hit by the pandemic.
In view of the effect the pandemic has had on these businesses, Access Bank Ghana in partnership with Graphic Communication Group has introduced a digital solution platform known as SME Clinic to support SMEs in the country to grow and even compete at the international level.
Access Bank-Graphic Communication Group will therefore host a seminar to interact with various SMEs tomorrow March 24 at 8:00 am at the Labadi Beach Hotel on the theme: Building Resilience for SMEs through Digital Solutions.
Speaking with Winston Amoah on JoyNews' Super Morning Show, Group Head-Business Banking at Access Bank, Kafui Bimpe stated that the bank has developed a deliberate strategy to engage SMEs in a way that will enable them to upscale their businesses and also take advantage of opportunities within their spaces for growth.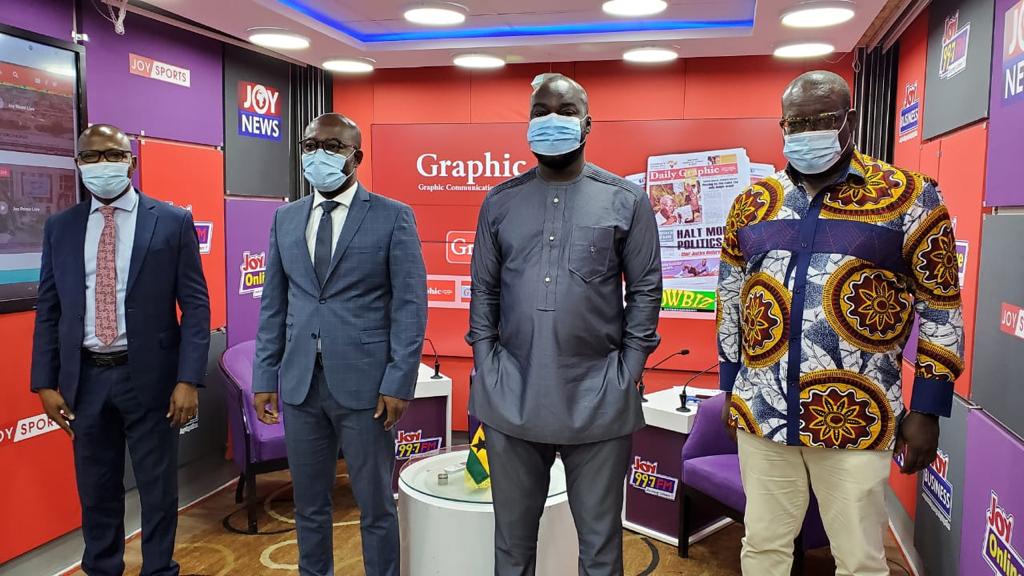 Mr Kafui Bimpe further added that the SME Clinic package is the best alternative for Small and Medium-sized Enterprises to grow, expand their markets and reach out to a vast number of potential customers.
"So, the idea is because we know the significant benefits they bring to the development of our economy - looking at their contribution to GDP, looking at their contribution to employment, we thought it wise that if we support them, we will be able to drive that growth that we expect since they are the engine of the economy, the moving force of every economy, it is very important that we look at them critically and support them so they can grow and even operate at that global level we expect them to be," he disclosed.
The Divisional Head, Retail Banking at Access Bank Ghana, Stephen Abban also indicated that the package would also benefit businesses that faced challenges in reaching their potential customers even prior to the pandemic.
"Even before the pandemic, a lot more of the SMEs were not able to drive beyond certain generations. That is why Access Bank in partnership with Graphic Communication Group have designed this package for them. The essence is to engage them, understand their issues and design the right digital solution for them because that is the future and as a bank, we have all those tools.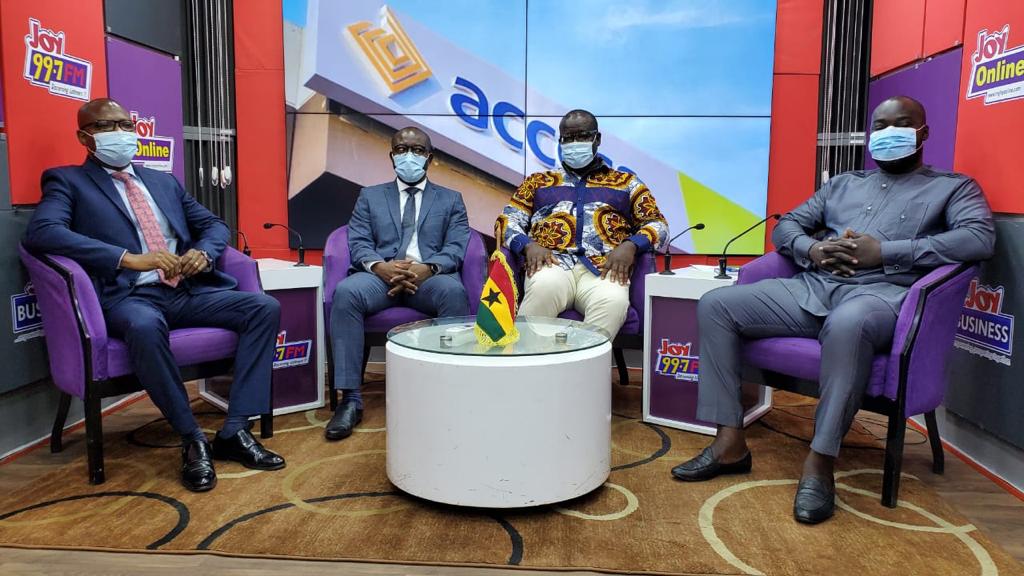 "What is important now is to meet up with them, let them understand what we have. We would also understand their challenges then the solutions will be designed around those challenges for them to drive. They need to be able to compete in Ghana and also globally," he stated.
Entrepreneurs and heads of various businesses at the event will have the opportunity to interact with business moguls including the Chief Executive Officer (CEO) of Association of Ghana Industries, Seth Twum, the Executive Director of Ghana of Ghana Enterprise Agency, Kosi Yankey-Ayeh among others and be briefed on the essence of innovating their businesses in a such a dire time.
Due to the Covid-19 pandemic, all entrepreneurs across the country are encouraged to join virtually by visiting the website ghana.accessbankplc.org and follow the necessary steps to participate.
Since Ghana recorded its first Covid-19 cases, which subsequently resulted in a partial lockdown, some reports reveal that SMEs in Ghana have changed their operating modules to embrace the use of digital solution.
Over 200,000 SMEs have migrated to the digital space in their business transactions.
DISCLAIMER: The Views, Comments, Opinions, Contributions and Statements made by Readers and Contributors on this platform do not necessarily represent the views or policy of Multimedia Group Limited.