Deputy Majority Leader in Ghana's Parliament and a member of the ECOWAS Parliament, Alexander Kwamena Afenyo Markin, is calling on ECOWAS member states to double their effort in the use of the technology, information and communication resources.
He says many developed nations outside the African continent have adopted revolutionary telecommunications and information technology as solution drivers, something that has put them streets ahead of their peers on the African continent.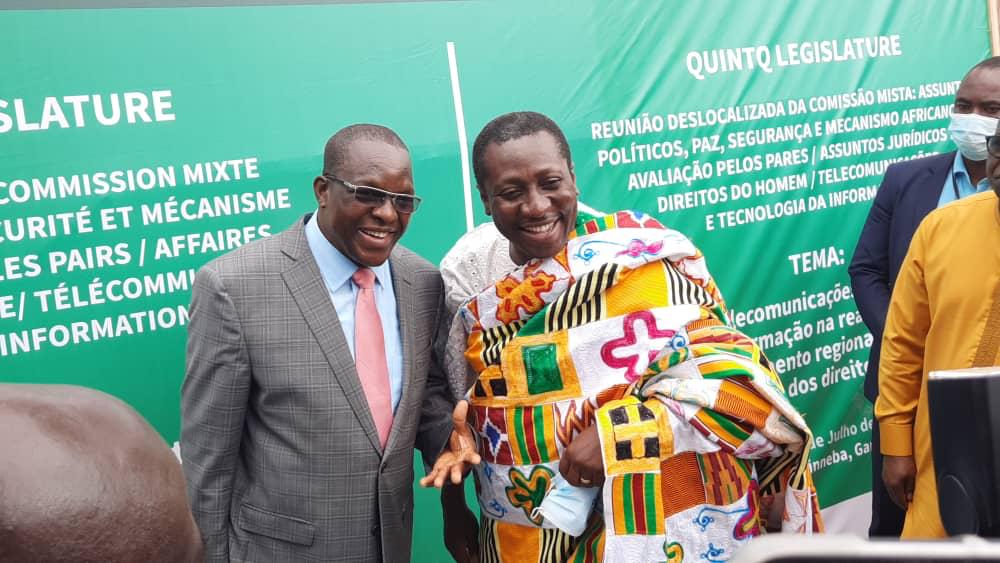 He makes the point that the age where doctors undertake critical life-saving surgeries remotely with the aid of high-speed internet computers and advanced medical tools, equipment and gadgets should be the times where leadership on the African continent should channel their energies into dealing with the challenges of Africa.
Speaking on the role of telecommunications and information technology in achieving regional development, peace, security and human rights at Winneba where the ECOWAS Parliament has been meeting, the Effutu MP said the sad reality in Africa where many school pupils learn ICT without the benefit of seeing nor operating the computers, is a depressing spectacle to deal with.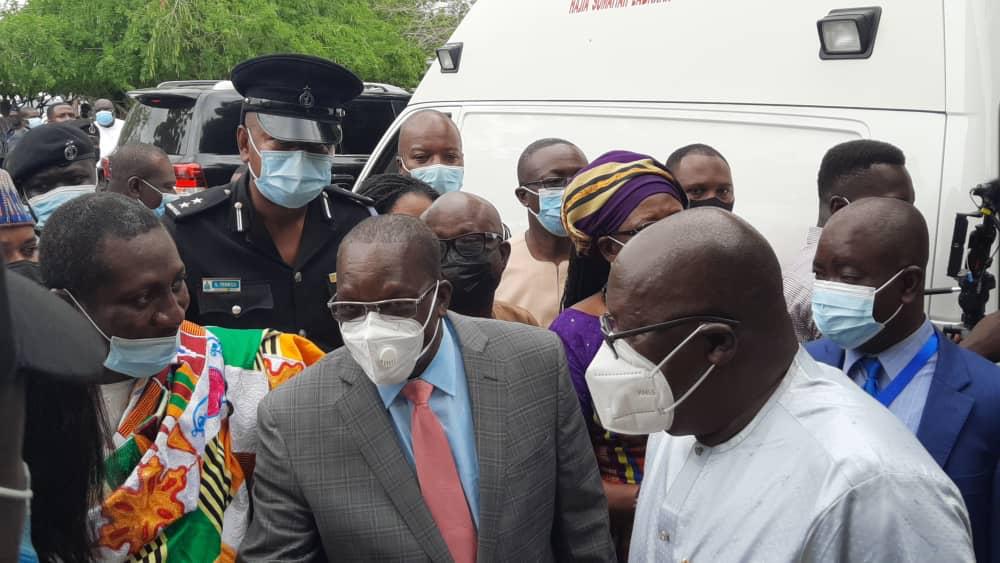 He wants efforts intensified at bridging the digital divide in many African countries.
He stated: "This is the period where advances in artificial intelligence and machine learning have made it possible for some countries to deploy robots instead of human judges to make accurate and binding judicial decisions in the courtroom have changed the dynamics.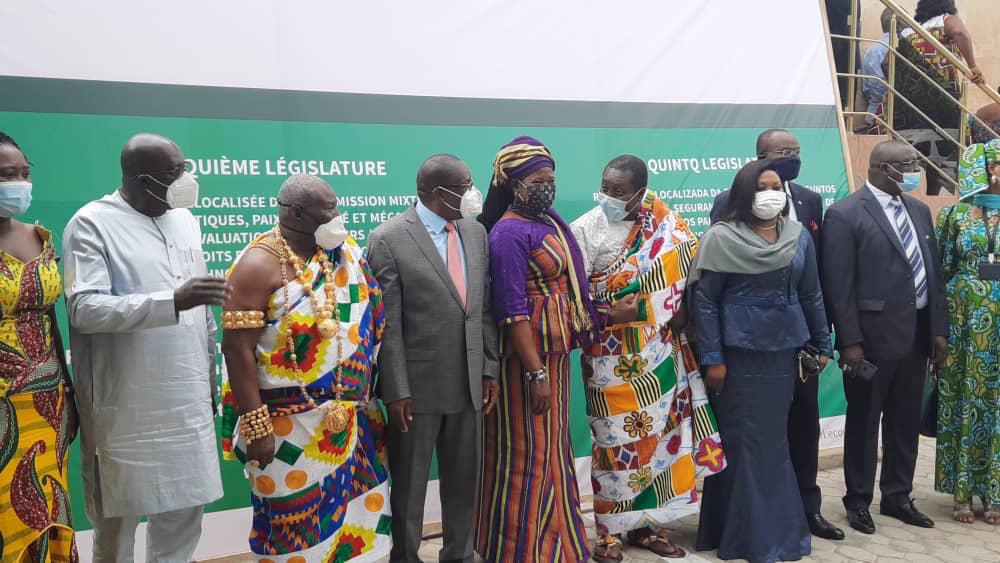 He continued, "this is the age of communications and information technology that has made it possible for billionaires to travel to space on holidays. The story on the use of ICT across Africa is troubling."
In 2019, only 7.7% of households on the continent of Africa were estimated to have computers at home and the figure tallied with the results of 2018.
Mr Afenyo Markin indicated: "In many ways, the evidence around us in our respective countries, our school children rarely use computers and, in many schools, school children learn about computers without the benefit of neither seeing nor operating them."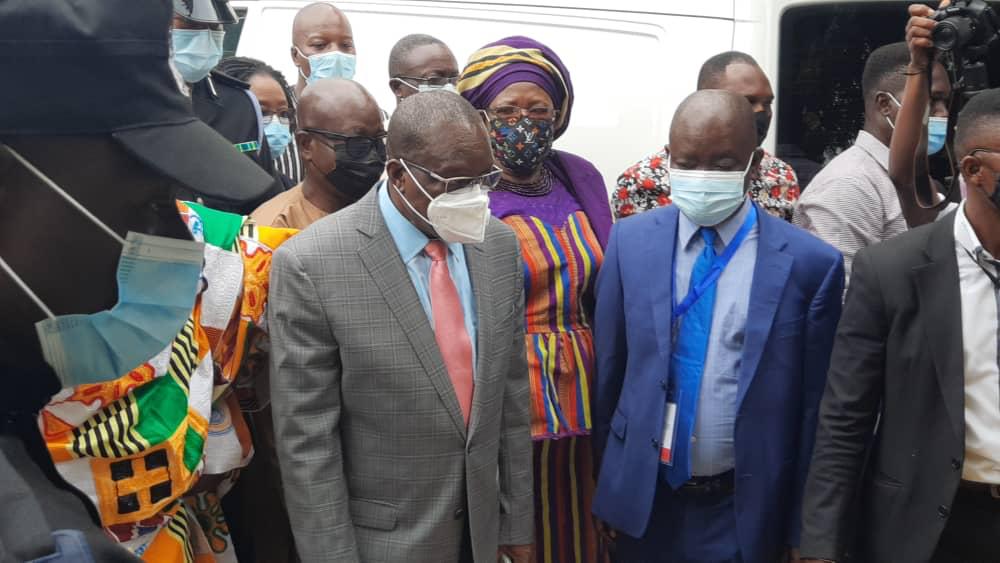 He charged leaders of the African Continent to make a conscious effort at providing ICT facilities for the use of school children, especially, so they would develop the interest and understand how efficacious the use of ICT would be for the development of the country.
In the area of security, Mr Afenyo Markin indicated it was evident for everyone that the activities of terror organizations continue to create a huge sense of insecurity in some parts of the region.
The situation, he reports, is worsened by the rising spate of pirate attacks on ships travelling along the West African states.
"These worrying developments demand robust actions by national governments and regional institutions to help citizens feel safe," he stated.