An Afghan journalist has been shot dead in an attack by gunmen in the central province of Ghor. Bismillah Aimaq, the editor-in-chief of a local radio station, is at least the fifth journalist to be killed in Afghanistan in the past two months.
According to Reporters without Borders, Aimaq survived at least one other attempt on his life months ago. Afghan rights campaigners and pro-government figures have also been targeted in a new and worrying trend.
Many of the incidents go unclaimed by any militant group but officials have accused the Taliban of being responsible for the majority of the killings.
They have drawn condemnation from the UN, Nato and the European Union. Talks between the insurgents and the Afghan government are due to resume next week, though violence has continued throughout their discussions.
The two sides have made some progress on preliminary issues but are yet to begin discussing a ceasefire or power-sharing agreement.
Other journalists, activists and political figures targeted in recent attacks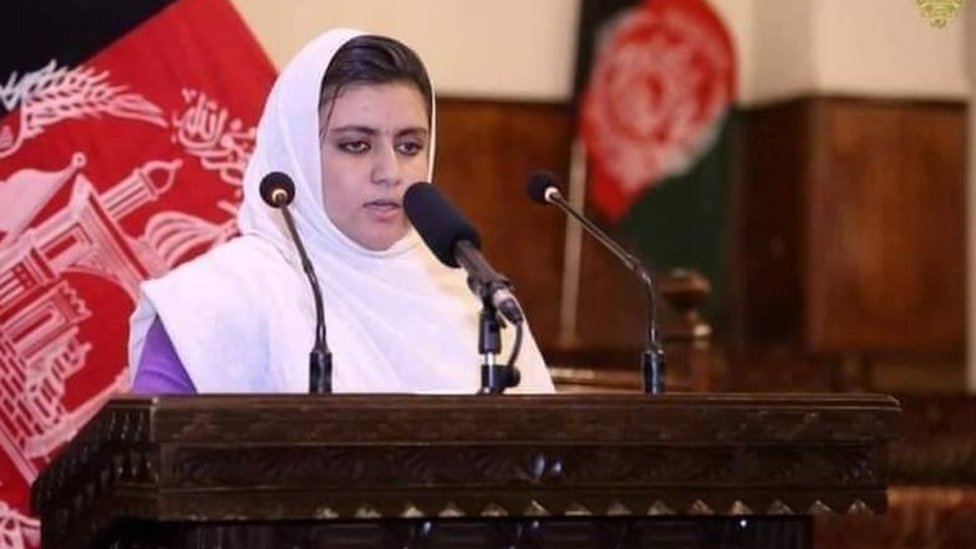 Rahmatullah Nekzad, head of the Ghazni Journalists' Union, was shot dead near his home in the eastern city last month
Days earlier, Malala Maiwand, a journalist at Enikass TV and Radio, was killed on her way to work when her vehicle was attacked by unidentified gunmen
In November, well-known former television presenter Yama Siawash was killed along with two others when a bomb attached to his car exploded near his home in Kabul.
Aliyas Dayee, a reporter for Radio Liberty, was killed in a car bomb attack in Lashkar Gah, also in November.
Saba Sahar, one of Afghanistan's first female film directors, was shot in Kabul. She survived the attack.