Health workers in the Akatsi South District are worried over the inability of parents to take their children for the malaria vaccination as a result of the fear of Covid-19 vaccination. 
This, according to the health workers, is worrying as it is very important for children to have the malaria vaccine.
In an interview with Joy News at the Akatsi South District, Director of Health Services, Dr George Nyarko said the acceptance rate of the malaria vaccine has gone down due to the perception the people have about the Covid-19 vaccine despite the intense education by the health directorate on both vaccines.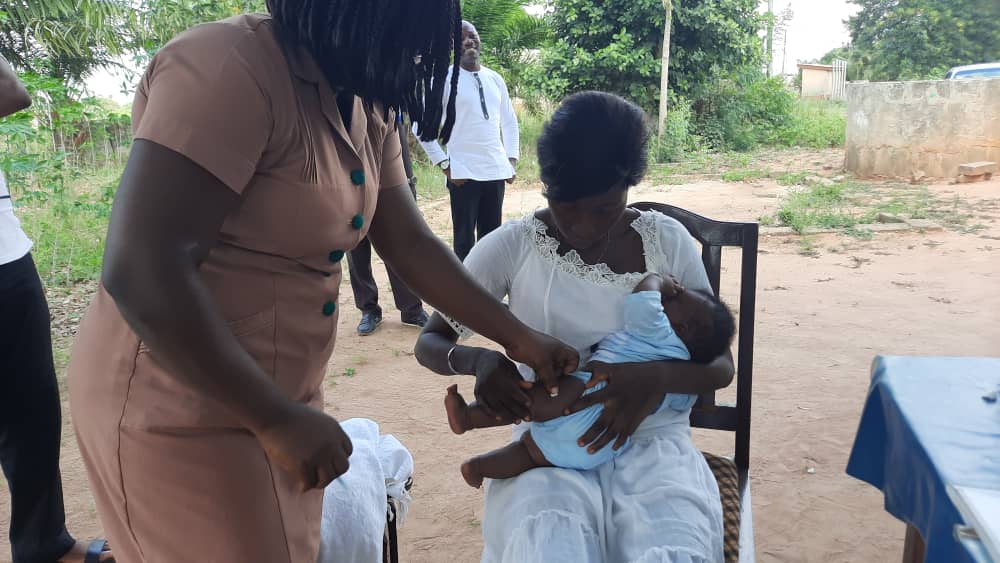 "People have the perception that we are giving children Covid-19 vaccine to kill children and are not willing to take their children for the malaria vaccine shots which is affecting the process," Dr George Nyarko lamented.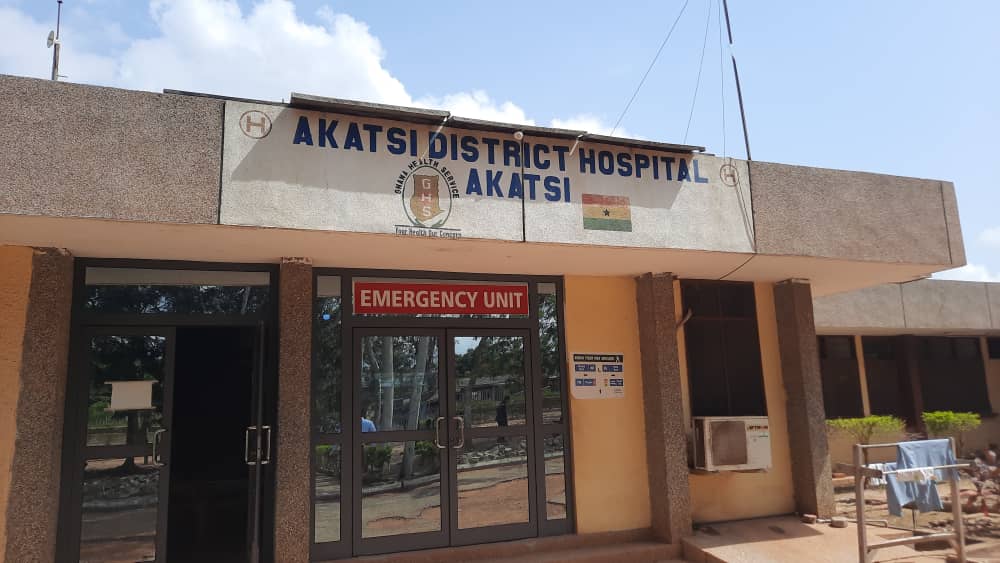 He urged the public and parents to disabuse their minds about the bad perception about the vaccine and take their children due for the vaccination to be vaccinated.
Dr George Nyarko also noted that there have been challenges with transportation for the nurses in charge of the vaccination, especially those in remote communities in the municipality and hoped that such issues are resolved quickly.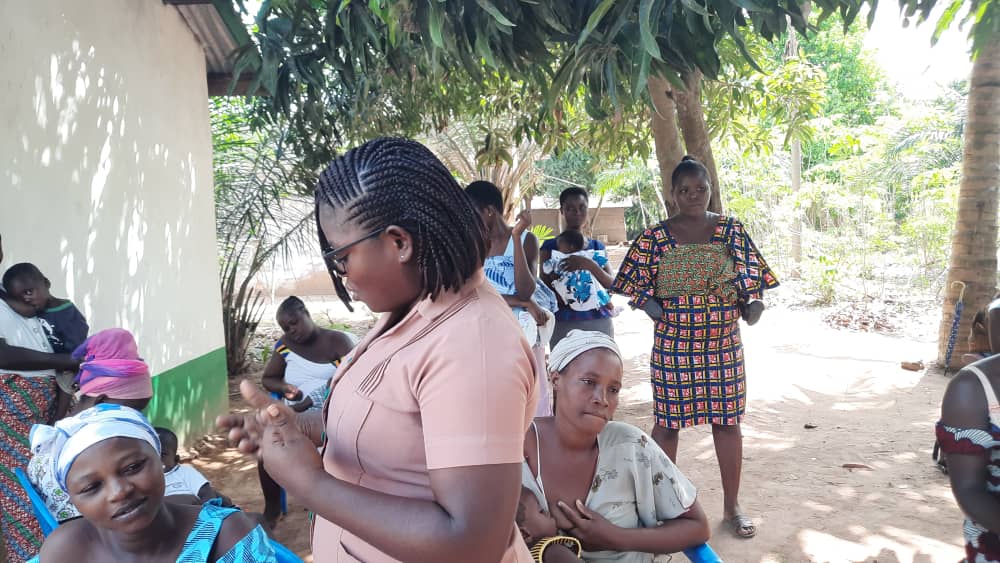 He said the four doses are very important for the children hence the need for collaborative efforts to help nurses posted to remote communities with the necessary support even though the implementation of the vaccine programme has been a little successful.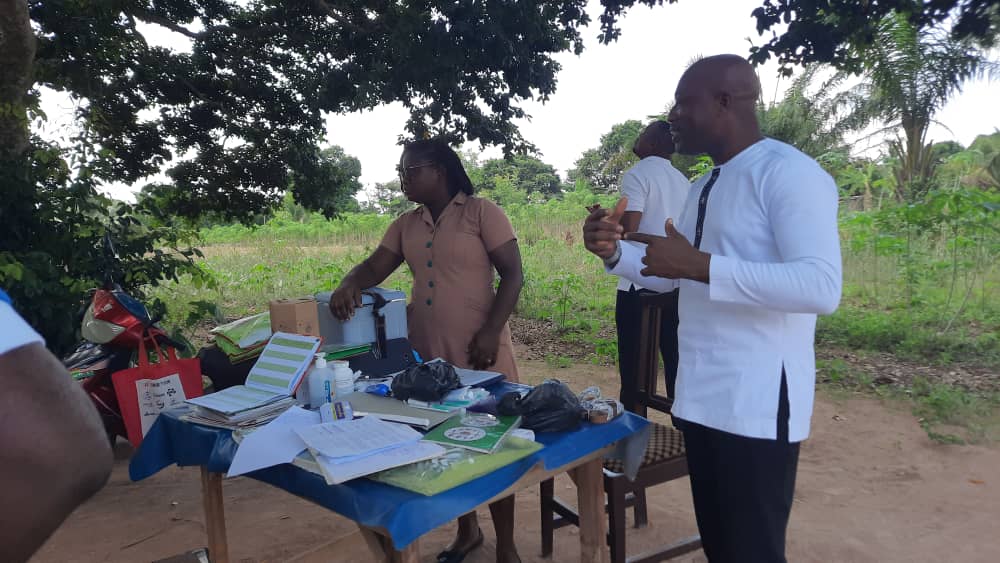 Some of the nurses who spoke with Joy News said despite the challenges and the fear of covid vaccination, they are doing their best in terms of education and counselling so parents can get their children vaccinated.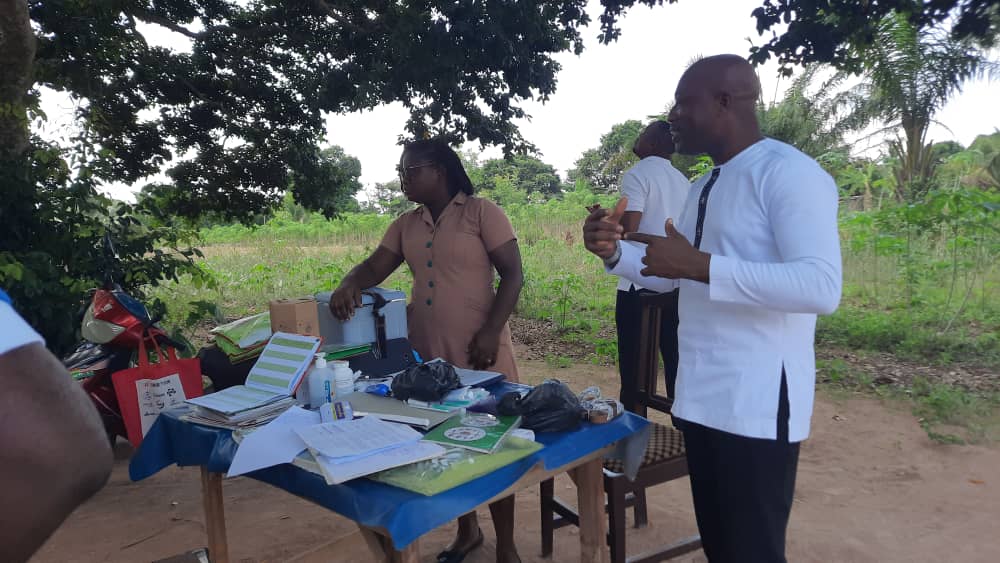 Another challenge according to the nurses is that parents especially those in the remote villages forget the next dose intake which is affecting smooth delivery of the vaccine.
The RTS, S/AO1 has been of great help as it is protecting young children against malaria making it a reduction in malaria cases in the various districts.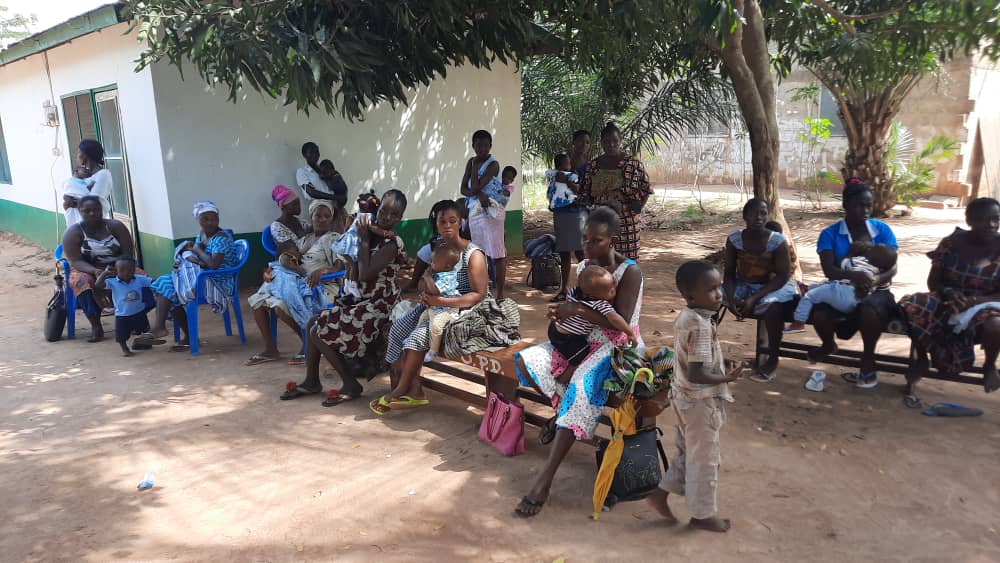 A first generation vaccine known as RTS,S/AS01 (RTS,S) acts against Plasmodium falciparum, the most deadly malaria parasite globally and the most prevalent in Africa.
The vaccine provides partial protection against malaria among young African children.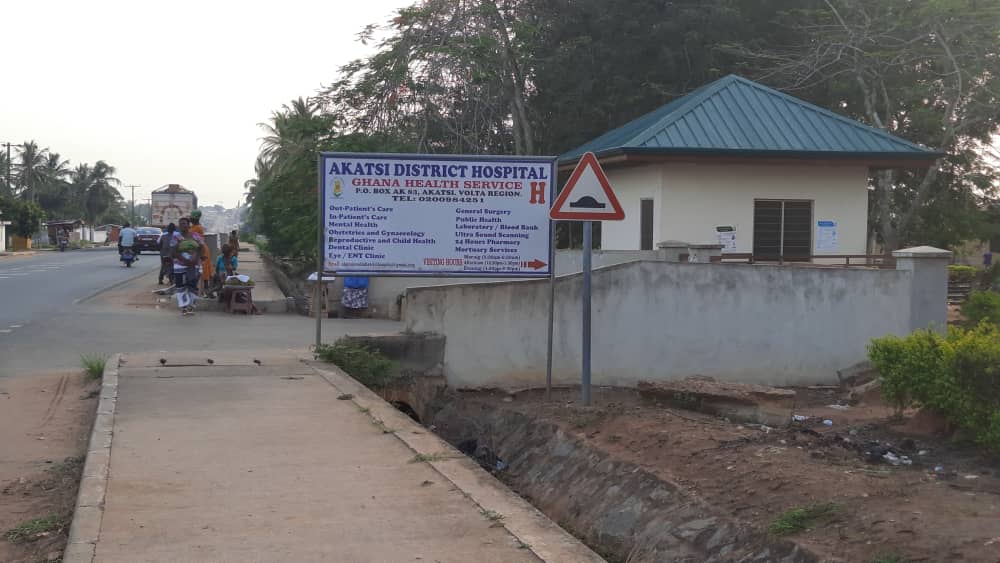 Currently, malaria vaccinations through routine immunization programs are underway in some selected areas of Ghana, Kenya, and Malawi since 2019.
The interviews forms part of the ongoing national media malaria campaign under the African Media and Malaria Research Network (AMMREN).