Metropolitan Archbishop of the Anglican Church in charge of the Province of West Africa, is not surprised by the level of opposition President Akufo-Addo has faced in his bid to construct the National Cathedral.
Most Rev Dr Cyril Ben Smith said the controversy surrounding edifice, which is the President's personal pledge to God, is reminiscent of the problems encountered by some biblical heroes who set out to do God's bidding.
He was speaking at a New Year's Service at the Jubilee House on Tuesday, January 10, 2023.
Many experts have criticised the need for the project with the current economic crisis triggering more questions over its timing despite the ¢339 million already sunk into it as of November 2022.
According to the Archbishop, President Akufo-Addo's predicament is not far from the suffering of David when he intended to build a temple of worship.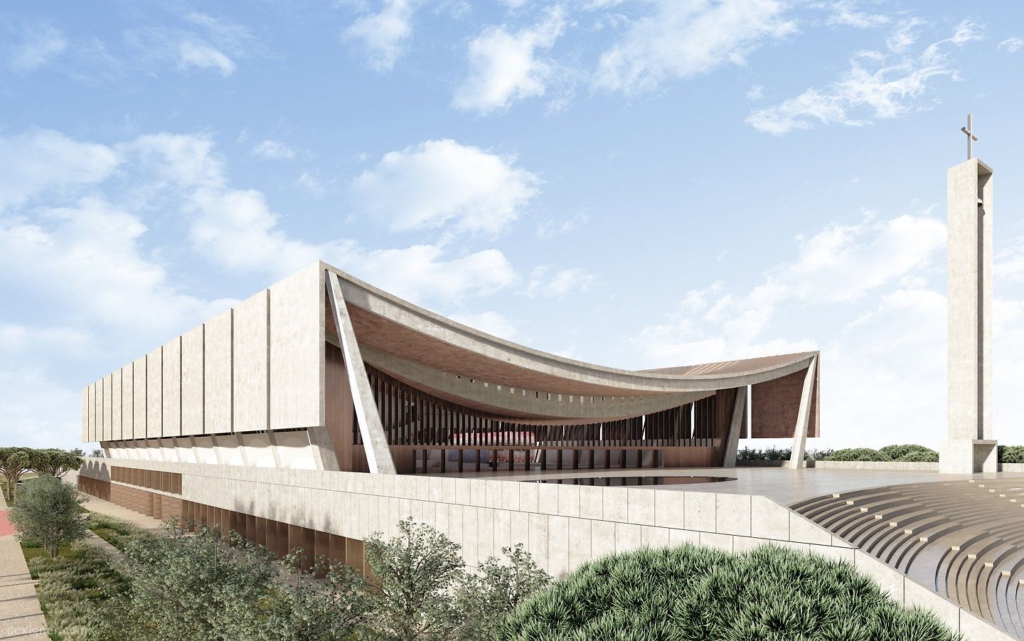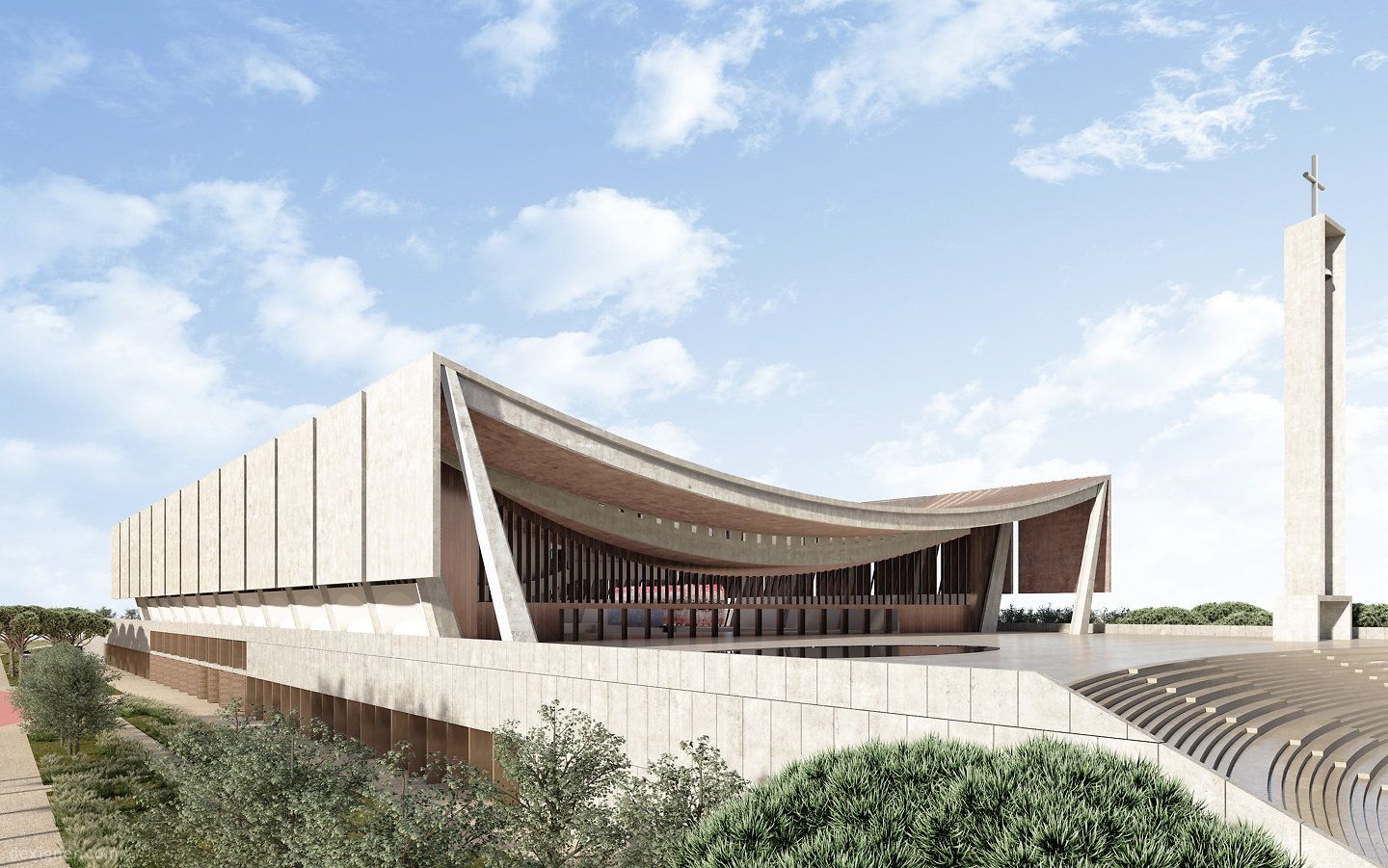 "You [Nana Akufo-Addo] and other world leaders, King David faced similar challenges that you are still experiencing. The murmuring of the people and the lamentation from the crowds. The abuse and the lack of understanding of the issues that are clear to God yet David stood resolute in his conviction in theist of opposition.
He further quoted Psalm 46 to buttress his point adding that Ghanaians must keep faith with the President.
Meanwhile, President Akufo-Addo has said that the National Cathedral will be built despite the protest by some Ghanaians.
According to him, come what may, the National Cathedral project will be in its advanced stage before he (the President) leaves office.
He made this known during a New Year Service with pastors from various denominations in Ghana at Jubilee House on Tuesday, January 10.
"…I am very encouraged by your words on the National Cathedral. I am very determined that come what may, I have two more years, whatever the case, the National Cathedral will be at a very advanced stage before I leave office. I think it is important that we do it."
DISCLAIMER: The Views, Comments, Opinions, Contributions and Statements made by Readers and Contributors on this platform do not necessarily represent the views or policy of Multimedia Group Limited.