A member of Parliament for Bortianor Ngleshie Amanfro, Sylvester Tetteh has inaugurated the latest land association at American Farm a suburb of Ngleshie Amanfro in the Ga South Municipality of the Greater Accra Region.
Farm Patrons Residents and Land Lords Association with a membership of 50 was formed early last year with its prime objective of championing the development and welfare of the people in the community.
The association since its formation has embarked on many community activities including an ongoing bridge construction.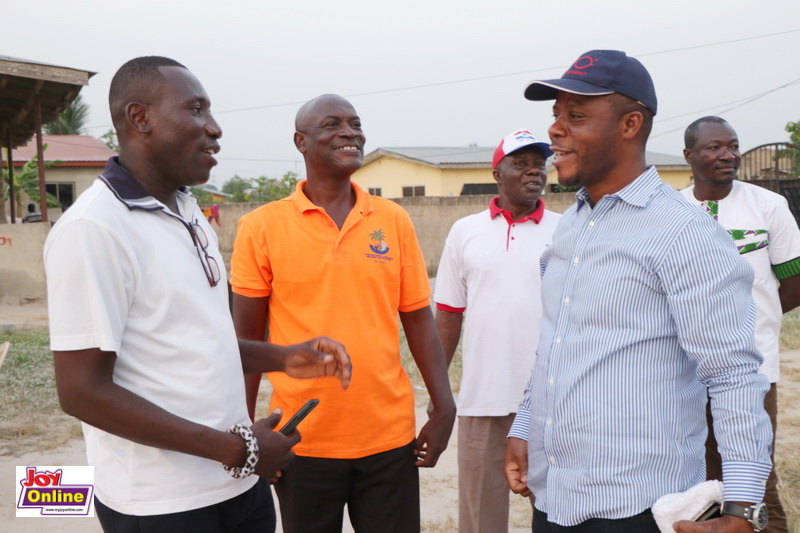 Inaugurating the association, Mr Sylvester Tetteh expressed his appreciation to the people for voting him into Parliament. He stated that he considers it more of a challenge as he has been voted to help solve the numerous problems facing the community.
"They wouldn't have elected me if there is no problem in their community so I have accepted the challenge in good faith and I am going to work with them".
He asked the community to come together with a strong communal drive to pave way for development.
The MP revealed that an ultramodern Astroturf has been constructed at Tuba while the Broadcasting road around Bortianor has been awarded on contract and construction work will soon start on it.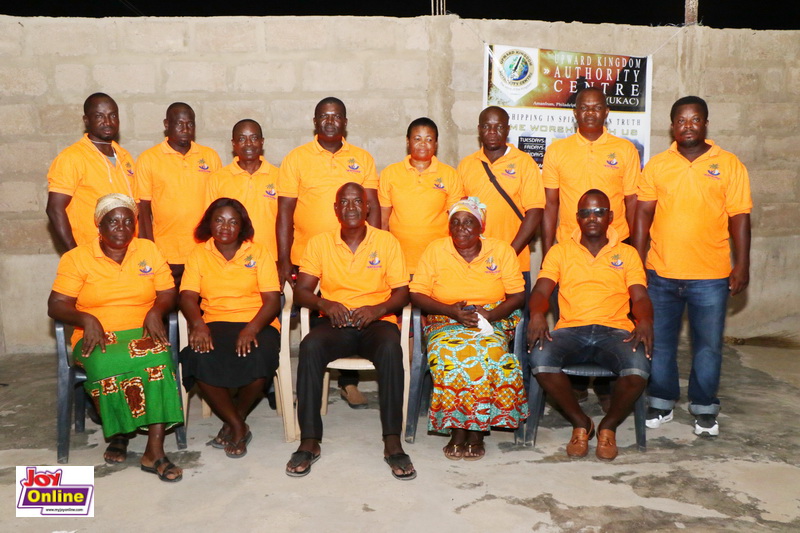 Mr Tetteh further revealed that he has brought in engineers from the Ministry of Roads and Highways to assess the extent of the roads to be constructed this year.
He hinted that an 18-kilometre asphalt road from main Accra Kasoa stretch is near completion and promised to extend to 40 kilometres to cover Amanfro to Nsuo no Ano-Peace Town road.
He disclosed that he is going to open a special office which is dedicated to his constituents to ensure effective communication between himself and the people.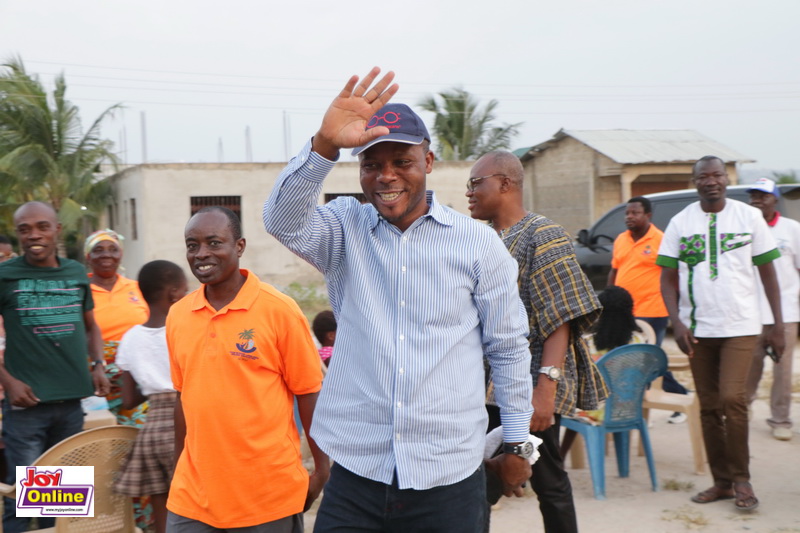 Chairman of the association, Mr Samuel Yanney also assured residents that the association will liaise with the municipality to address the issues of miscreants in some sections of the community.
He, therefore, entreated parents and guardians in the community to offer guidance to their wards to ensure they stayed in school and away from bad influences.
He promised to consult with the municipal assembly to address the social needs of the community such as streetlights, drains and access to water in their homes.
On his part the Assemblyman for the area Perseus Amadum Quarshie appealed to the residents to rally behind the MP to help bring the needed development in the area.