Amnesty International has condemned the police for what it describes as an invasion of the safe space for LGBT Rights Ghana.
The police on Wednesday morning stormed and locked down the recently opened office of the group at Ashongman in Accra in the wake of public discourse over their operations.
This followed an uproar by a cross-section of Ghanaians calling for the closure of the said office adding that their activities are alien to the Ghanaian culture and beliefs.
However, the Acting Country Director, Frank Doyi says the manner in which the police went about the closure exhibits a clear violation of the country's laws.
"The circumstance under which the facility was invaded is what we consider to be a clear violation of the very laws that we all seek to uphold."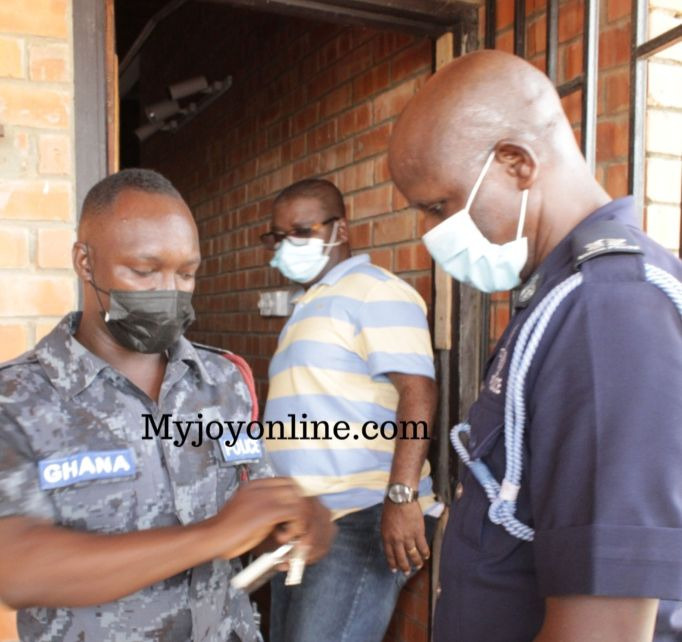 Anti-gay rights advocate, National Coalition for Proper Human Sexual Rights and Family Values had indicated that allowing such activity is a contradiction of the country's laws regarding unnatural carnal knowledge as its basis.
But Mr Dovi said although Amnesty International does not condone criminal acts, the action of the security agencies raises serious concerns if members were not using the facility for illegal acts.
"The question we like to ask again is whether or not the individuals who were found in that particular facility were seen engaging in any act, if they were not then clearly it's an issue of the security agencies engaging in an act that is not supported by our laws."
He said, "when the rights of individuals are clearly violated, then that becomes a serious issue of concern."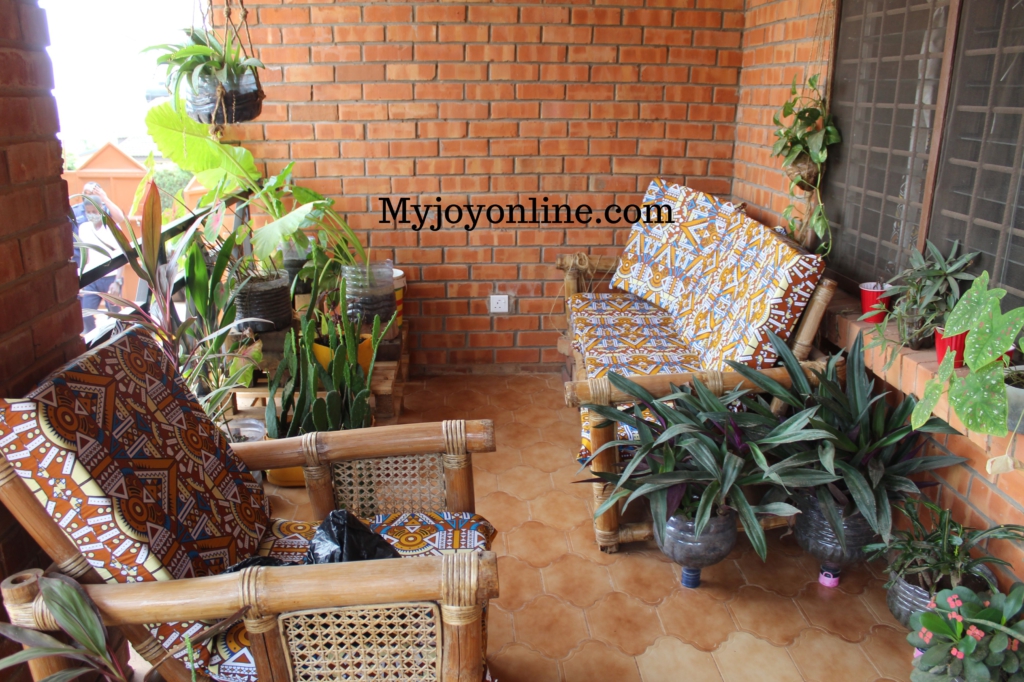 A cross-section of Ghanaians have heavily criticized the representatives from the Australian and Danish Embassies and other EU delegation for attending the January 31 event, concluding that they are encouraging the LGBTQ+ community in Ghana.
Currently, the Christian Council, the National Chief Imam, Sheik Usman Nuhu Sharubutu, Anti-gay rights advocate, National Coalition for Proper Human Sexual Rights and Family Values, as well as and other well-meaning Ghanaians have called on the government to establish its position on the activities of LGBTQ+ in the country.