The Court of Arbitration for Sports (CAS), has confirmed an appeal has been lodged by FIFPro on behalf of 21 footballers banned by the Ghana Football Association (GFA), for their alleged roles in a match of convenience played two seasons ago.
"This is to confirm that the following arbitration procedure is in progress before the Court of Arbitration for Sport (CAS): CAS 2022/A/9055," CAS said in an email to Joy Sports' Muftawu Nabila Abdulai on Tuesday.
The Disciplinary Committee of the GFA on May 16, banned 26 players who featured in an alleged fixed match between Ashanti Gold and Inter Allies played on July 17, 2021, at the Obuasi Len Clay stadium.
About 12 Inter Allies and 14 Ashanti Gold players respectively, were handed various bans for their alleged roles in the said match-fixing scandal.
Nine players of Inter Allies' matchday squad namely: Mohammed Zakari, Richard Acquaah, Shaibu Taufiq, Danso Wiredu Mensah (goalkeeper), Alex Aso, Abdul Kadir Mohammed, Isah Ali, Felix Abuska, and Andy Okpe who failed to appear before the investigative committee, were handed two years ban each for their involvement in the game.
Hashmin Musah, who scored two own goals to scupper the fixed result was handed a reduced six-month ban for his role as a whistle-blower, while Richmond Lamptey, who now plays for Asante Kotoko, was given a 30-month (two years, six months) ban for attempting to stake a bet on the fixed result with a third party.
For Ashanti Gold, Stephen Owusu Banahene, Empem Dacosta Ampem, Frank Akoto, Agyemang Isaac Opoku, Amos Kofi Nkrumah, Eric Esso, Moses Kwame, and Solomon Afriyie were banned 24 months (two years) each while, Samed Mohammed and Seth Osei received a 30-month (two years, six months) each.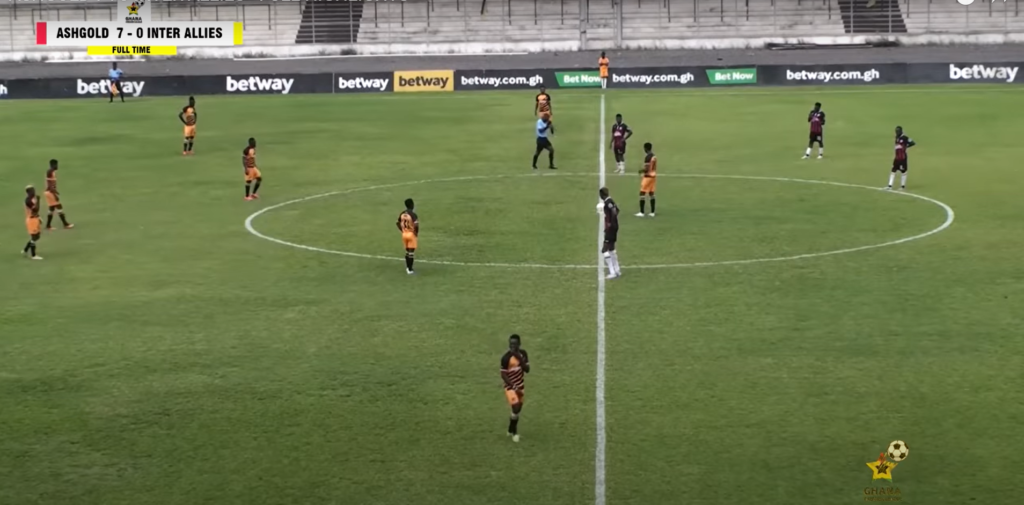 Four other players: Emmanuel Owusu, Mohammed Bailou, Amos Addai, and Paul De Vries Asare were banned for 48 months (four years) each.
The ruling of the Committee was appealed, but it was upheld by the Appeals Committee of the GFA on July 1 per CAS, though the FA announced it on July 14.
FIFPro took interest in the matter and dragged the football governing body in Ghana to the world's apex sports adjudicatory body after a parallel investigation into the scandal as reported by Joy Sports on Monday.
The appeal, the court confirmed, is on behalf of 21 players, and was entered on July 25, 2022, "…against the decision taken by the Appeal Committee of the Ghana Football Association on 1 July 2022," the email added.
It was, however, unclear to Joy Sports how many players FIFPro is fighting the Ghana FA at CAS to save their careers after concluding their investigations.
A follow-up at CAS and FIFPro revealed that eight of 12 Inter Allies players: "Alex Aso, Felix Abuska, Mohammed Zakari, Shaibu Taufiq, Fard Ibrahim, Richard Acquaah, Mohammed Abdul Kadir, and Isah Ali, who all featured in the match, and were banned have appeals filed on their behalf at CAS by FIFPro.
Hashmin Musah, Richmond Lamptey, Andy Okpe, and Danso Wiredu Mensah, were not captured in the email to Joy Sports.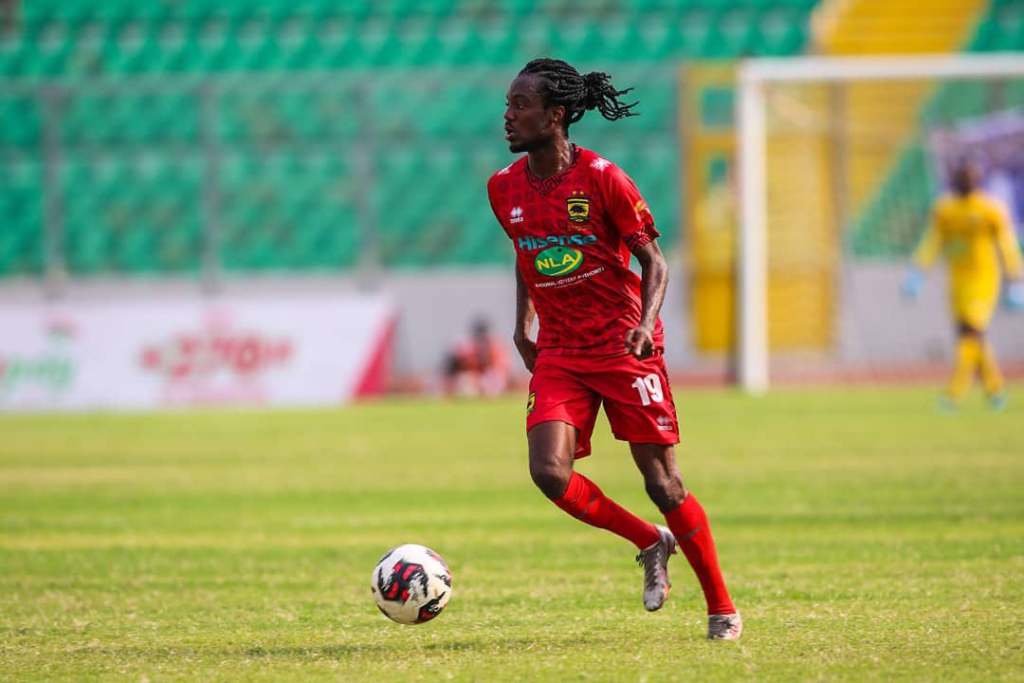 For Ashanti Gold, except Seth Osei, who suffered a 30-month ban, all 13 players, Eric Esso, Amos Kofi Nkrumah, Stephen Owusu Banahene, Kwame Moses, Empem Dacosta, Frank Akoto, Isaac Opoku Agyemang, Solomon Afriyie, Mohammed Bailou, Emmanuel Owusu, Samed Mohammed, Paul Asare de Vries, and Amos Addai will have their time in court to fight the sanctions.
It is unclear why the other players have not had their names submitted by FIFPro to CAS.
Meanwhile, Asante Kotoko has appealed the ban of midfielder Richmond Lamptey at CAS, too.