Price of bread is expected to increase in Kumasi and it's environs as bakers complain of hikes in cost of ingredients.
Some members of the Bakers Association in Kumasi say the price of flour and sugar has increased astronomically, hence the intended increment.
Other ingredients such as margarine, eggs and salt have also increased.
A member of the Bakers Association, Theresa Boakye Boadu, says the price increment will take effect in January 2021.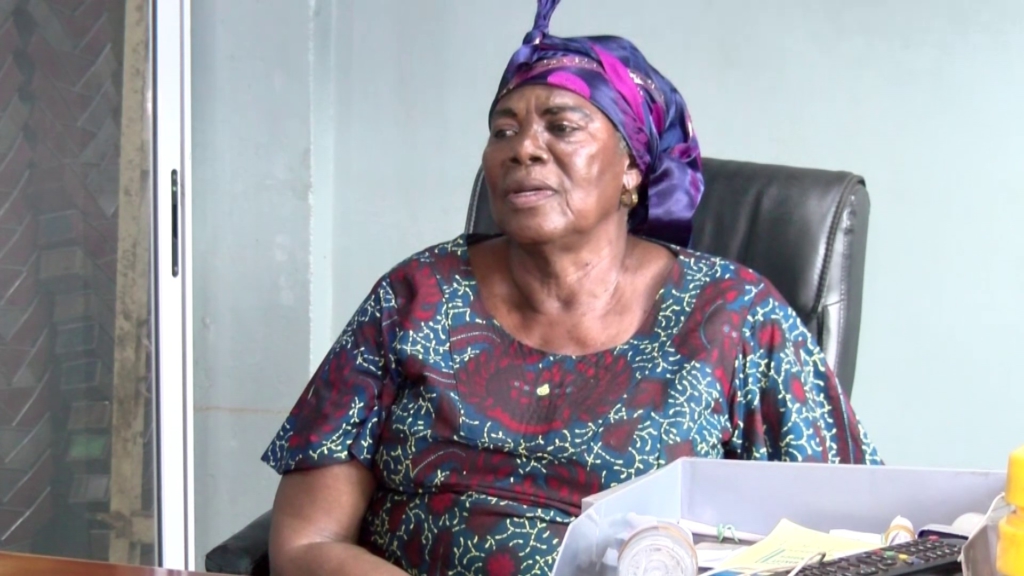 The bakers have called on government to either reduce taxation on wheat or reduce the cost of flour to save their business.
Madam Theresa said the bakers could be compelled to cut down labour to save cost.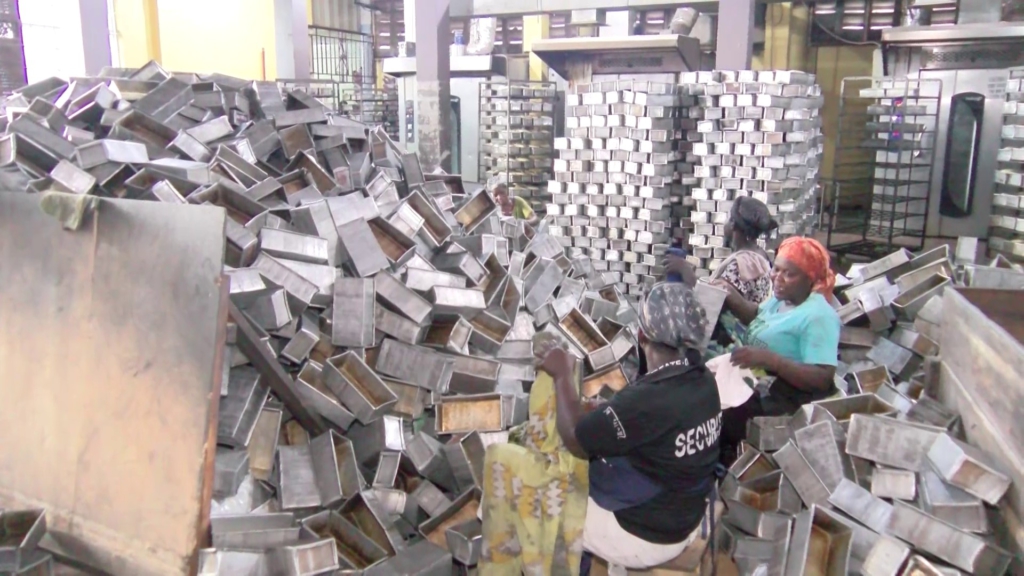 Meanwhile, some bread retailers in Kumasi say they fear being pushed out of business without government's intervention.