The Battor Catholic Hospital in the North Tongu District of the Volta Region can now boast of an Infectious Disease Isolation Centre (IDIC) built from its own Internally Generated Fund (IGF) with support from the North Tongu District Assembly (NTDA).
The Coronavirus pandemic coupled with its associated safety protocols and management measures compelled the management of the facility to kick-start the project under emergency circumstances in April 2020 at the cost of ¢54,547.30.
The hospital advanced ¢45,000.00 towards the IDIC project and the assembly contributed ¢10,547.30 in support of the project.
Since the inception of the centre, the hospital has so far screened and tested about 200 people, out of which four tested positive for coronavirus.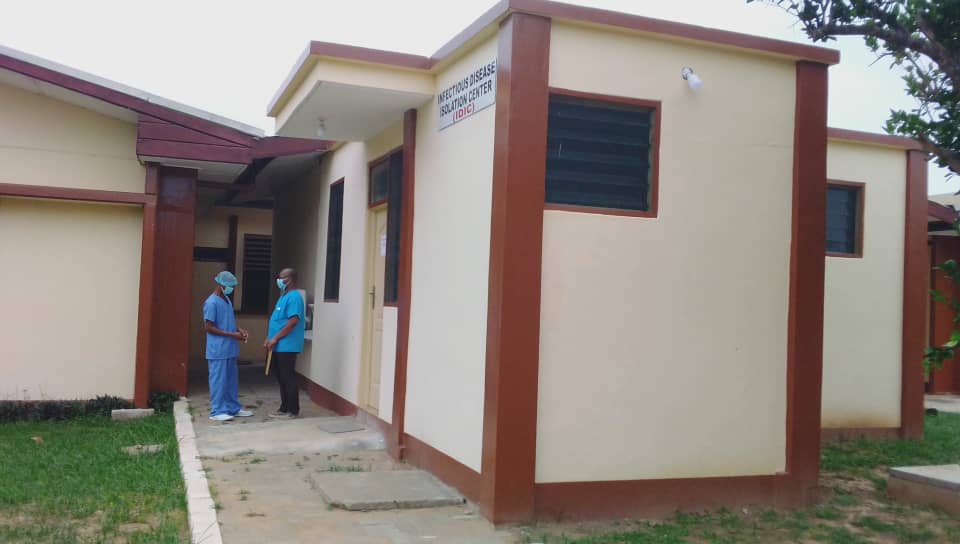 The Medical Director of the hospital, Dr Bernard Hayford Atuguba told Joy News in an interview that all the four Covid-19 patients have been housed and fully managed at the Treatment Centre, adding that all such patients have recovered and been discharged to join their relations at home.
On the issue of inadequate Personal Protective Equipment (PPEs) for the staff, Dr Atuguba noted that the challenge was a national one. He added that there has, however, been an improvement in the supply of PPEs in recent times.
The Medical Director disclosed that anytime there is a Covid-19 patient on admission at the Treatment Centre, the hospital health workers use about 12 complete PPEs on daily basis, explaining that the management of Covid-19 is quite expensive in view of the dreadful nature of the virus.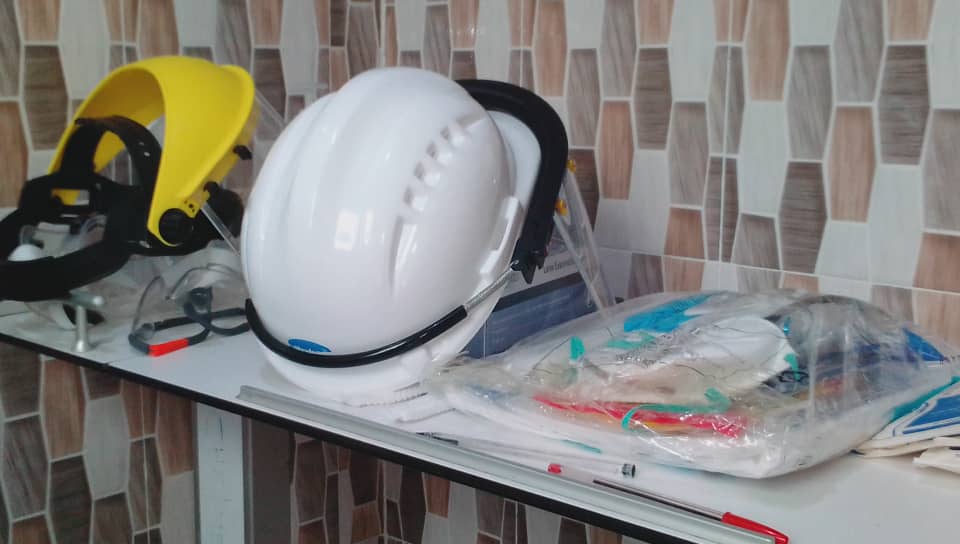 District Chief Executive (DCE) for the area, Richard Collins Arku told Joy News that the Assembly gave the needed support to the hospital as part of its complementary role in fighting the pandemic.
According to him,  the successful treatment and discharge of the four Covid-19 patients at the IDIC attests to the hard work of the staff at the hospital and the fact that the pandemic is real.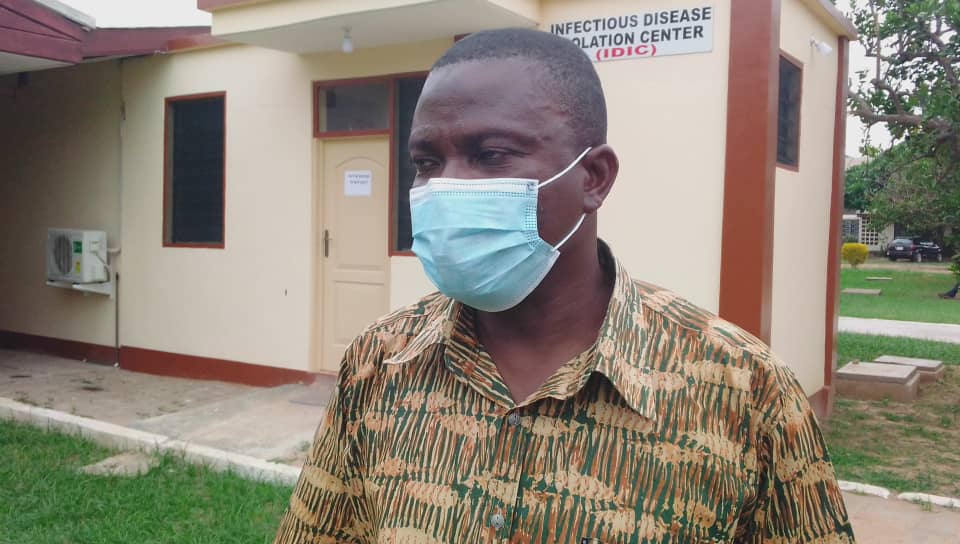 Mr Arku, who is also the Chairman of the District Public Health Emergency Management Committee (DPHEMC) said the decision to put up the facility at the hospital has been useful.
He stated that it has prevented the situation where Covid-19 cases would have been sent out of the district to other Treatment Centres.
The Assembly has also donated a number of medical items and equipment for use at the Centre.