One person has sustained injuries this morning at a fire outbreak at the boys' dormitory of the Business Senior High School (Bisco) in Tamale in the Northern Region.
The fire which started at about 3 am Thursday morning affected the Prefect Room One out of the 11 rooms designated for the boys in the school.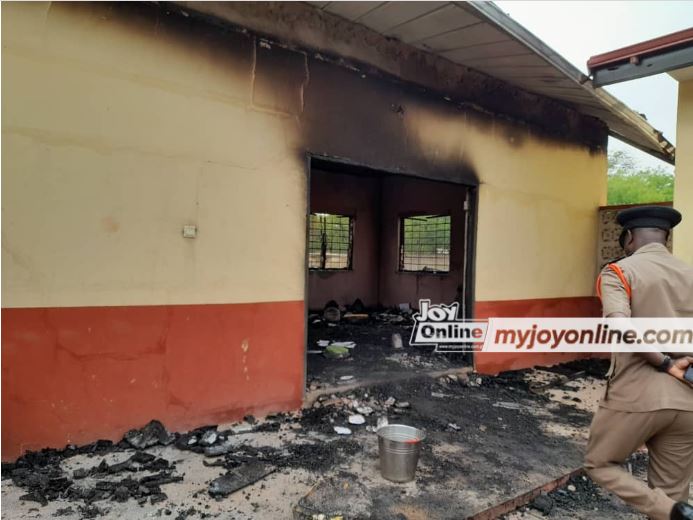 According to the Northern Regional Public Relations Officer of the National Fire Service, Baba Hudu, the student, 21-year-old Alhassan Rafui said he woke up in the middle of his sleep to see the room filled with smoke and fire.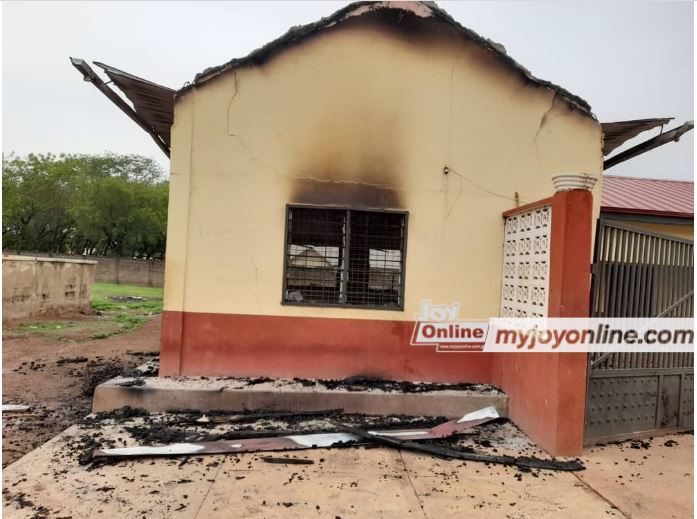 He said Alhassan, who double as the Assistant Boys prefect managed to escape with some degree of burns around his face, the back of his neck and legs.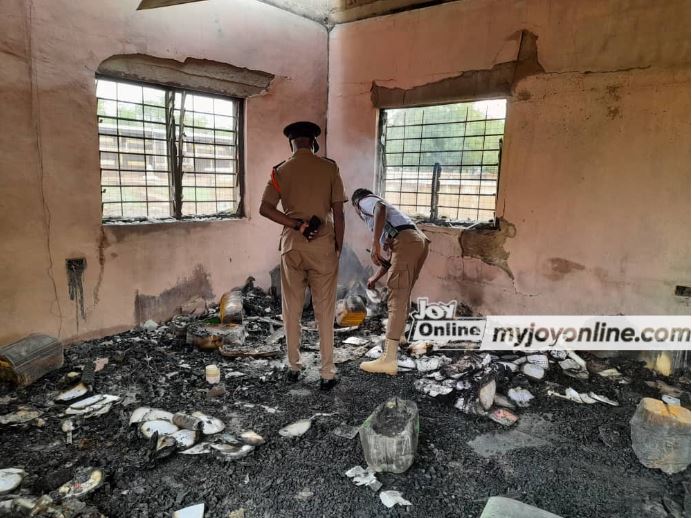 Mr Hudu said the affected student is currently receiving treatment at the Tamale West Hospital. He said his team is yet to interrogate the victim.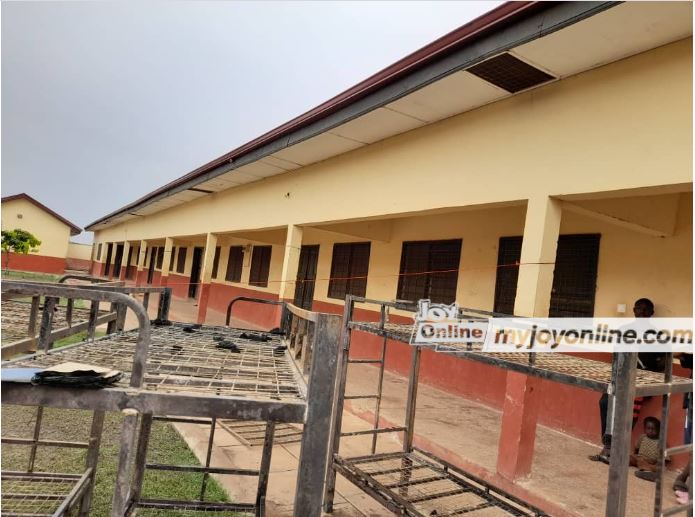 The Fire Service PRO added that the fire team arrived in good time to bring the fire under control before it could spread to the other parts of the dormitory.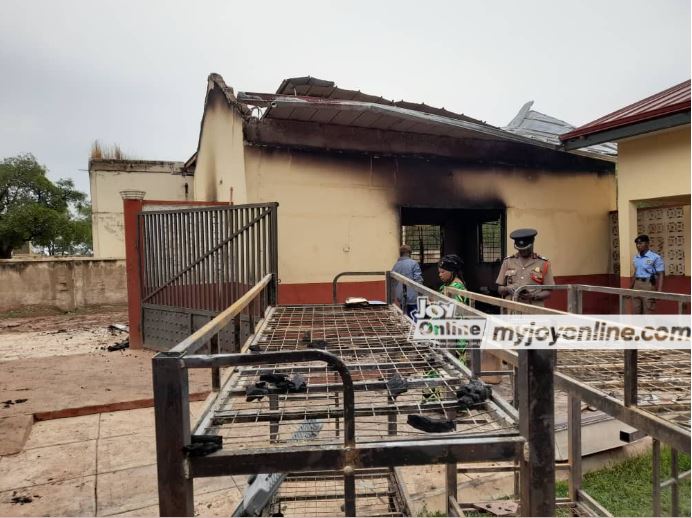 He said even though the students have attributed the fire to power fluctuations the Fire Service has begun its investigation.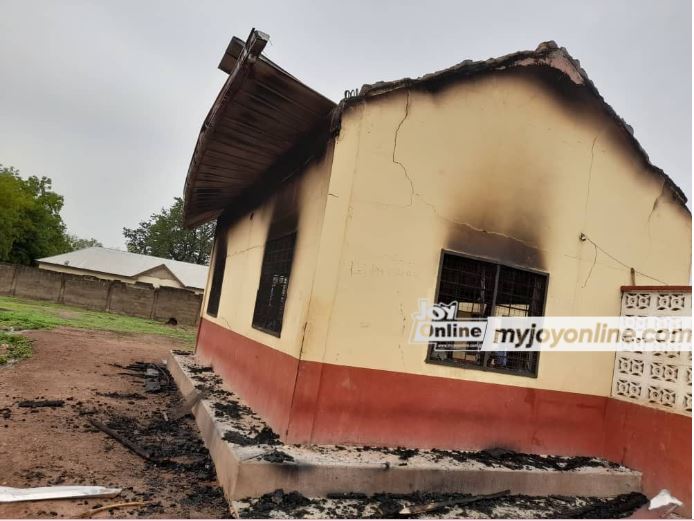 The school was closed down on Wednesday evening for the Easter break.