Ghana has a bustling nature embedded in the never-ending daily strife to make a living.
Nationals, from the youth to the oldies, are not new to the daily hustle to make life comfortable in the end.
But at night, the sun gives way to a much more different lifestyle of aggressive fun many of which happens in the heart of the West African country, Accra.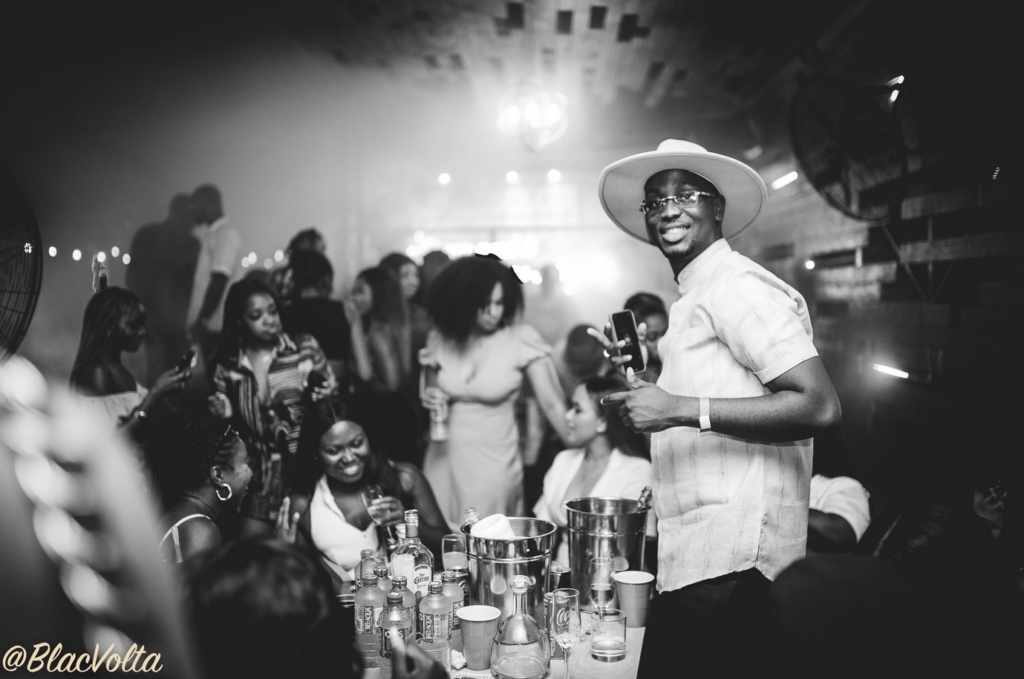 Amid all this, BlacVolta sits firmly with all the lowdown in this period where the celebrations come alive.
It is a creative startup dedicated to capturing and documenting the happenings of Ghana's nightlife.
Its activities encompass vlogging, photography, videography and consultancy among others.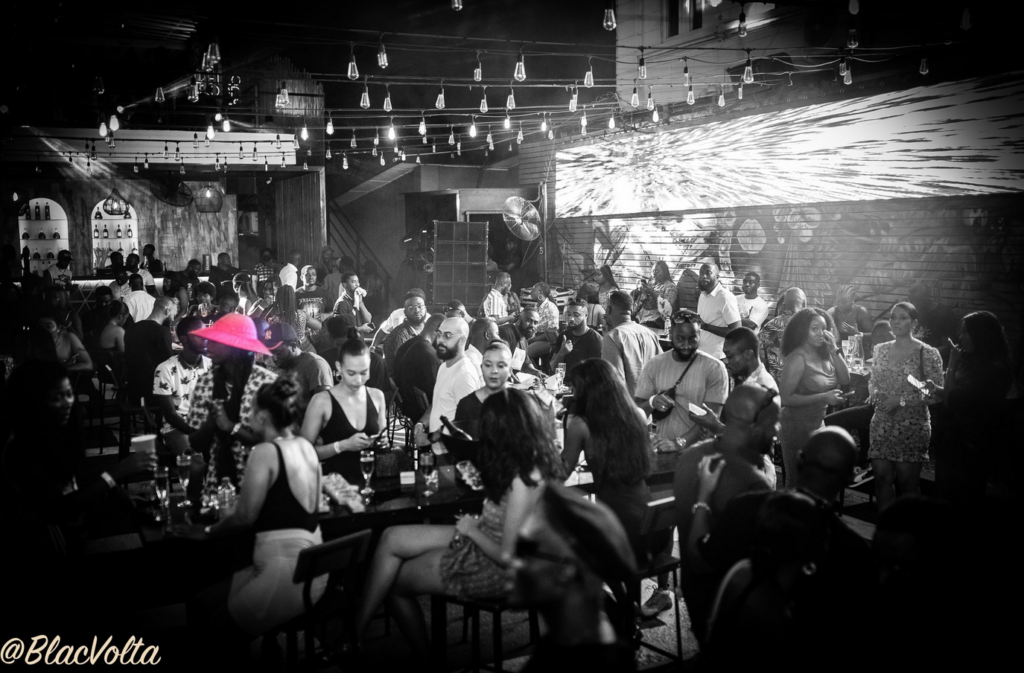 Blacvolta also has a podcast dubbed the BlacVolta Nightlife Podcast which boasts of guests such as American rappers, Chance The Rapper & Vic Mensa and acclaimed marketing mogul, Bozoma Saint John.
It also covers some of the biggest events in the nightlife arena including bars, club culture, restaurants, and hangouts while offering a breath of fresh air for diasporans seeking to explore the country.
BlacVolta also interacts with DJs and MCs within nightlife and information on the best hangouts.
Some notable upcoming events on the radar of the group are Afrochella, Afronation, Hennessy Bball event, Frontback block party, Global Citizen Concert and many more.
Find BlacVolta on social media via Snapchat, Twitter and Instagram.