The management of the Bole District Hospital in the Bole District of the Savannah Region has closed down its mortuary due to its deplorable state among others.
The hospital, although it is the only one with a mortuary facility in the Bike enclave has been left to deteriorate.
Speaking in an exclusive interview with JoyNews, the Medical Director of the Hospital, Dr Nindow Alfonsus said the closure of the facility was very necessary because most of its inner equipment were not functional.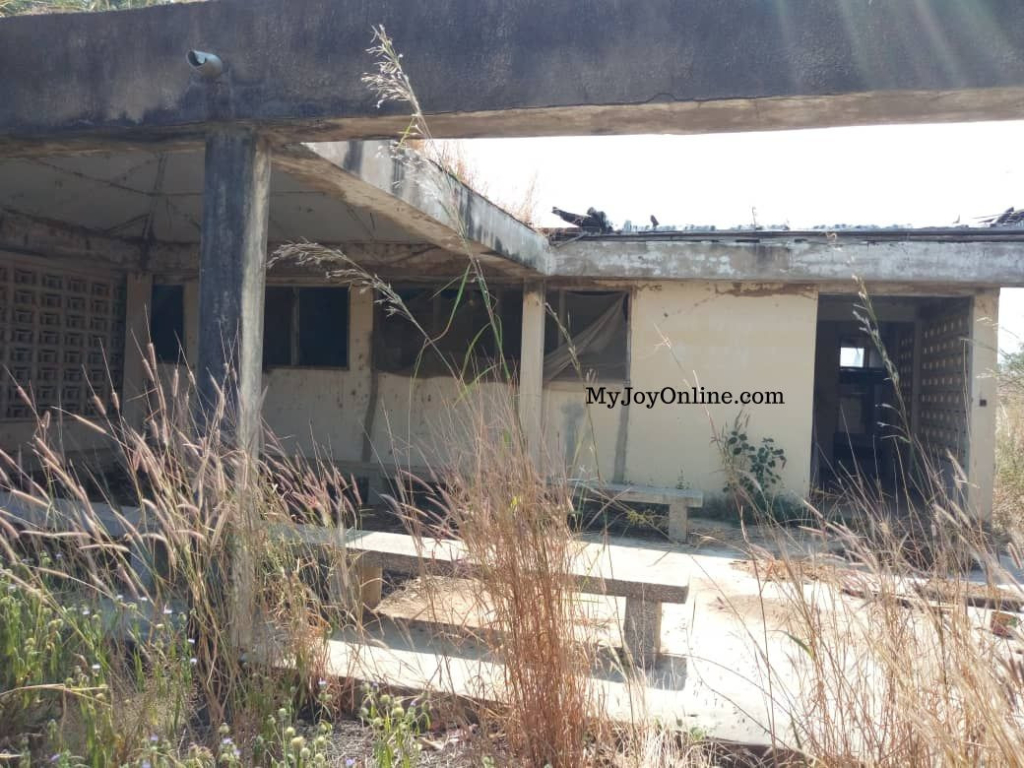 "The main reason is that, since the mortuary was built in the year 1974, there has not been any major renovation on it. If you go round the structure, there are cracks on it and it's not strong again."
The hospital plays a significant role due to its geographical location as it is used in preserving casualties recorded on the Wa Kumasi Highway.
"Currently, the structure that houses the mortuary is in a very deplorable state and needs major renovation which is beyond the ability of the Hospital because it is quite capital intensive. The mortuary's fridge has also broken down beyond repairs," Dr Alfonsus indicated.
According to him, the morgue over the years lacks some critical inner equipment, making it difficult to keep and preserved dead bodies till relatives come for them.
"We have to send them to Damongo which is about two hours' drive from here and that's a whole lot of inconvenience," he said.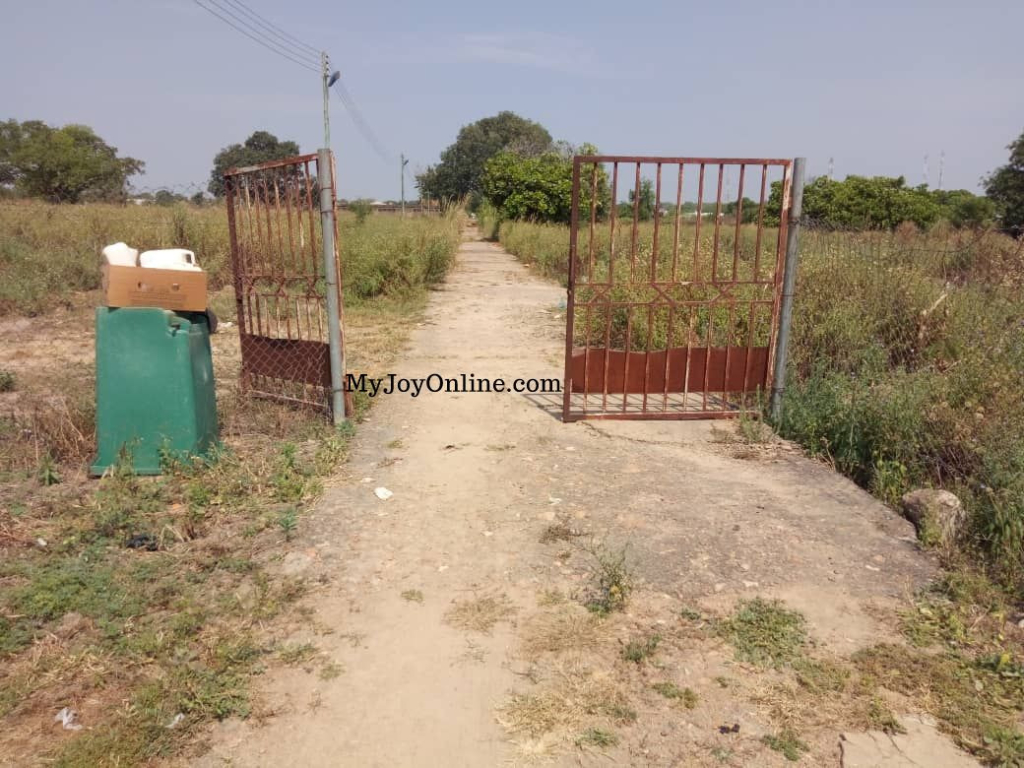 About a month ago, there was an accident involving a 23-seater Benz Bus in which some eight people lost their lives in the outskirts of Sawla.
However, due to the lack of a functional mortuary in that corridor, the corpse was conveyed to Wa in the Upper West Region.
Dr Alfonsus noted that in such cases, "If the relatives are able to come in quickly, they are able to take the body away."
The bodies are sometimes kept until they decompose or sent to Damongo.
"So, it's a headache for us because the mortuary is not functioning now and we need a mortuary fridge, proper renovation of the entire structure or a new one.
"We are calling for support from stakeholders to come and put the Hospital in a very good shape so we will be able to provide for the People in the Community and within the surrounding district," he said.