President Akufo-Addo has described calls for the abolition of the National Commission for Civic Education (NCCE) as misplaced.
According to him, the importance of the commission is more relevant now as some people he describes as irresponsible are calling for the overthrow of the 1992 Constitution.
He insisted on his belief that "the NCCE continues to be relevant and still has an important role to play in helping establish a culture of awareness in our country in which citizens live to their civic responsibilities and duties."
"Especially at this time, when some responsible elements within the body politic are calling for the overthrow of the constitutional order," the President said.
He made these comments at a brief ceremony to swear in the new Chairperson of the NCCE, Kathleen Addy on Thursday.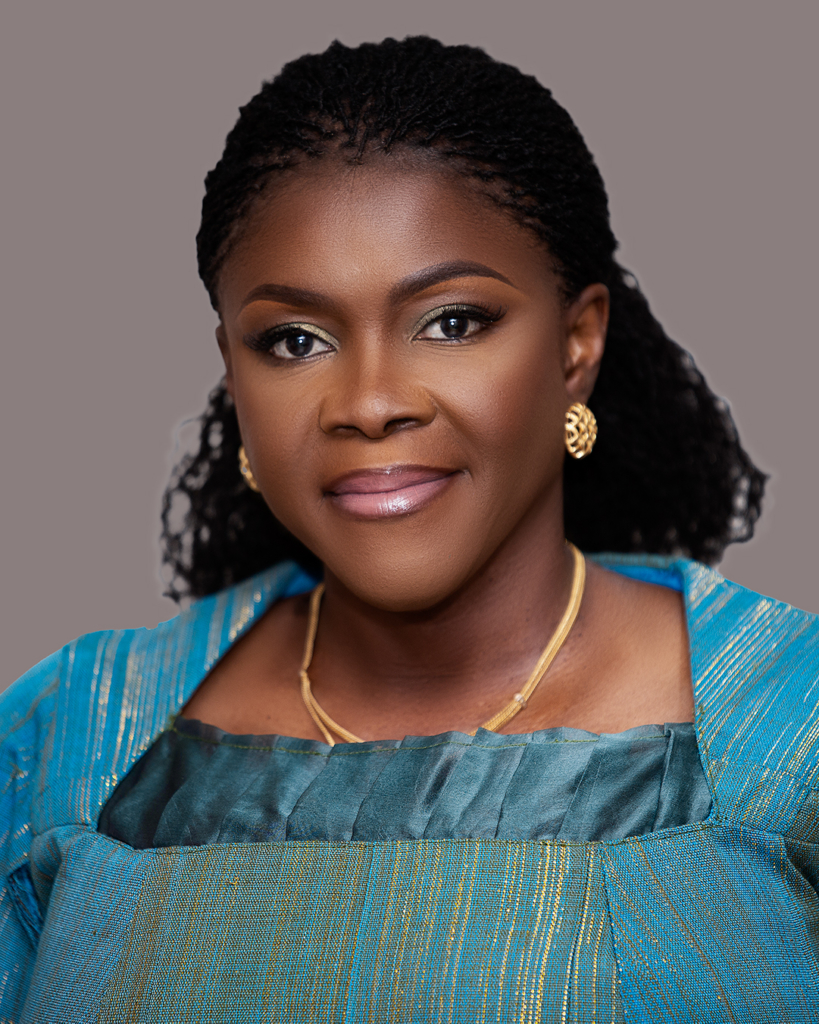 During the event, President Akufo-Addo charged her to fully live up to the constitutional obligations required of the commission.
"We will continue to provide the needed resources, both technical and financial, to enable the commission to carry out effectively, its unique role in our national development," he explained.
The position of commissioner for the NCCE became vacant following the resignation of Josephine Nkrumah early this year.
Ms Nkrumah has since taken up a new role as the ECOWAS Special envoy to Liberia.
Kathleen Addy assured of a new NCCE working to impact society.
She was confident that under her leadership, "NCCE will do our best in executing our heavy mandate."
"On that note, I will not talk too much. I would like to once again, thank you for the honor done me. I would like to thank all gathered here for showing up on this occasion. I am grateful. I promised the people of Ghana that I will execute my mandate to the best of my ability and I look forward to a renewed NCCE," she added.
DISCLAIMER: The Views, Comments, Opinions, Contributions and Statements made by Readers and Contributors on this platform do not necessarily represent the views or policy of Multimedia Group Limited.