The Cape Coast Metropolitan Security Council is set to clampdown on those who win sand and openly defecate at the beaches around the city.
According to Ernest Arthur, the Metro Chief Executive of Cape Coast, the campaign is necessary because such activities are causing devastation and embarrassment to the people of Cape Coast.
At a media briefing by the Metropolitan Security Council, the Mayor of Cape Coast, Ernest Arthur, sent a strong signal that the intended operation would be done without fear or favour and urged residents to help 'make the city great again'.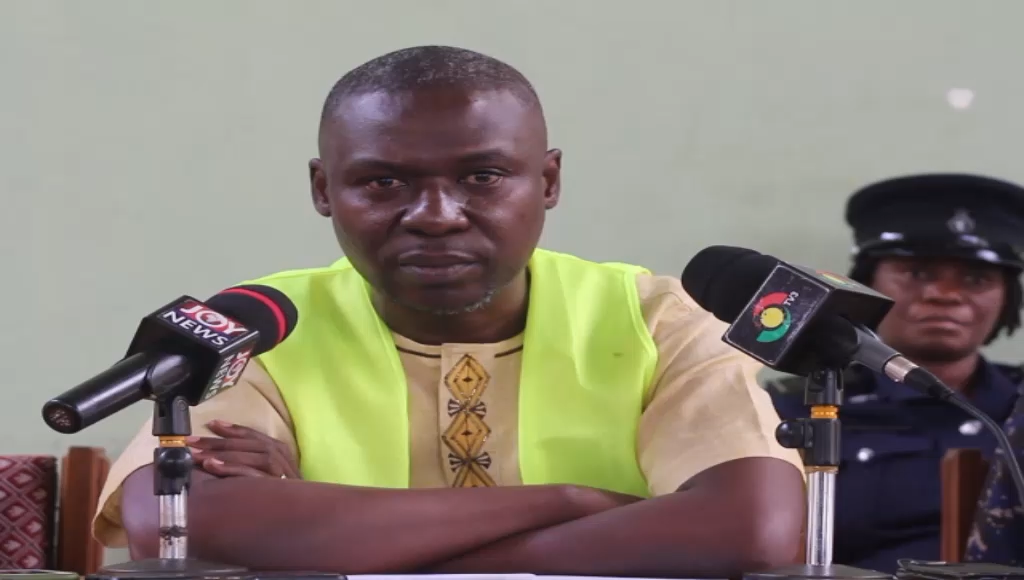 "The security council has outlined measures aimed at sanitizing the beaches and making them beautiful and attractive. We do not want a situation where anyone would say they were not informed. We hereby inform anyone involved in these environmentally-threatening acts to put a stop to that," he cautioned.
The Metro Security Council is concerned about not only sand winning and open defecation, but also unauthorized use of tricycles, known as Pragya, excessive noise making, and other behaviors that endanger the city's peace.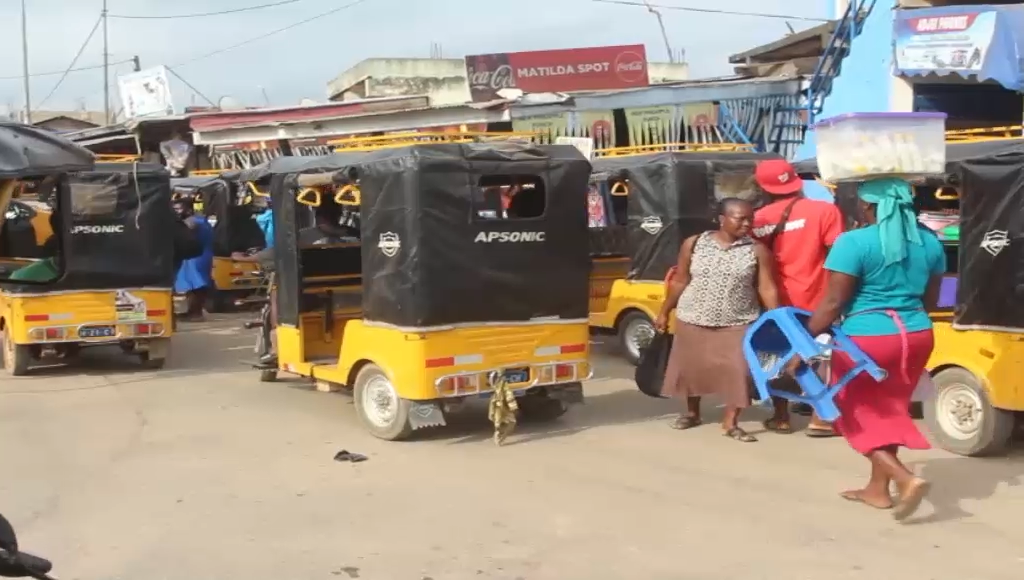 "Those who are fond of making excessive noise, be it in public or private space, should advise themselves accordingly. The era of people doing things their own way is now a thing of the past," he said.
Ernest Arthur also announced measures to rid the city of criminal activity, warning that those who use unauthorized convoys must refrain from doing so.