General Overseer of the Foursquare Gospel Church (FGC) in Ghana, Rev Francis Sey has called on Christians to be in the lead in the fight against corruption in the country.
According to him, Christians being what he described as the salt and light of the world have a mandatory responsibility towards society such as fighting dishonesty among others.
"Christians, we should be in the lead and the fight against corruption in this land. We should be the ones who will stand up and speak against it," he said on March 7.
He was preaching under the theme: "Christians in Nation-building" at a 'Traditional' Sunday Service held at the FGC Restoration Chapel in Accra to mark Ghana's 64th independence anniversary.
The guest speaker urged all Christians to influence others positively in society for the betterment of the nation.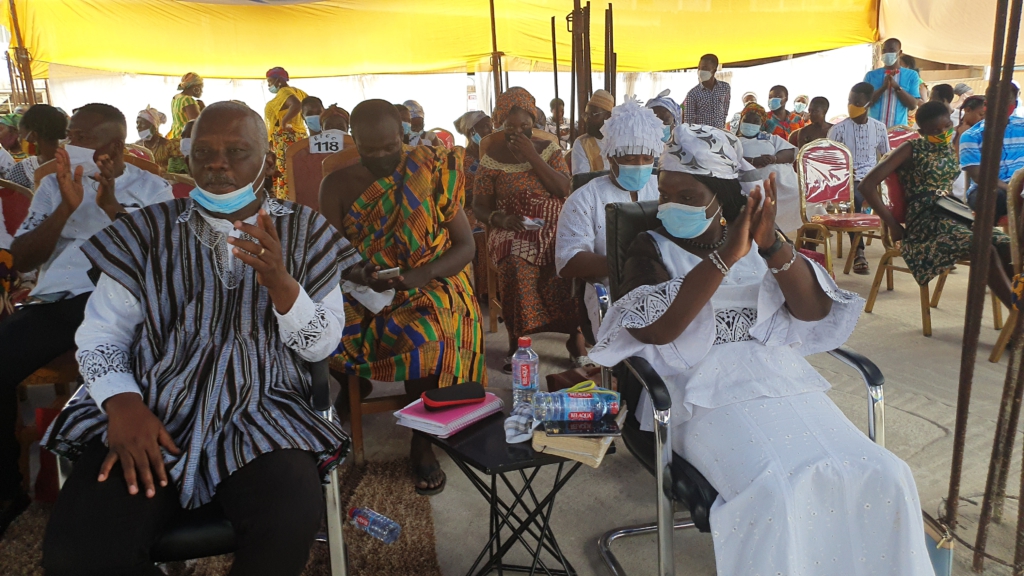 "You should say, If everybody is collecting, I will say no, even if it will cost me, and you will be amazed that there will be many people who will say no because you said no. That is what salt does, that is what light does, it shows people the way, it shows people that this is the way to go," he said.
Rev Francis Sey stressed that Christians must never condone wrong behavior even if it means they will be alone or rejected, "after all that road is called a narrow road, not a wide road."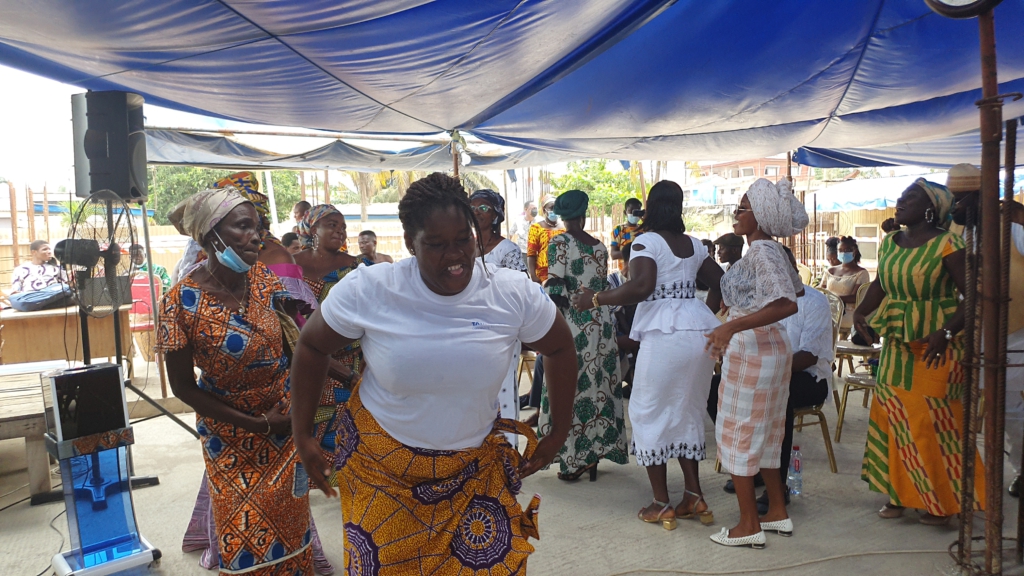 He said: "We shouldn't talk about spiritual things alone. Every Christian has a mandate to make sure that your environment in which you live is clean."
He also observed that the saying, 'culture is dynamic' does not end with tradition. On the back of this he advised Christians to transform culture by sharing God's word in a manner that is easily fathomable by all.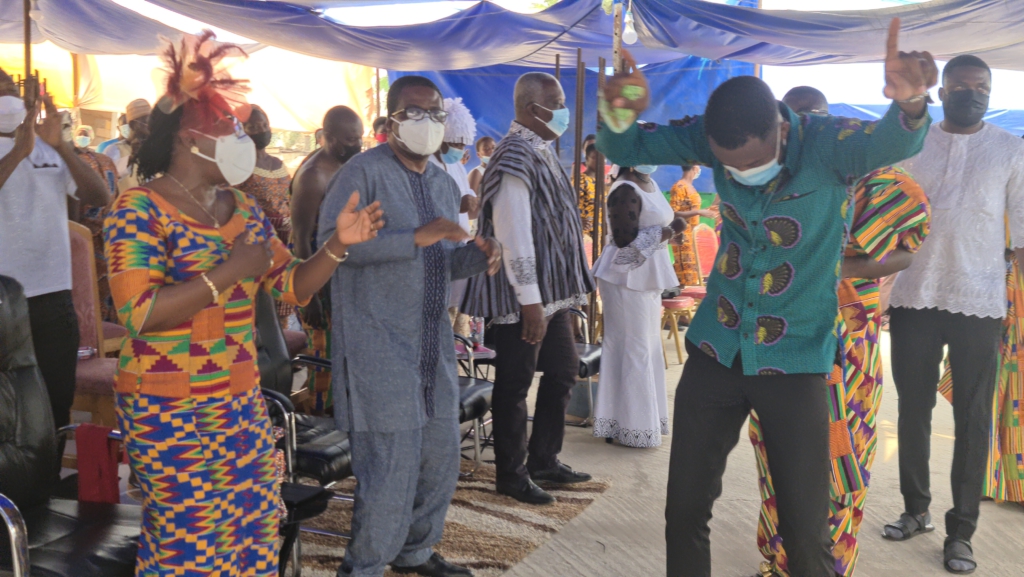 "We must use our culture so that the message of the Gospel will be understandable so that people can connect with their hearts so it will not be something strange," the Reverend encouraged.
He noted that Christianity in Africa is struggling because some believers failed to connect the continent's culture to the Gospel, thereby making it difficult for people to associate.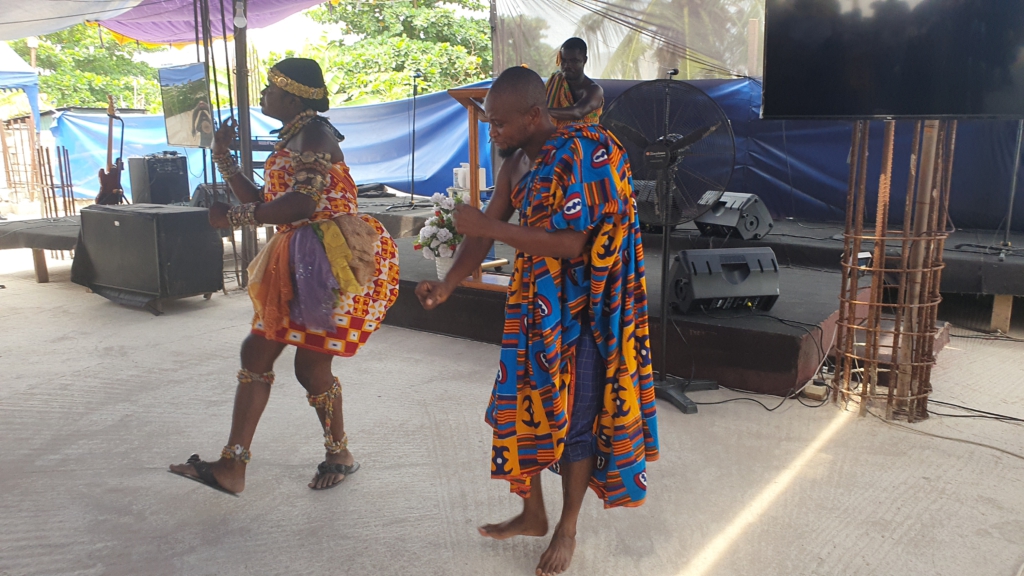 "We must work with culture but we must also transform culture because culture is dynamic. Sometimes the tongues are too much that we don't become relevant in the street," he added.
Rev Sey noted that quoting scriptures may not always be the gateway to winning souls, explaining that someone may hear the Gospel and understand far easier by sharing a common view than biblical quotes.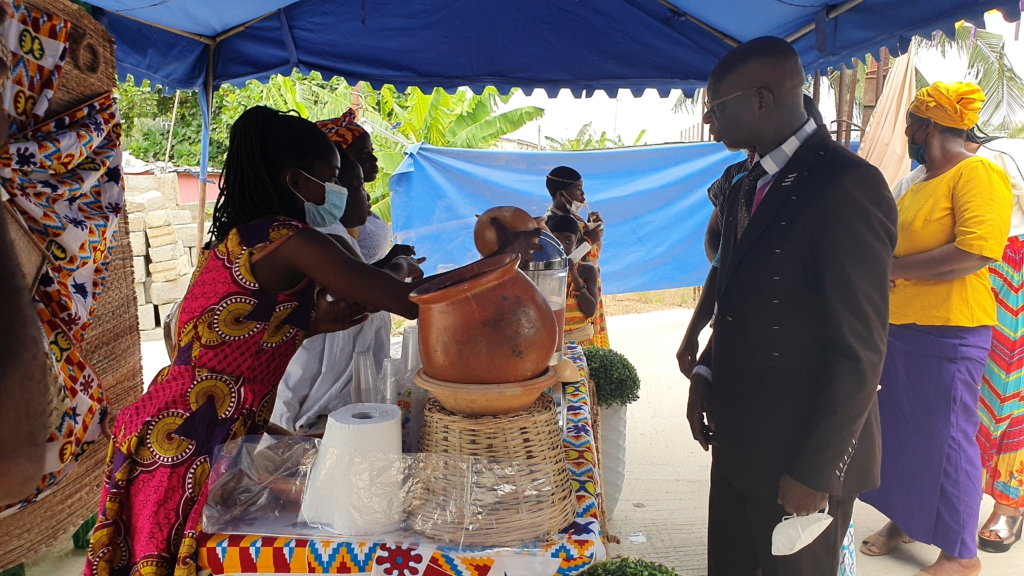 "What is Acts Chapter 2 to someone who is just coming from a farm with Cassava and have walked for five miles?" he quizzed.
The service saw the congregation colorfully dressed in African prints with some cultural dance displayed and ended with a local drink-up.
DISCLAIMER: The Views, Comments, Opinions, Contributions and Statements made by Readers and Contributors on this platform do not necessarily represent the views or policy of Multimedia Group Limited.