The National Disaster Management Organisation (NADMO) in the Eastern Region is calling on families whose relatives left home for church service and are yet to return to aid them with information.
The six-storey building of the Church of Prosperity collapsed on Tuesday while worshipers numbering about 60 had gathered to pray on Tuesday, October 20.
So far, 19 dead bodies have been recovered from the rubble while eight people who sustained various degrees of injuries are receiving treatment at the government hospital.
"We appeal to people who have relatives who were supposed to have attended service in the last three days and have not reported back home to come to the area," an official pleaded.
"Our biggest challenge has been lack of information, we don't have the information with regards to the number of people who were in the building as at the time of the collapse, making our work very difficult," he said.
He added that they have set up an information desk to receive such information to aid them in our search and rescue operation because they need to know the number of people who are involved.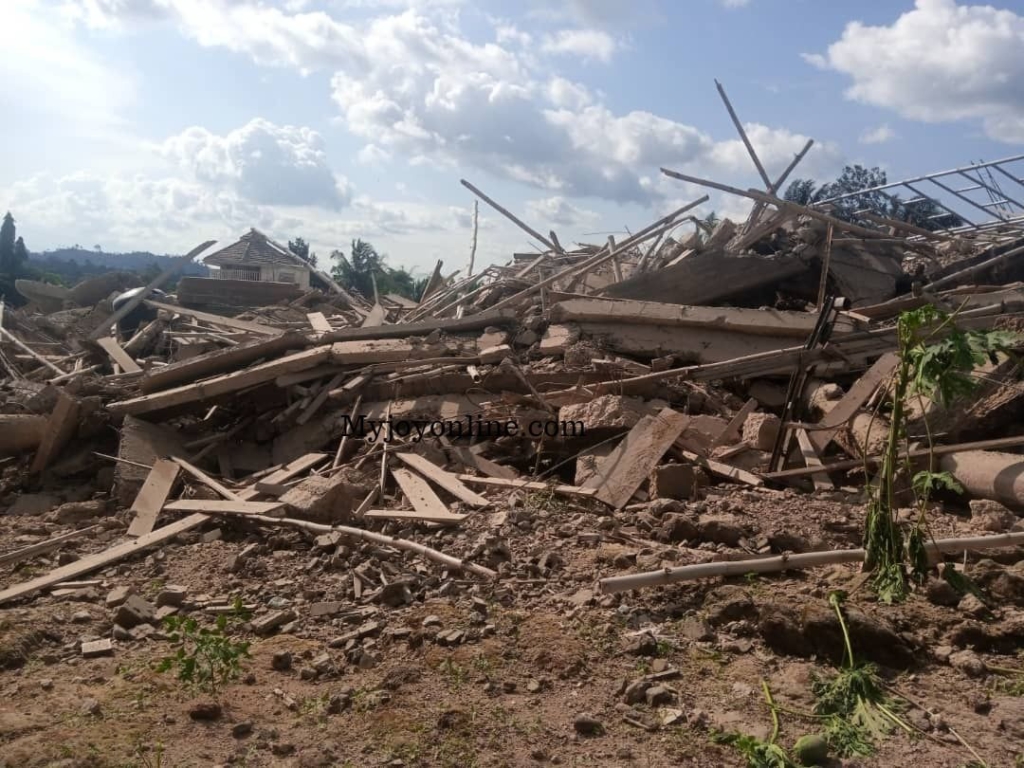 The rescue team is made up of NADMO officials, Bureau of National Investigations (BNI), the police, soldiers from jungle warfare, fire personnel and local volunteers who had to wait for appropriate equipment from Accra to be used in the exercise.
Officials says they are in touch with the church leadership to help identify possible areas in the building where people could be, following their request for the church building plan.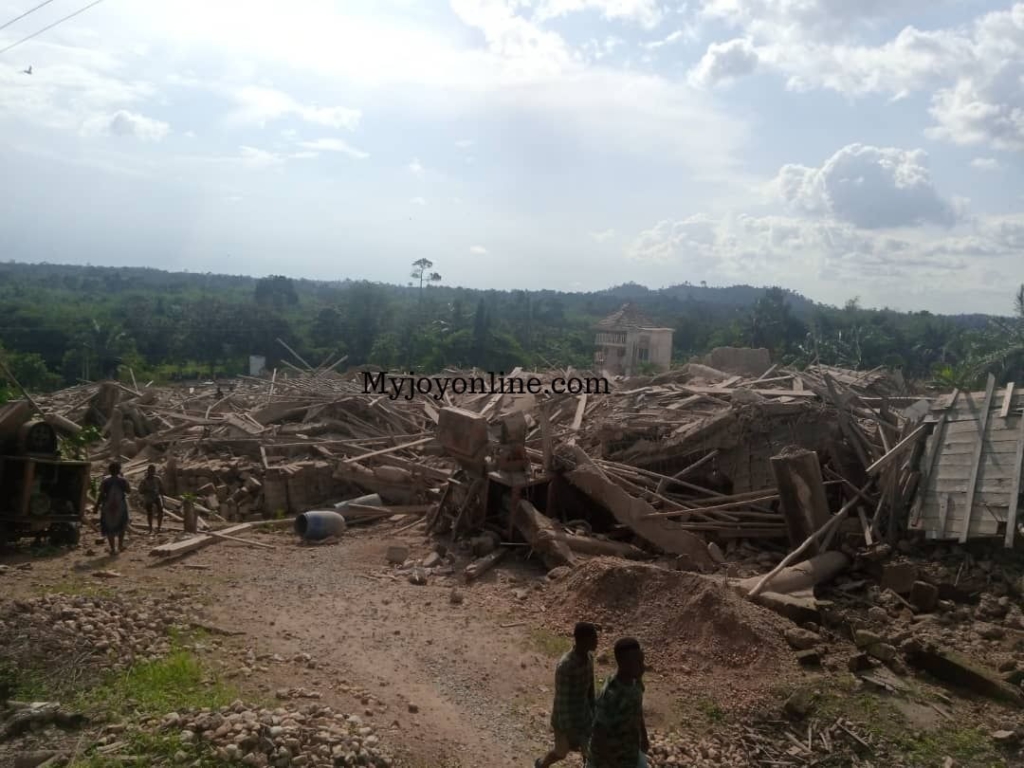 The search and rescue operations team has assure to be in the area till the last person in the building is saved or recovered.
Meanwhile, the founder of the Church of Prosperity, Prophet Akoa Isaac, is in the grips of the Akim Oda Divisional Police Command.