Statistics according to the International Potato Centre (CIP), an NGO has revealed that the Northern, North East and Savanna region have 82.1% of the anaemia cases recorded in the country.
These regions also have a 33.1 prevalence of stunting described as the highest in Ghana.
These statistics were revealed at the Growing Project stakeholder consultation workshop in Tamale organized by the CIP.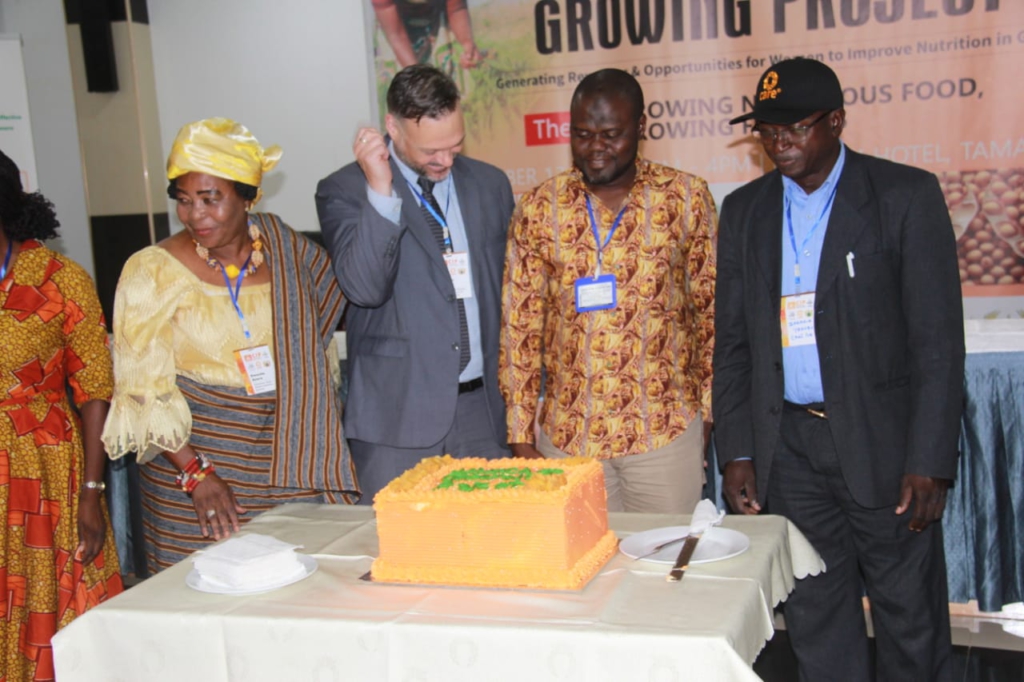 The data also showed that these regions are home to one-fifth of the country's poor.
It is against this background that the CIP is partnering with the Savannah Agricultural Research Institute (SARI) with funding from Global Affairs Canada to conduct research into the orange white potato with particular emphasis on the pro-vitamin A-rich type in the Northern Belt.
Speaking at the launch of the project, the Project Manager at International Potato Center in charge of the Growth project, Birhanu Temesgen said the Northern Belt of Ghana; the prevalence of vitamin A deficiency among children under five years of age is estimated at 30.5% the highest among all regions of the country.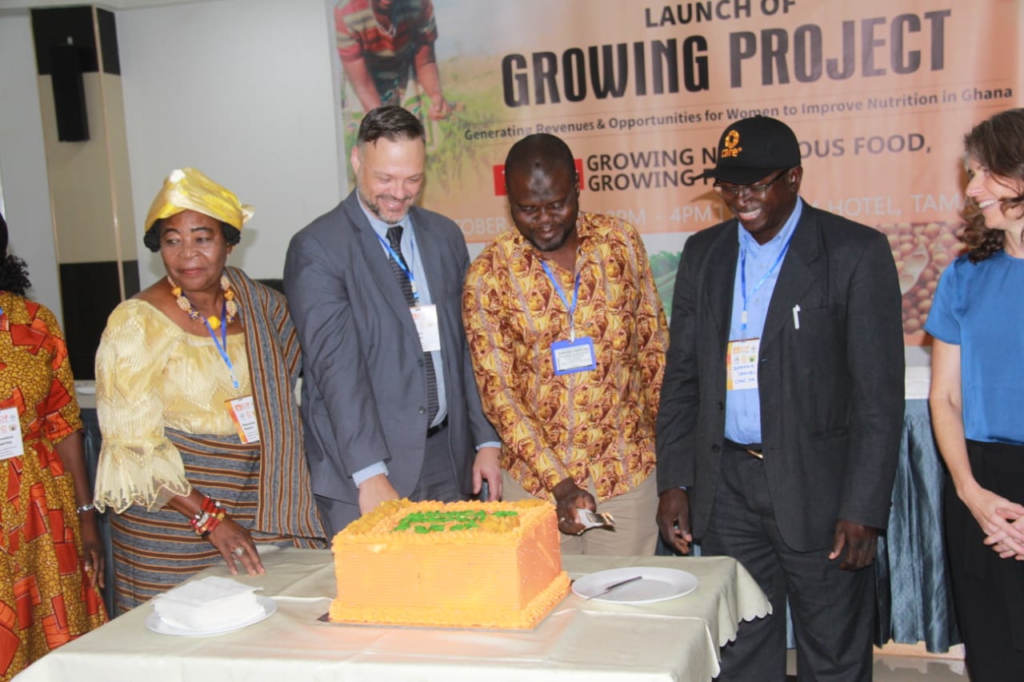 Mr Temesgen said just one small root of an orange-fleshed sweet potato variety meets the daily vitamin A needs of a young child – adding that the local diet is also deficient in key nutrients such as vitamin C, calcium, iron and B12.
He said the project aims at promoting the growing and consumption of the orange sweet potato and leaves, papaw, moringa leaves, amaranth leaves, soya and groundnut among families.
The project is a four-year project in which they will use an integrated climate-smart agriculture-nutrition-marketing approach, coupled with strong support to transform the individual agency of women.
The Deputy Director of Nutrition at the Northern Regional Health Directorate, Veronica Quartey said despite two decades of sustained economic growth and reductions in some forms of malnutrition, progress in minimising malnutrition including micro-nutrient sufficiency has been slow.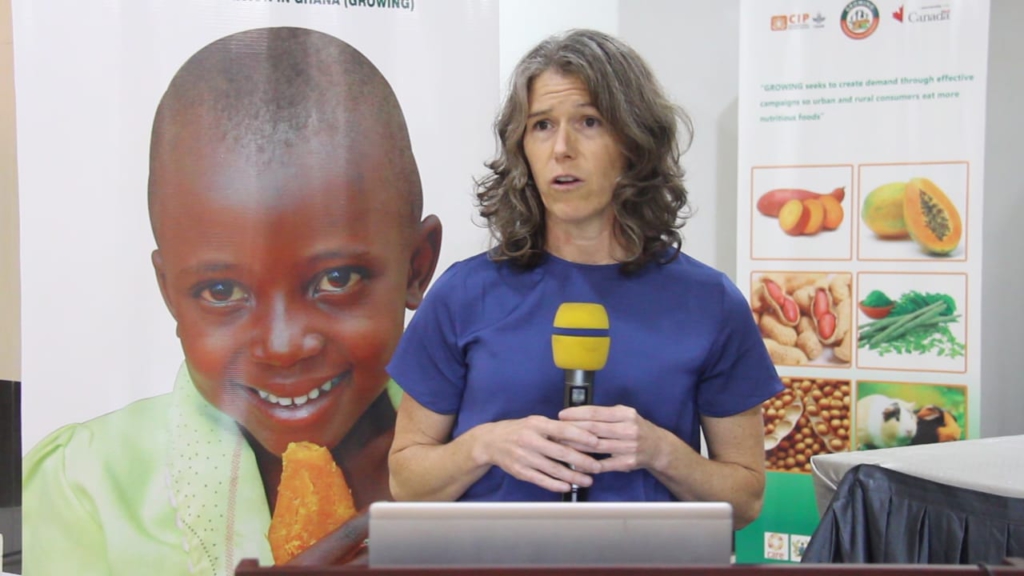 She said the area still has 1 in 5 children who are stunted and 24% of all child death associated with undernutrition.
The Deputy Director of Nutrition commended the Organisation and its partners for putting together the project to support women and Children.
Deputy Director of Global Affairs, Shauna Flanagan said Canada has over the years strengthened its focus on empowering growth among women and children.
She said this is because they know advancing women's growth rate and enhancing health education skills and access to a control of the economic benefit is a necessity for investment in Ghana's development.
Ms Flanagan believes when they improve the well-being and prosperity of a woman, it is for the entire household, communities and the country as a whole, hence, their reason for supporting the project.
DISCLAIMER: The Views, Comments, Opinions, Contributions and Statements made by Readers and Contributors on this platform do not necessarily represent the views or policy of Multimedia Group Limited.