The Chamber of Petroleum Consumers-Ghana (COPEC), wants the government to deregulate transport fares in the country.
The Executive Secretary of COPEC, Mr. Duncan Amoah said the deregulation should be done just as has been done with fuel prices.
He suggested that deregulation of transport fares will help deal with the challenges associated with it.
He made this known in an interview on TV3, Monday, May 16, on the recent 20 percent increment in transport fares.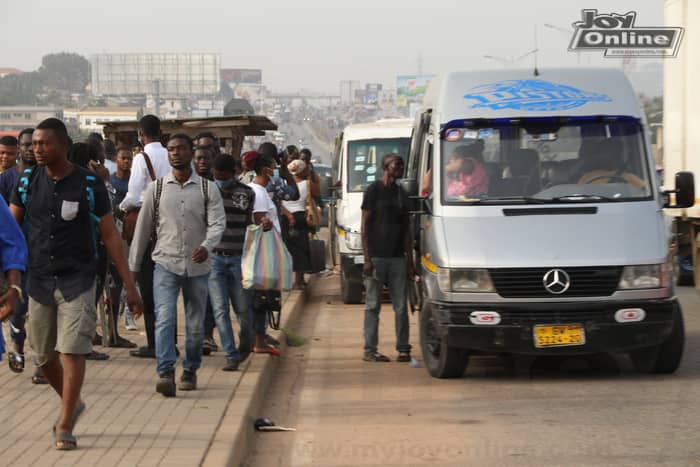 Mr. Duncan Amoah said "we should get to a point where because we have deregulated fuel prices, we could also deregulate transport fares and get cost per kilometer, per head.
"Once that is done, the variable cost which is the petrol, the spare parts, the other input cost like engine oil, plugs, and the rest, they come into the build-up. So when there is a change, you could factor them, and you will still be able to determine the cost per head per kilometre."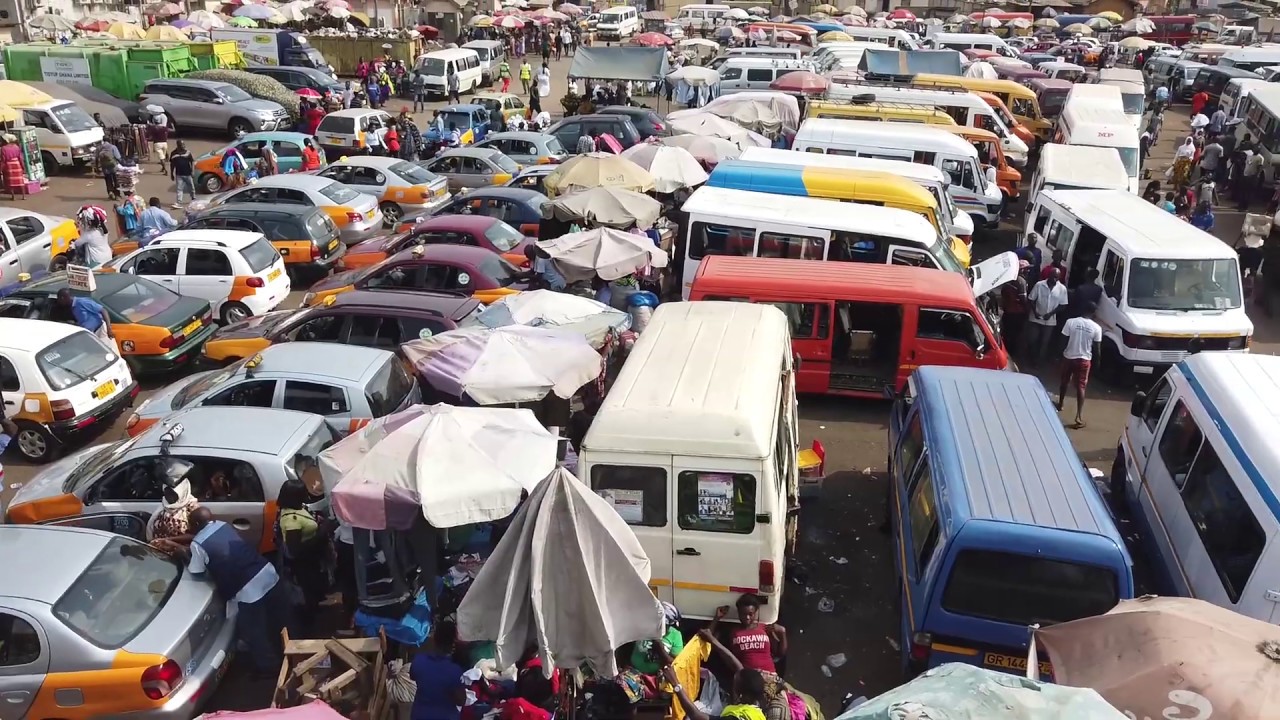 The Ghana Private Road Transport Union (GPRTU) on May 7, announced a 20% upward adjustment in transport fares.
However, the Deputy Transport Minister, Hassan Tampuli, described as unlawful, the increase in transport fares.
Mr. Tampuli explained that computation of any approved fare would be done at a meeting between the government and the transport operators.
"We have a long-standing arrangement with the transport operators, depending on the movement of the price of petroleum products and then also other considerations."
"We have a situation where we meet the transport operators and together, we put the numbers up, and we look at it if the prices have gone beyond 10% since the last time prices were announced, then we look at the quantum of increase then we are able to make a determination as to what quantum of increase lorry fares should go," he said.
DISCLAIMER: The Views, Comments, Opinions, Contributions and Statements made by Readers and Contributors on this platform do not necessarily represent the views or policy of Multimedia Group Limited.