The Convention People's Party (CPP) says the government's renewed fight against illegal mining is overly focused on the destruction of excavators and other mining equipment.
According to the party, the renewed fight will be less impactful unless efforts are redirected towards investigating persons behind the menace.
"There are laws concerning all forms of mining in the country. The laws suggests the punishment for illegal mining is a jail term of twenty five years, we are burning excavators, who are the human beings behind the excavators", General Secretary of the CPP, Nana Yaa Jantuah asks.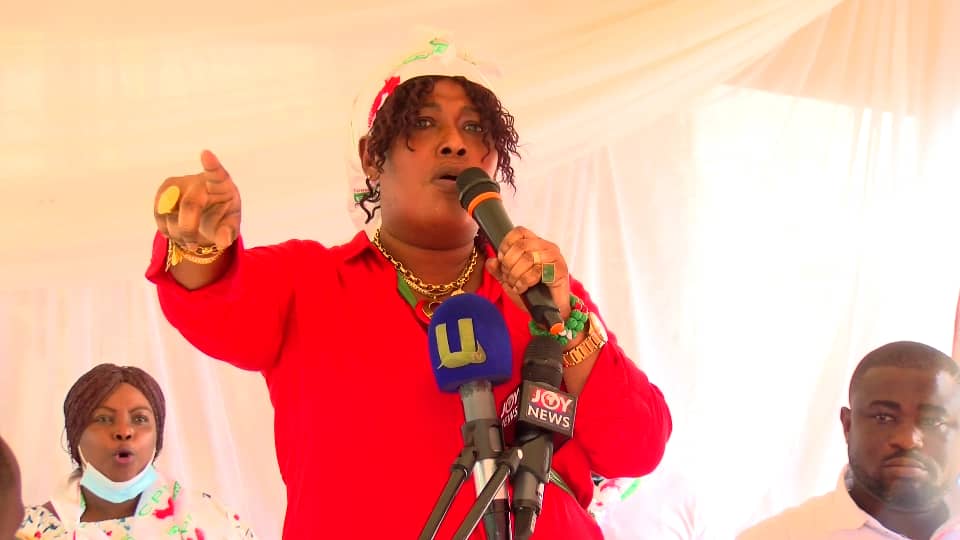 In the third phase of Operation Halt, 28 excavators, 267 changfans with platforms,18 water pumping machines and a milling machine were destroyed.
The exercise was carried out by 400 security personnel.
The operation led to the clearing of the River Pra and River Ofin of illegal miners and their equipment.
But CPP General Secretary, Nana Yaa Jantuah, expects the government to punish perpetrators of the crime to achieve desired results.
"If we do not deal with the human beings and you burn the excavators which are objects what happens? The human beings turn around and come back and re-engage. Haven't we gone through this process?" she added.
Nana Yaa Jantuah spoke to Joy News on the sidelines of an event to commemorate the 72nd Anniversary of the Convention People's Party in Kumasi.
She believes the country's development hinges on the return to the socialism ideology.
"People normally laugh at socialism but it is the way out. When we look at the resources of this country, they are a lot but Ghanaians are poor. So what we have is that if Ghana brings us to power we will make sure the resources are used prudently for all good", she added.