The Chief Executive Officer of Black Avenue Muzik, D-Black, known in private life as Desmond Kwesi Blackmore, took a bold step to clarify rumours of his relationship with Sefa, a female artiste signed to his record label.
In a surprising turn of events on television, the artiste manager decided to reveal his private WhatsApp chats with Sefa to demonstrate that the allegations on social media are baseless.
With the camera focused on his phone, D-Black proceeded to share his screen and displayed his WhatsApp chat history with Sefa. The move was an unconventional yet daring way to address the rumours that had been circulating in the media and among fans.
In a yet-to-be-aired episode of Joy Prime's Celeb Biz, hosted by Amelley Djosu, D-Black, known for being candid and straightforward, did not hesitate to set the record straight. He stated, "It's so sad. Sefa is like my little sister, but I don't blame anybody at all. That's just the way the industry is. I'll actually put it on camera for you guys to see."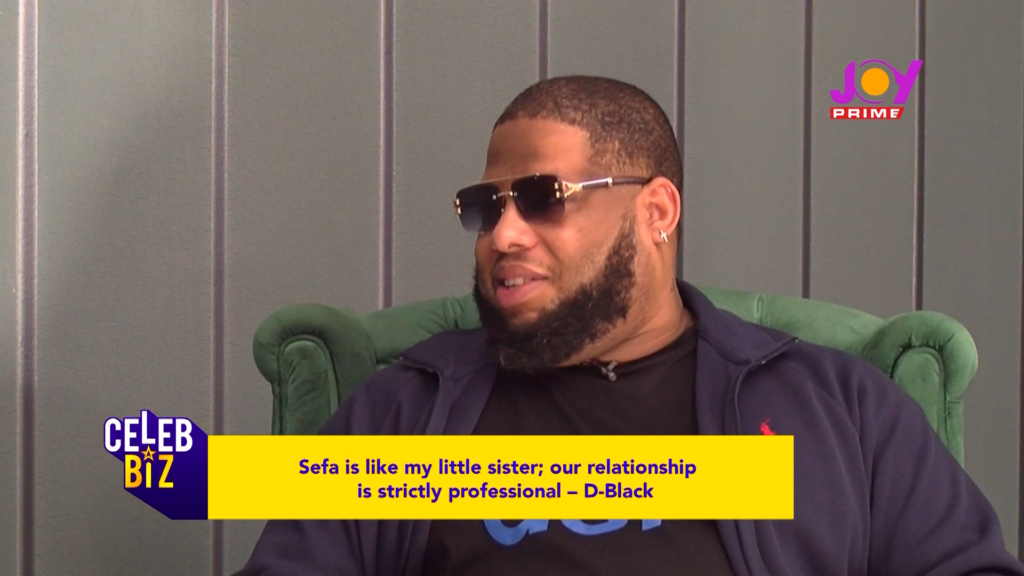 "I'll open my WhatsApp chat with Sefa. Do you know what you'll see? Every sentence Sefa will type starts with 'please' for 5 years: 'Boss, please. Thank you.' I mean every single one. She knows my house. If you ask her to show you my bedroom, she can't point that out to you."
The conversations revealed exchanges related to music projects, industry collaborations, and event planning. The absence of any personal or intimate content may support D-Black's assertion that their connection was purely professional.
His decision to show his private chats on television, although unconventional, may demonstrate his commitment to transparency and his desire to put an end to baseless rumours.
According to him, it is unfortunate for some elements in the entertainment industry to be spewing fabricated lies about him and the female artiste he considers a little sister.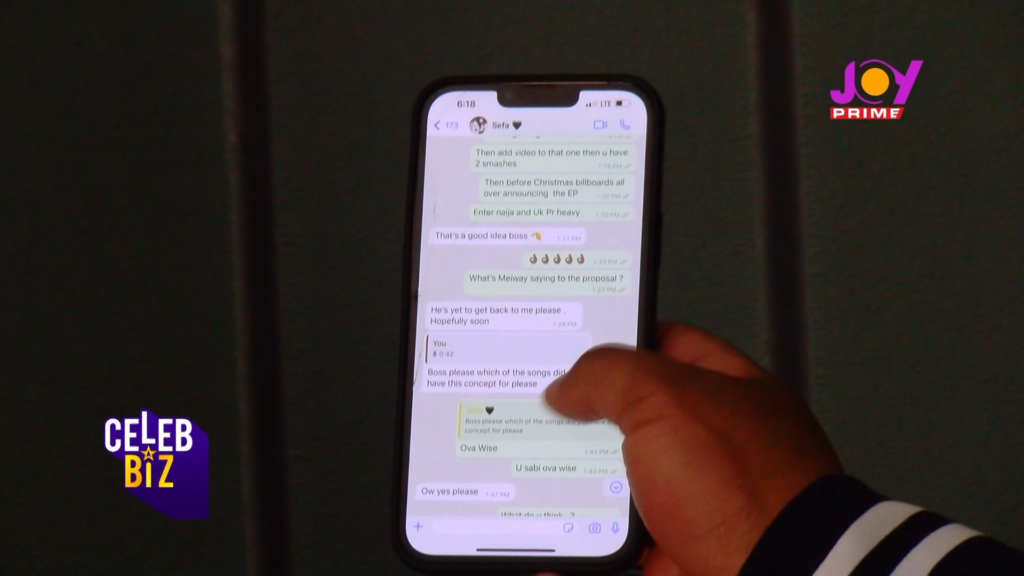 The CEO of Black Avenue Muzik further indicated that rumours have not affected his professional dealings with Sefa for the past five years on the record label.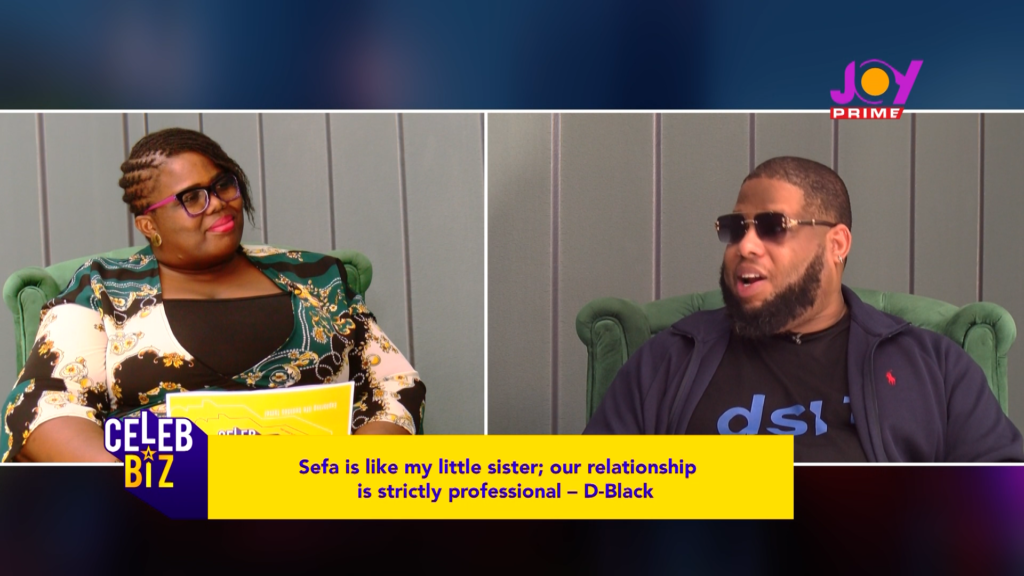 D-Black did not shy away from his admiration for the Echoke-hitmaker, considering how respectful and cordial their interactions have been.
As the televised revelation continues to make headlines, it remains to be seen how this incident will affect the public perception of D-Black and Sefa, as well as the broader conversation surrounding the personal lives of celebrities in Ghana's entertainment industry.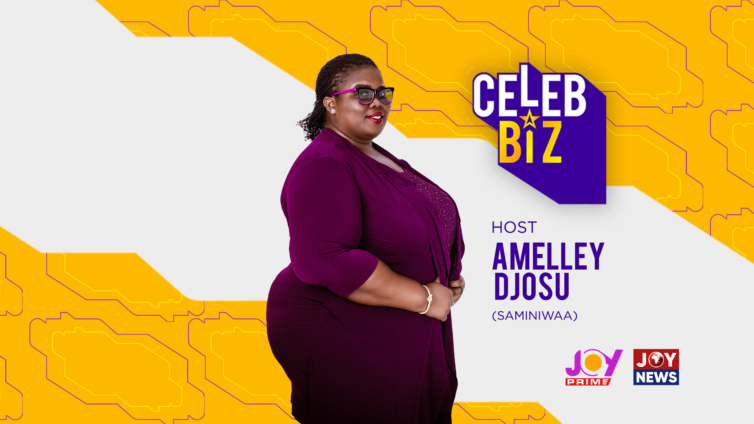 Celeb Biz is an insightful televisual journey into the business ventures of showbiz personalities.
The show premieres on Joy Prime on September 23, 2023, at 5 p.m., and it will be streamed on Joy Prime's Facebook and YouTube pages.
DISCLAIMER: The Views, Comments, Opinions, Contributions and Statements made by Readers and Contributors on this platform do not necessarily represent the views or policy of Multimedia Group Limited.