Over 30 media personnel from different media houses in Ghana converged at the Databank Head Office for the Databank Annual Media Training on Financial Services Reporting.
The media training courses are part of Databank's initiative to encourage accurate and timely reporting on the financial services sector among Ghana's media outlets.
The exercise was attended by representatives from radio, television, print, and online media.
The focus of this year's session, which was the 3rd iteration, was "Curbing Investment Fraud: The Role of the Media."
Gillian Hammah, the Chief Marketing Officer of Databank, made the introductory remarks, bemoaning the increase and widespread acceptance of fraudulent schemes in Ghana.
She went on to say that if all of the necessary stakeholders worked together, we would be able to raise fraud awareness among Ghanaians.
"We've had a number of issues in the country in relation to fraudulent schemes and we have to work together and fight against it."
The media has been singled out as a reliable source of information for Ghanaians from all walks of life, emphasising the necessity for them to be well-informed.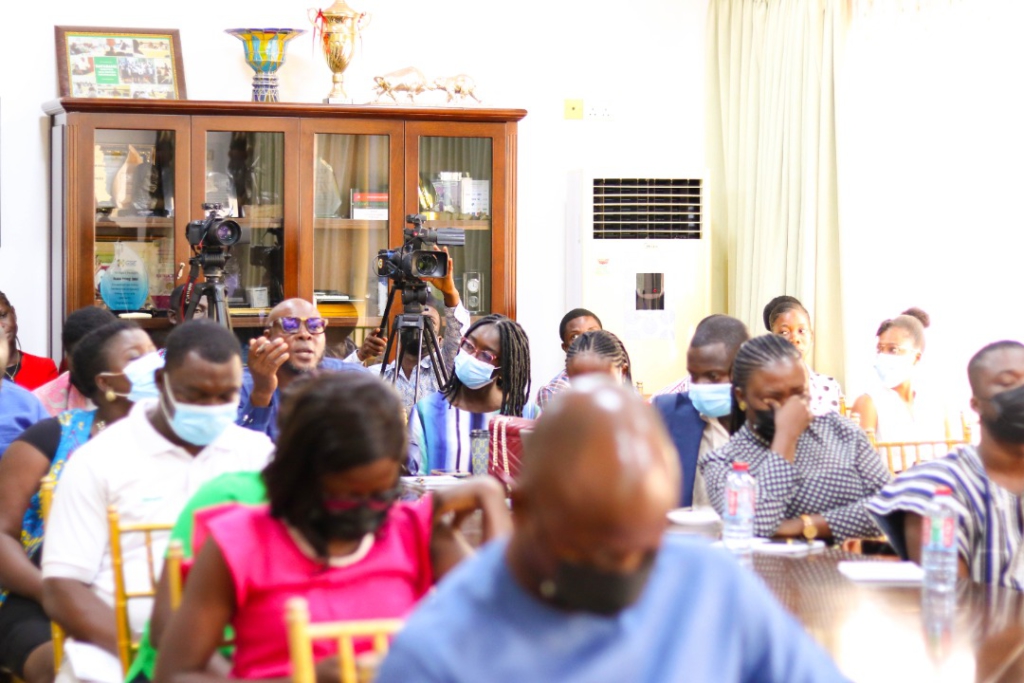 Emmanuel Ashong-Katai, Head of Policy Research & Information Technology at the Securities and Exchange Commission, was the guest speaker for this year's media training (SEC).
He discussed the different types and characteristics of fraudulent schemes, as well as the role of the SEC and the media in preventing investment fraud, in his lecture.
He also asked members of the media and the general public to remain vigilant at all times and to report any questionable investments to the SEC as soon as possible.
He concluded by emphasizing the necessity for particular legislation in Ghana to combat investment fraud.
The event was open to the public and was free to attend. Databank was praised by participants for a well-organized, lively, and informative workshop.
Journalists from respective media houses urged the Securities and Exchange Commission to have more media consultations and Databank to expand the training to more media outlets, particularly those outside of Accra.