Residents of Dekeme-Aflao in the Ketu South Municipality have pleaded with government to help clear the over 36-year-old mountain-like refuse dump in the area.
Dekeme is one of the most populated communities with both adults and children; women and men were seen openly defecating on the refuse dumps, a situation the residents say is worrying.
"This has been here for ages, and it's really worrying, and we need the government to take drastic action against the families so we can turn the site into something good everyone is proud of," one of the residents told JoyNews.
Solid and liquid waste management has become increasingly prominent, especially in the urban areas, which mostly cause diseases like cholera.
The horrible stench from the refuse dump can be smelled 10 meters away, but residents are still seen dumping refuse on the site unconcern about the circumstances.
Interestingly, there is a football park where young men play especially in the mornings and sometimes evenings.
At the same area are drinking spots, food joints, a private school and a safe haven for wee smokers.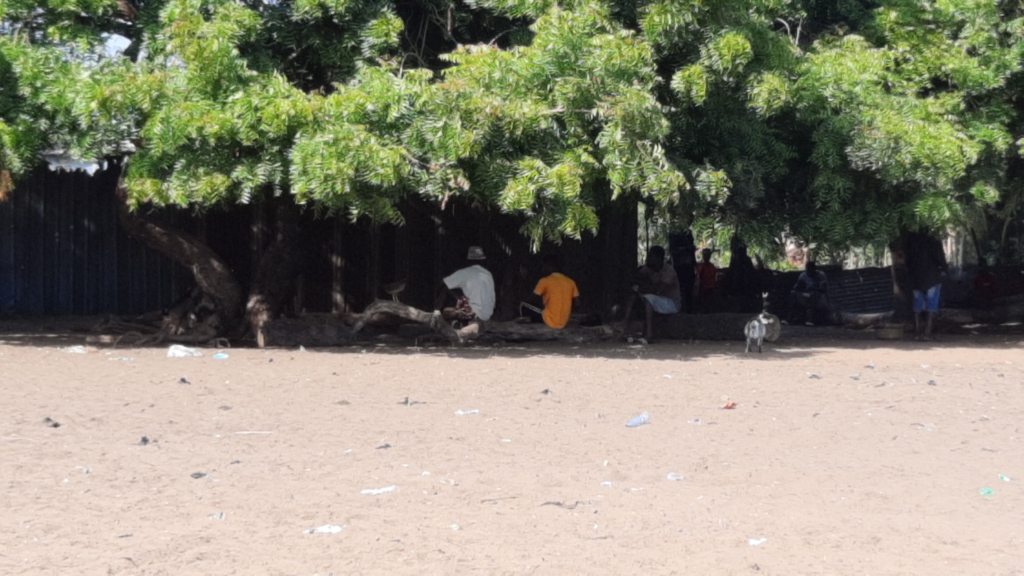 The most worrying part is the smoking of substance openly in the area that some worried parents think would negatively influence their school children who always use the same route to school.
The assemblyman for the area, Atsu Lamptey, noted that one of the best ways to change the current situation is for the residents to change their attitudes towards dumping and defecating in the area and also teach their children the need to keep their environment clean.
He noted the Municipality would be one of the cleanest communities in Aflao with the help of the authorities and attitudinal change of the residents.
"We need to have a change of attitude towards sanitation issues and hope that government also helps clear the refuse dump," he said.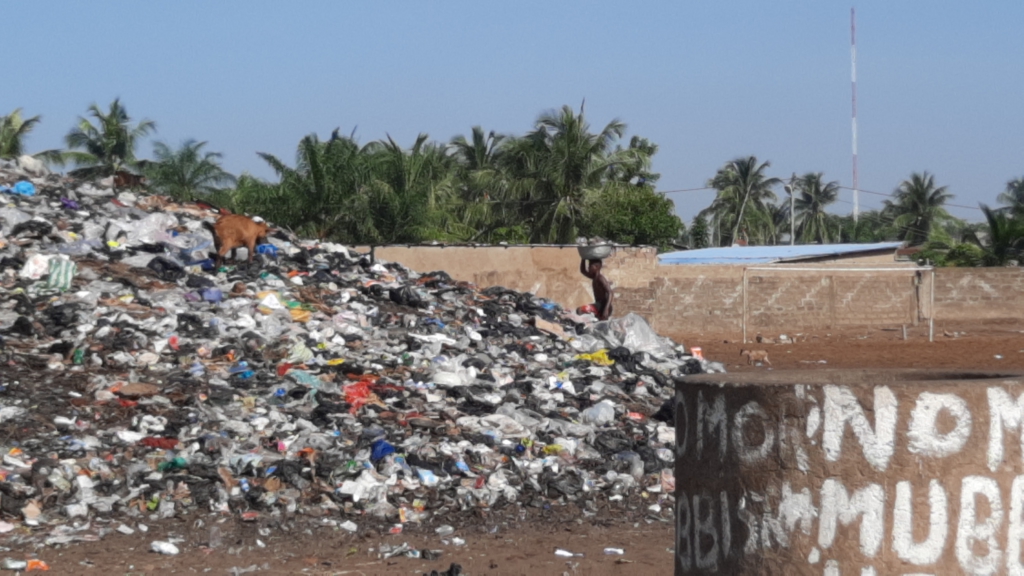 He also mentioned that the prolonged litigation on the land is also making it difficult for it to be cleared.
He, however, called on the government to look into the issues with some urgency so the residents can also have a clean environment.
The Municipal Chief Executive (MCE) for Ketu South, Elliot Edem Agbenorwu, however, indicated that the assembly has been doing its best to make sure that place is cleared to pave way for something profitable but realised that the issue of the land was in court and until the families involved go back to court to quash the court injunction before the assembly can do something about it
Mr Agbenorwu, therefore, appealed to the families to let peace prevail so the assembly can evacuate the refuse and use the place to the benefit of the people.
"It is only the families who took the land issue the refuse dump is sited to court who can help the assembly also help them clear the place," the MCE said.