The Deputy Speaker of Parliament in Hungary has called for a greater partnership between Ghana and Hungary to promote development.
István Jakab underscores the two countries need to work closely together to ensure more compost and recycling plants are built.
This is to contribute to the realization of the government's vision of a clean Ghana.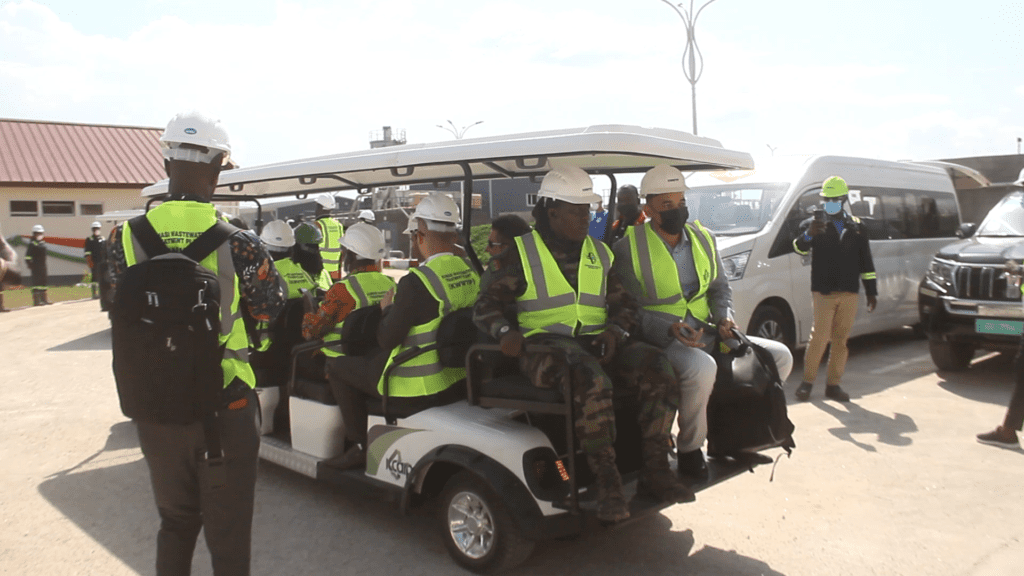 According to István Jakab, a stronger partnership between the two countries facilitates the transfer of technology, knowledge and expertise into the waste management sector. 
Mr. Jakab spoke to the media when he visited the Kumasi Waste Water Treatment Plant at Adagya in the Bosomtwe District in the Ashanti Region.
The 20-million Euro Kumasi Waste Water Treatment Plant with a capacity of one thousand cubic metres per day, was through the collaboration between the governments of Ghana and Hungary and the Jospong Group of Companies.
The wastewater treatment plant is situated on 22 thousand square metres with the capacity to receive and treat 150 cesspit tanks of liquid waste trucks in a day. 
The facility is currently the largest recycling treatment plant in the country.
The Deputy Speaker of Hungary's Parliament, and his delegation were led around the facility by the Executive Chairman of Jospong Group of Companies, Dr. Joseph Siaw Agyepong.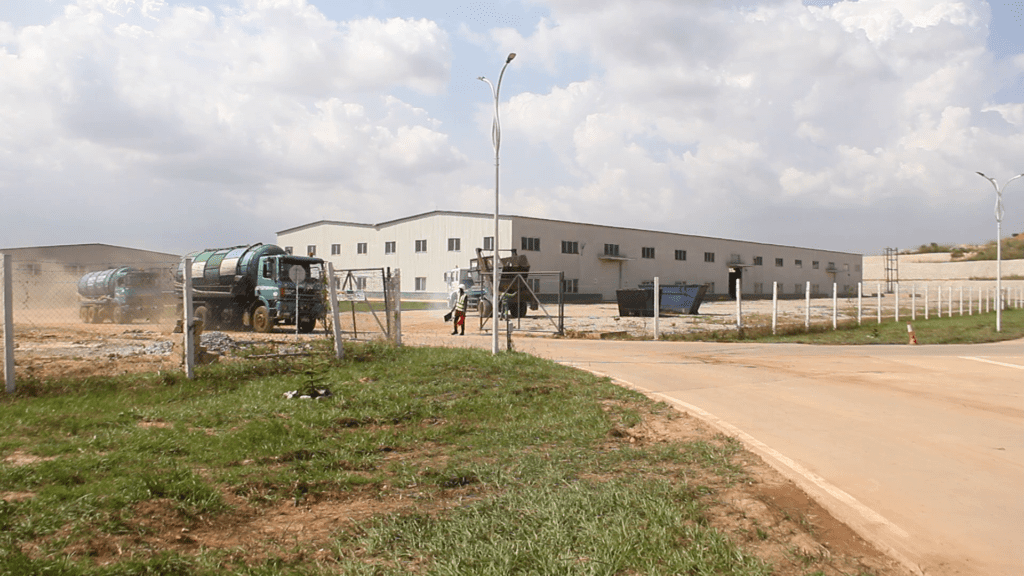 Mr. Jakab assures that the Hungarian Government will not only support the Government of Ghana in the education sector.
The Hungarian Ambassador to Ghana, Tamás Endre Fehér, hopes to further strengthen the relationship between the two countries.
The Chief Executive Officer of Jospong Group of Companies, expresses to Hungarian government for its continued support to Ghana.
According to Joseph Siaw-Agyepong, the relationship between the two countries is over 61 years old. END