The Director of the Community Revolving Fund, Dr.Cletus Tisob Campion, has appealed to President Nana Akufo-Addo to, as a matter of urgency, release funding to women as part of social protection programmes.
According to him, funding from government to the Community Revolving Fund has stalled since the year 2017.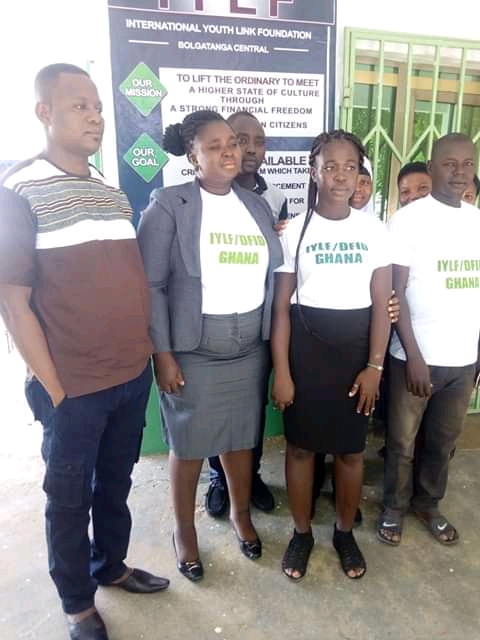 In an interview with Joy News, Dr. Cletus Campion, explained that international source funding, which has been a major backbone of the community revolving fund cannot be accessed.
"In the last six months, Dr C .T. Campion has been unable to access any international funding which was monthly since 2014. I am appealing to the President for his timely intervention to sustain lives and further create a new leveling momentum for growth and diversifying efforts into new areas," he stated.
The fund provides soft loans from its accountable grant of the DFID in custody of IYLF, UK.
The Community Revolving Fund of the International Youth Link Foundation (IYLF) was registered as a British/Ghanaian NGO in 2000 and has since engaged in over 120 projects across Ghana.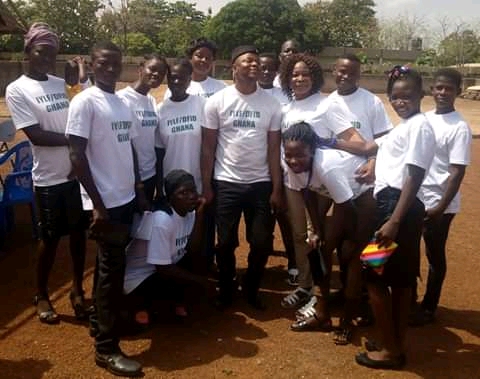 In 2002, the IYLF made a donation to the National Youth Council, an amount of $69,000 for procurement of supply in support of Ghana's government efforts to youth development. IYLF was adjudged the best UK charity to community cohesion in 2004.
In the last 5 years, the revolving fund of the organization has set up 32 offices across Ghana; Accra, Kumasi, Tamale, Bolgatanga, Cape Coast, Takoradi, Koforidua, Ada, Asamankese, Bibiani, Bunkpurugu, Assin Fosu, Obuasi, Aflao, Adidome, Techiman, Mampong and many others, creating permanent and temporary staff of over 322.
The fund provides monies ranging between GHc1000 to GHc5000 accessible in all first applications to individual women. Only entrepreneurs with possibility of an extra employment can apply from 1,000 up to 20,000 with soft payment arrangement divided into 10months period with 10% interest in the 11th month to complete the loan.
IYLF GHANA has struggled to make recoveries from markets across Ghana due to the lack of funding support, according to Dr. Campion, adding that most staff have been laid off and have had to struggle to pay ' high rocketing' utility bills.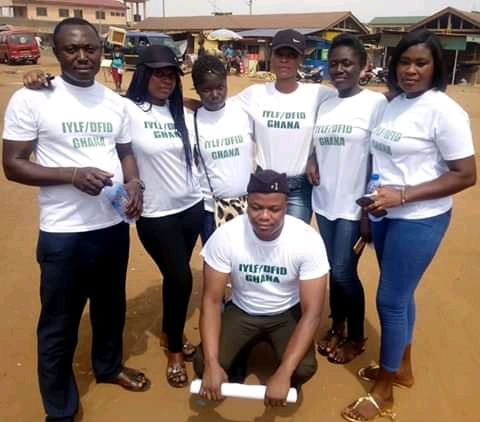 He said there are over 70,000 women waiting to access the funds but have not been able to with over 21,000 member beneficiaries within the Accra-Tema-Kumasi area alone accounting for a write off of over GHC 6,889,000.00 of the fund.