The content of Ghana's English Pupils book 1, 2 and 3 displayed gross gender bias that reinforces the stereotypical roles of males and females in the Ghanaian society.
This is the conclusion of a research by the Department of Publishing Studies of Kwame Nkrumah University of Science and Technology (KNUST).
The research published in the Journal of Science and Technology sought to analyse the content of Ghana's English Pupils books 1, 2 and 3 for gender stereotyping.
"The study was conducted to evaluate the kind of gender roles the books promoted and measure how much of the gender stereotypical text and illustrations were presented in the publications," lead researcher, Francis Kofi Nimo Nunoo said.
This involved visual analysis, male and female representation frequency and occupational roles depicted for male and female characters.
Conventional analysis and other activities male and female engage in were also considered.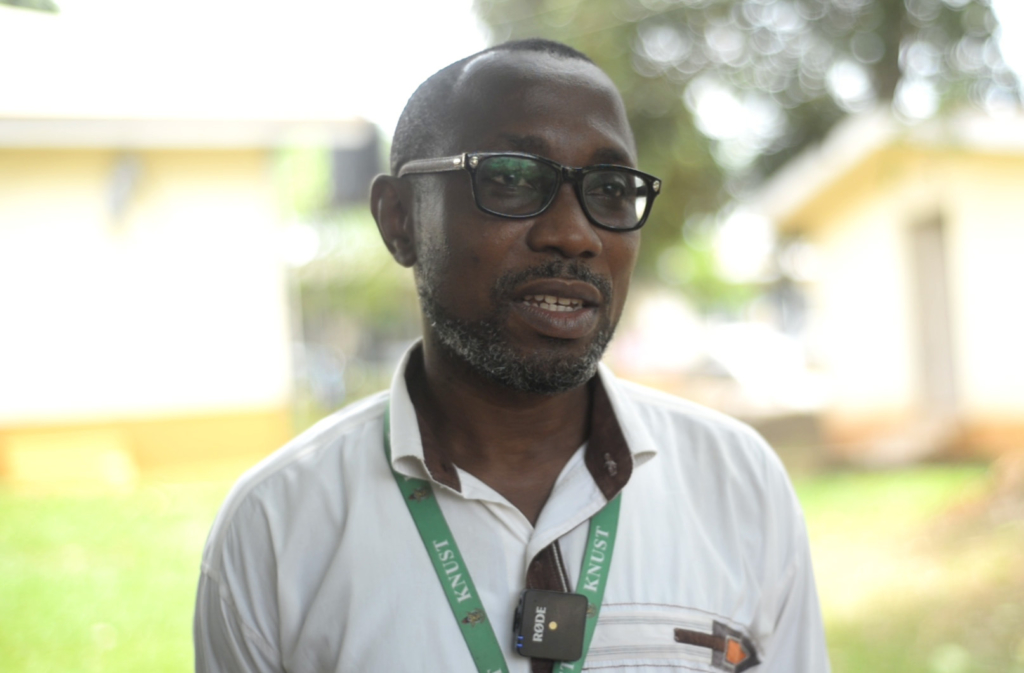 The researchers found male characters appearing 685 times as compared to 335 for their female counterparts.
The results indicate an existence of gender-biasness in favour of males in images and conversational elements used in the textbooks.
The study revealed that gender stereotypes in government-approved textbooks are still a problem needing critical look.
"The outcomes of this study conclude that the government-approved English textbooks analyzed do not wholly reflect a full attainment of the developmental goals of society towards achieving full equality in gender representation," the paper said.
Francis Kofi Nunoo urged the Ministry of Education to pay attention to contents of the publications.
"The ministry should take a keen interest in what is been produced so we make sure that what we are feeding our young ones will not have adverse effect on their way of thinking," Mr. Francis Nunoo recommended.