Some African Americans who have returned to Ghana as part of the Beyond The Return say they are stunned at the way Ghanaians are throwing away their culture for alternatives from the West.
They say many Africans get a sense of pride in raising their children with the West as their yardstick, as well as, encouraging their kids to speak English to the neglect of their mother tongue.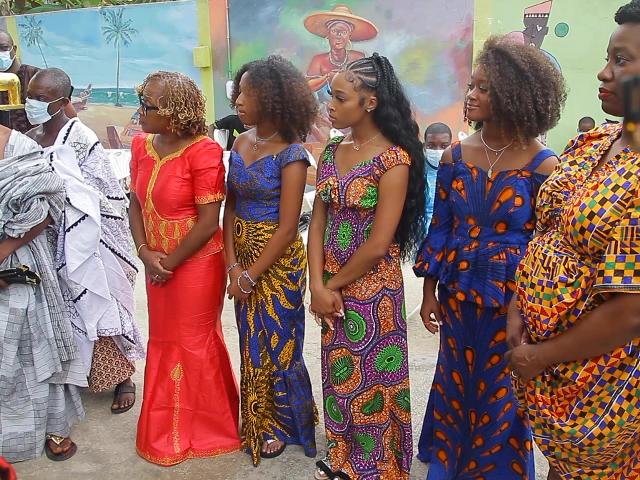 At a book launch to tell the African story, Development Chief of the Asebu Traditional Area, Nana Obokese Ampah indicated it was not too late to go back to raise people who are deeply rooted in the African values and culture.
Nana Obokese Ampah admitted Ghanaians were 'losing it' and that should be a grave worry to the country. He indicated our culture is being shredded into pieces and the crave for everything foreign has become the order of the day.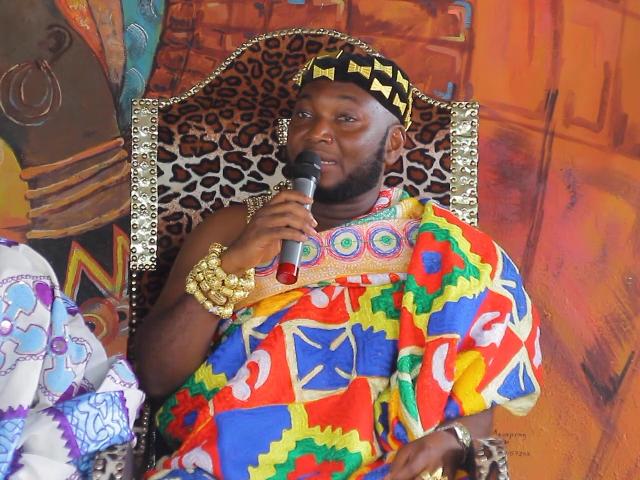 "There's this crave to dump whatever we have here and adopt what is elsewhere; that's sickening, to say the least. We should cherish what we have. We have rich values and culture and I wonder why we think everything here is bad and everything in the West is good," he stated.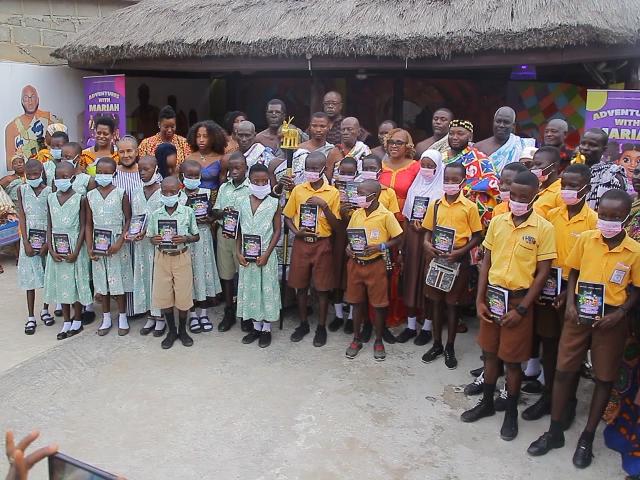 He criticized the practice where children are being taught foreign language at the expense of the local language.
"It's a shame that today, there are people walking around and they can't speak their own language. All they can do is to speak English and their parents are proud. It's sickening," he stressed.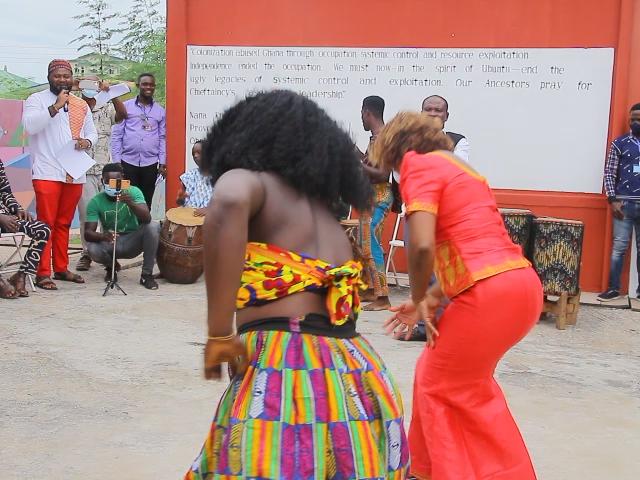 Nana Obokese called for some introspection to be done so Ghanaians realize that the values that they are throwing away and embracing what's outside would hurt the country in the near future.
The author of the book, 'Adventures with Maria', Allyese Daniels, said there was the need for Africans and Ghanaians, especially, to read about the values and culture of the African people and cherish them as well.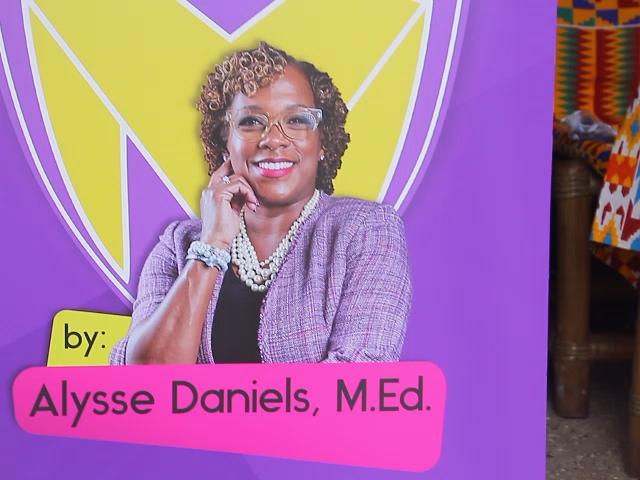 She feels frowning on everything Ghanaian and haling everything from the West would do Ghanaians a lot of harm.
Allyese urged Ghanaian children to read more in order to discover the world saying It was important that they went back to their old culture.
She added, "it's important for children to know where they are coming from and so I decided to put it in a book. These values are not taught in our schools."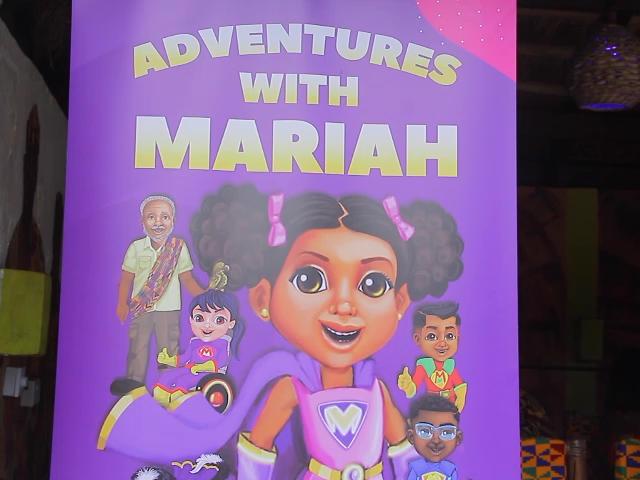 The book, 'Adventures with Maria,' is about African values and cultures and it is to encourage African children to dream and get empowered.
DISCLAIMER: The Views, Comments, Opinions, Contributions and Statements made by Readers and Contributors on this platform do not necessarily represent the views or policy of Multimedia Group Limited.