The Centre for Democratic Development (CDD)-Ghana has welcomed the Office of the Special Prosecutor (OSP)'s decision to freeze all assets of the late CEO of the Forestry Commission, Sir John.
The Director of Policy and Advocacy at CDD, Dr. Kojo Asante says the move is in order.
According to him, the action will afford the institution time to conduct its investigations into the matter.
Speaking on Joy FM's Midday News, he commended the Special Prosecutor for taking such a bold step.
"I think that is in order because it helps the office to take its time to investigate the property and other things that have been acquired."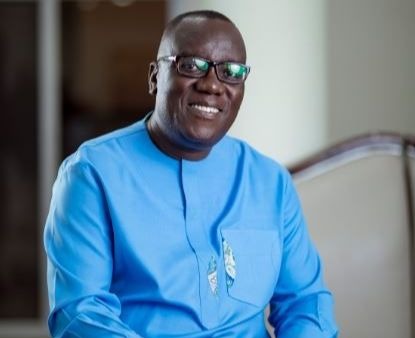 "You have to remember that the estate also has some property that has been acquired in the name of companies, and we don't know who the beneficiaries of these companies are. So there is a lot to sort out, and I think this is the right step."
A JoyNews check earlier today, Thursday, June 2, reported that the OSP has frozen bank accounts and all assets of the late Sir John.
The move is part of investigations, the office has commenced, into the acquisition of state lands and properties that were contained in his will.
Background
On Sunday, May 22, it emerged that the will of Sir John contained some parcels of land at the Achimota Forest Reserve and the Sakumono Ramsar site.
It also contained four parcels of specified and unspecified acres of land in the Achimota Forest, which the late politician bequeathed to named persons.
Portions of the will also have huge sums of money in both his local and foreign accounts.
As a result of the public uproar that greeted the news, the OSP in a press statement issued on Thursday, May 26 said it has commenced investigations into the matter.